Inspiration
On My Radar: Will Thacker
Will Thacker gives us the lowdown on his creative radar and reveals his hate of the Tube and his love for falling down rabbit holes.
What the most creative advertising idea you've seen recently?
Aphex Twin – Collapse launch. I love the whole aesthetic. Everything from the cryptic wormhole logos that appeared across the globe, the album artwork and the Promo. Simple, disruptive and single minded. Amazing work from Weirdcore.
What website(s) do you use most regularly and why?
eBay. Love any site where I can fall down a rabbit hole. Digital scavenging
What's the most recent piece of tech that you've bought and why?
Here's one for all the parents with toddlers - Gro-Clock. It's a clock with a moon and a sun on it and is meant to keep your kids in bed for longer, hi-tech!
What product could you not live without?
My bike, I hate the Tube.
What's the best film you've seen over the last year?
I'm currently reliving The Land Before Time with my daughter. It's amazing seeing something you love through fresh eyes. Plus, the character below reminds me of my very good friend Frog.
What film do you think everyone should have seen and why?
Dr Strangelove. Arguably the best black comedy ever made, plus Peter Sellers stellar performance and the amazing titles. There are some very scary parallels to today's cultural climate.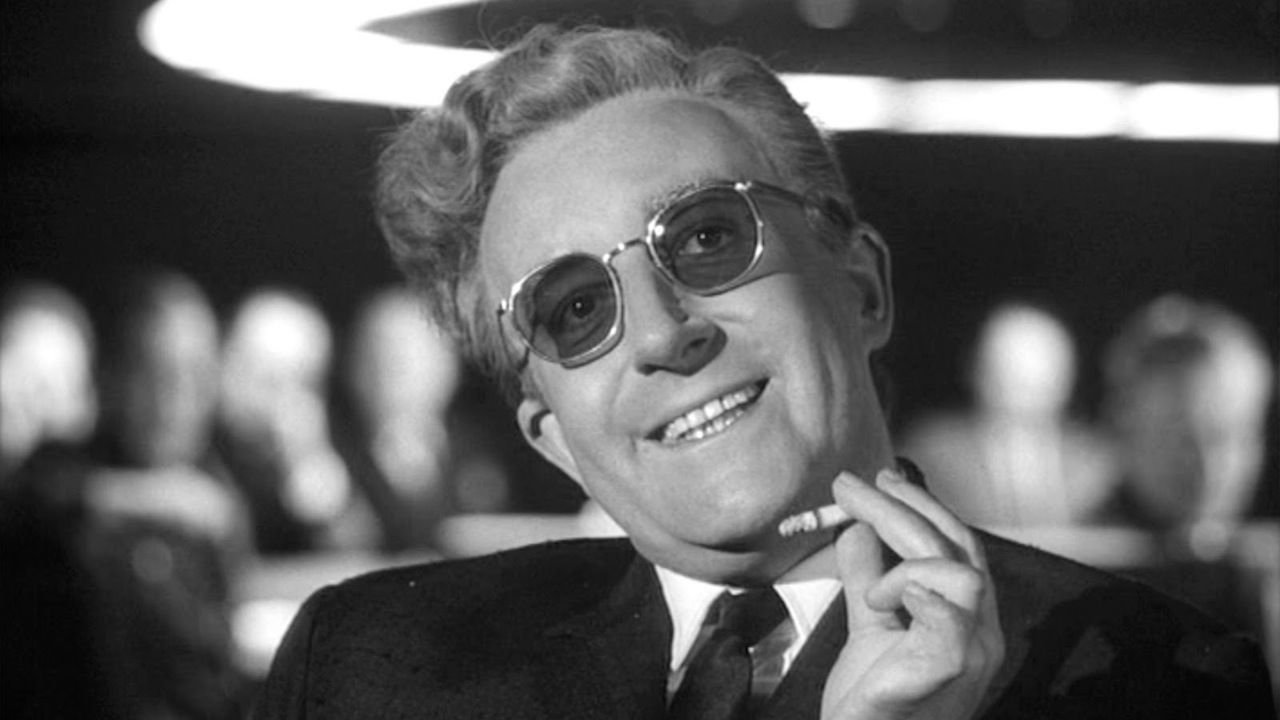 What's your preferred social media platform and why?
Instagram (see above rabbit hole point as to why). It's the only one I'm on, but I'm thinking it's about time we all kick it.
What's your favourite TV show and why?
2018 was all about Ozark for me. Amazing cast, I was total sucked into the weird family dynamic.
What's your favourite podcast?
I'm a podcast addict, I listen to a lot. The Jo Rogan experiences is probably the one I listen to the most. Super random selection of guests ranging from astrophysicists, UFC fighters, mathematician, economists, bow hunters and even weed smoking-space faring- billionaires. If you can get over the sometimes boys club-y nature of it, it's entertaining.
What show/exhibition has most inspired you recently?
The Nest by marshmallow laser feast. I live in Waltham Forest, which was awarded the first London Borough of Culture. The marshmallow laser feast guys put on an incredibly immersive light installation for the opening show. Unfortunately it was not up for long.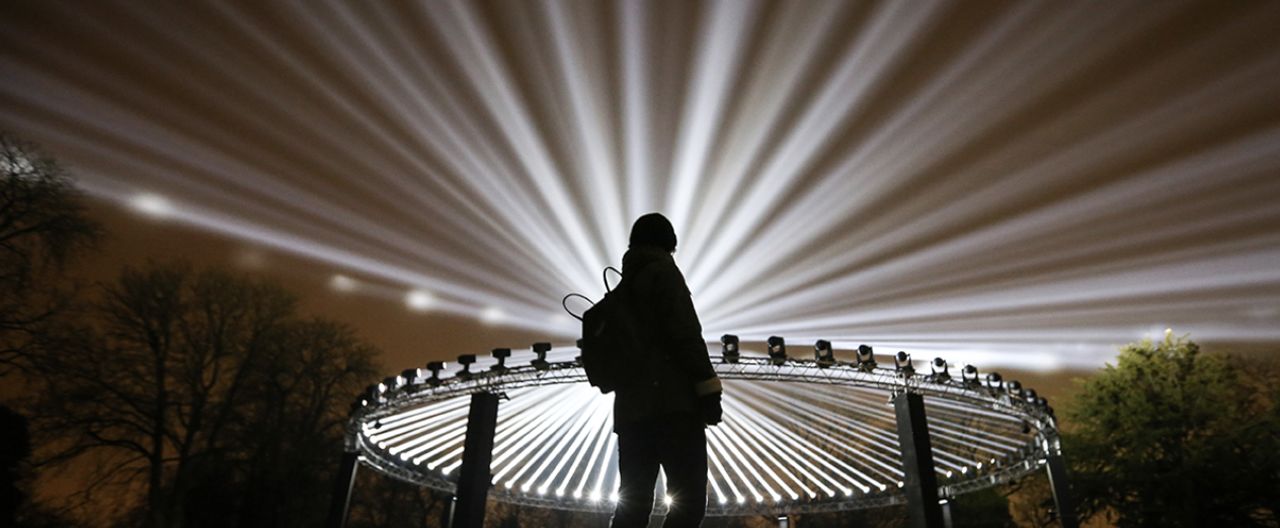 What's the most significant change you've witnessed in the industry since you started working in it?
The loss in confidence around creative ideas, some of it rightly so. There is a monumental shift currently away from confident work that works, towards average work clients will buy. We can all feel it, see it and there is no coming back from it. But I do believe the creative ideas, great design, powerful storytelling and visual experience will live on. I also believe that in this industry there is a collective of amazing creative people that can change and will adapt to a new way of working. It's currently unclear what that will be, but it will be something fit for the changing world we all live in today. Whatever happens, it will be exciting and I will embrace it.
If there was one thing you could change about the advertising industry, what would it be?
Still the egos.
Who or what has most influenced your career and why?
From an industry perspective Erik Kessels. My time at KK taught me to look at things slightly differently, push the alternative into the mainstream and always put faith in people's taste. He's also a bit bonkers, which I liked.
Tell us one thing about yourself that most people won't know. Despite despising football and not watching a single game, I'm a very successful fantasy football manger, currently leading the And Rising league by 80 points. Week 23 game below.
Connections
powered by
Unlock this information and more with a Source membership.