Craft
Milking the Magic of Mooosic
Kerrygold USA campaign sees folk band-loving cows lead consumers to a music/recipe medley.
Unlock full credits and more with a Source membership.
Show full credits
Hide full credits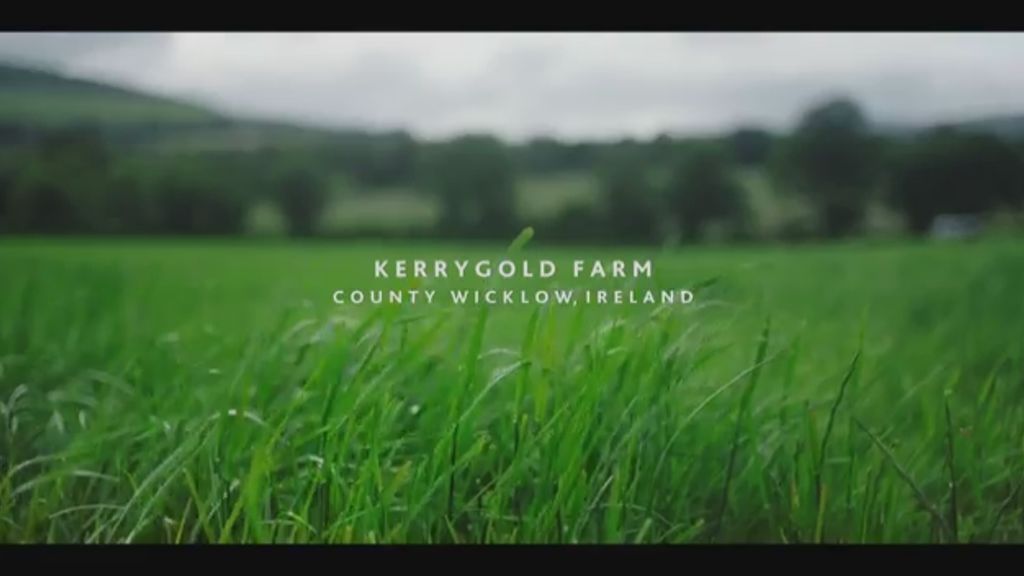 If music is the food of love, it's also is a fine accompaniment to a love of food and its preparation, and this fun campaign by Energy BBDO delivers a tasty blend of cooking and listening, as new recipes from influential chefs are matched to appropriate tunes from a Spotify playlist.
Titled Music Behind the Recipes, the marketing drive also includes a brilliant bovine video, Cow Concert (above), directed by Lorcan Hynes through Red Rage Films, that proves how our hooved friends respond favourably to a fine tune – maybe it puts them in the right mooooood for milk-making?
The charming film sees contemporary Irish group I Draw Slow playing their track Swans for the Kerrygold cows as they graze on lush pastures in Ireland. Kerrygold farmers have noted that if you play music in their fields, the cows trot immediately toward it. The film is running across the brand's social channels and directs viewers to the new influencer chef content. 
Built around the insight that people like listening to music while cooking, the campaign features new recipes developed by influential chefs with Kerrygold's range of butter, cheese and Irish Cream Liqueur. Each recipe has a corresponding Spotify playlist to listen to while making the dish – the music matching the mood of the recipe – lively for a group brunch, romantic for a date-night dish, with rhythmic beats to go with chopping and chill tunes while you're waiting for your cake to bake. 
All of the recipes can be found on the Kerrygold site and link to Kerrygold's Spotify Profile, which features 13 playlists from Kerrygold and the five different chefs: Alison Roman, Kristin Kish, Jenner Tomaska, Ellen King and Clodagh McKenna.
Connections
powered by
Unlock this information and more with a Source membership.