Craft
Desperados Parties in a 42 Metre-Deep Pool
Heineken's tequila-flavoured beer brand took a leap into the creative deep end with their Deep House Pool Party that took place in the world's deepest pool.
Unlock full credits and more with a Source membership.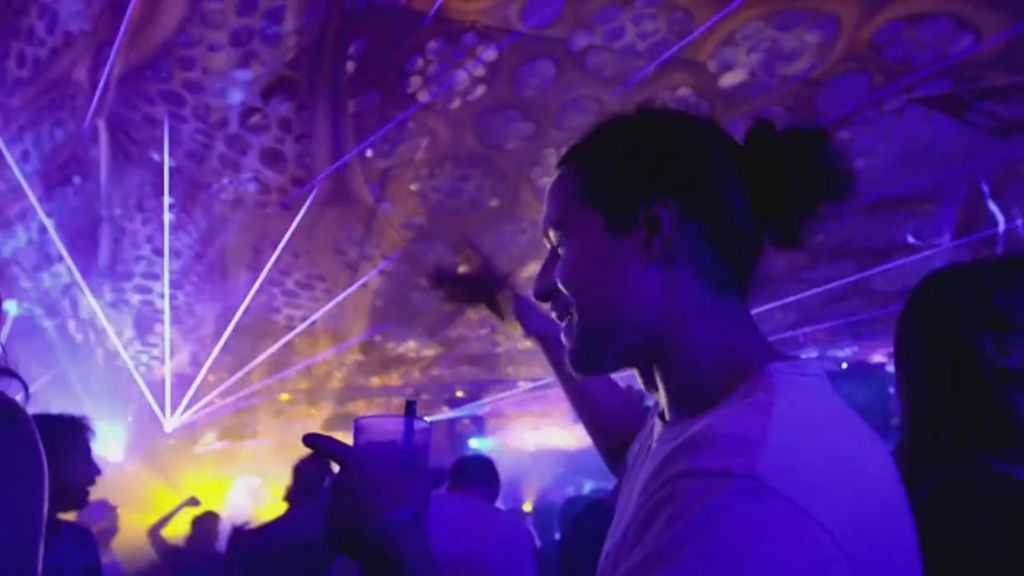 Desperados, Heineken's tequila flavoured beer brand, has jumped in at the creative deep end and pushed the boundaries of party experimentation by turning the world's deepest pool into a dance floor.
Teaming up with iconic party producer Elrow and world-renowned DJs Peggy Gou and Artwork, Desperados created Deep House, an epic party in the Y-40 Deep Joy Pool in the Italian city of Venice. The pool is the deepest in the world, reaching a depth of 42 metres and holding a staggering 4.3 million litres of water.
Deep House saw over 400 fans attend the multi-sensory experience. Partygoers wore cutting-edge SeaTREK diving technology to hear the music in high definition and took the party underwater to find their own dance floor. Performing live from an underwater viewing tunnel, Gou and Artwork, brought their beats to submerged partiers, through a sub-aqua sound system.
As part of the experience, Artwork created an exclusive track, Deep Down, which can be listened to here. "I've been lucky enough to DJ all over the world but playing at the deepest dance floor ever at the world's deepest pool for Desperados Deep House is an epic first for me," said Gou. "It was a unique experience to see people expressing themselves in their own way on the dance floor to my music! It shows if you have the right mindset, the world is your dance floor."   
"Desperados are experts in curating events that push the boundaries of wild experimentation, innovation and fun," said Diederik Vos, global brand director at Desperados. "With ever-evolving party trends, it's great to be able to show how any place, no matter how unusual, can be turned into a dance floor and to prove that unique experiences have a positive effect on people. With our events we're giving our fans a new way to party."