Craft
Shit Gets Real in New Poo-Pourri Campaign
#GirlsDoPoop features a brilliant spoken word anthem about poo, alongside six real-life horror stories.
Unlock full credits and more with a Source + shots membership.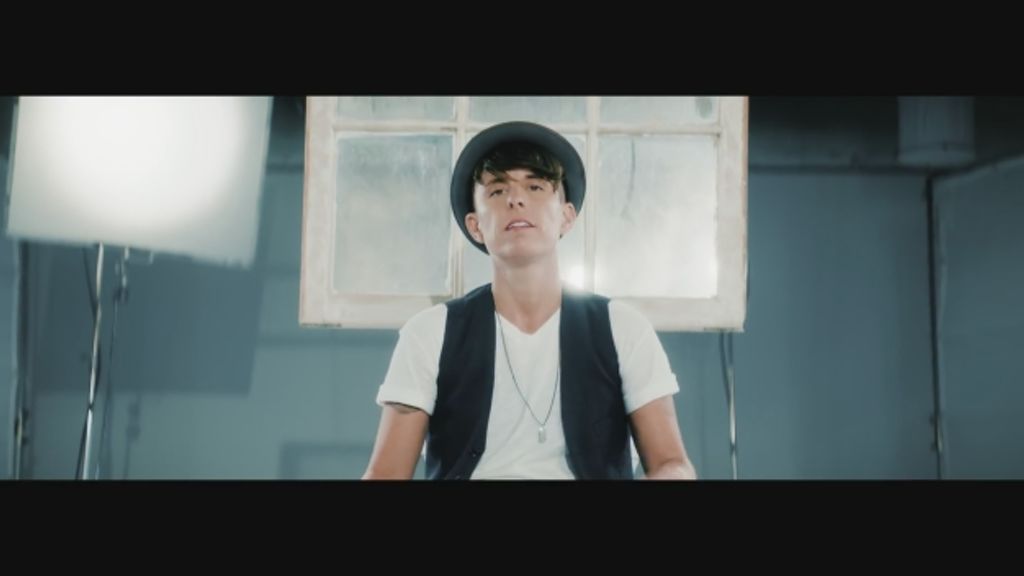 Remember Poo-Pourri, the 'toilet deodoriser' which went viral a few years ago with their debut ad, Girls Don't Poop?. Well, the smell-reduction squad - who claim that if you spritz the loo bowl with their odour-beating product before you go, no-one will ever know - have returned with a bold new campaign, entitled #GirlsDoPoop.
Aiming to redress the gender imbalance around puerile poo jokes and gross-out shit stories that have traditionally been the preserve of blokes, the campaign kicks off with a brilliant scatological salute by a spoken word artist [top], who drops such nuggets (sorry) of wisdom as: "It's society's dupe that girls don't poop / That's constipation of the mind / That kind of thinking is behind" while sitting nonchalantly on a gleaming white throne. She concludes by inviting women to "start a bowel movement / Away from worry, shame and doubt / Don't hold that crap in / Push that shit out."
Alongside the hero ad, six individual women recount their personal poo-related stories to camera: from Brittany (The Elevator S**t), who couldn't quite get up the stairs and into her apartment on time, to Maryann, whose first visit to meet her boyfriend's parents ended in a 'sharted sheets' disposal mission (but also, incredibly, a marriage proposal. We shit you not, if you'll pardon the pun). 
Although the spots are narrated by stand-up comedians, the stories they're telling are authentic - the result of an open casting call in New York, Dallas, Los Angeles, and Chicago, where more than 400 women shared their most horrifying real-life poo-related experiences with the brand.
"It's really an equality issue," says Poo-Pourri founder and CEO, Suzy Batiz. "Men talk about poop all the time, and good for them. But women don't feel like we can do that for whatever reason. So we felt inspired by that, and the result was this campaign."
If you've been inspired to 'push that shit out', you can share your own story on social using the hashtag #GirlsDoPoop. 
Connections
powered by
Unlock this information and more with a Source membership.