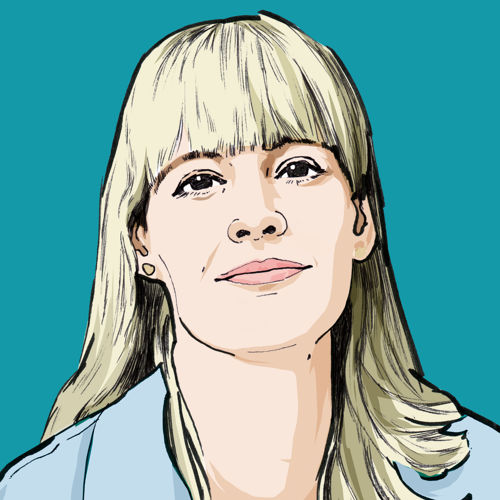 Selena Schleh is the deputy editor of shots. Since joining shots as features editor in 2015, she has travelled around the globe reporting on creative work, people and trends in territories as diverse as China, South Africa and the US Midwest.
As well as overseeing shots' annual young talent initiative, Rising Stars, she regularly serves on awards juries including the Young Director Award, D&AD and the shots Awards, and has chaired panels at Ciclope and the Berlin Fashion Film Festival.
Prior to joining the world of advertising, Selena specialised in fashion journalism and contributed to publications including Time Out, The Telegraph, Dazed & Confused and Harrods Magazine. She has never met Anna Wintour but she is the proud owner of a Chihuahua with its own Instagram account (@crappygoyard).
Global focus, Interviews, Profiles, How To..., Rising Stars