Craft
Bayer Uses Famous Skateboard Leap to Launch New Initiative
When Aaron 'Jaws' Homoki leaped 'the Lyon 25' is inspired pharmaceutical and life sciences company, Bayer, to launch a new initiative.
Unlock full credits and more with a Source + shots membership.
Show full credits
Hide full credits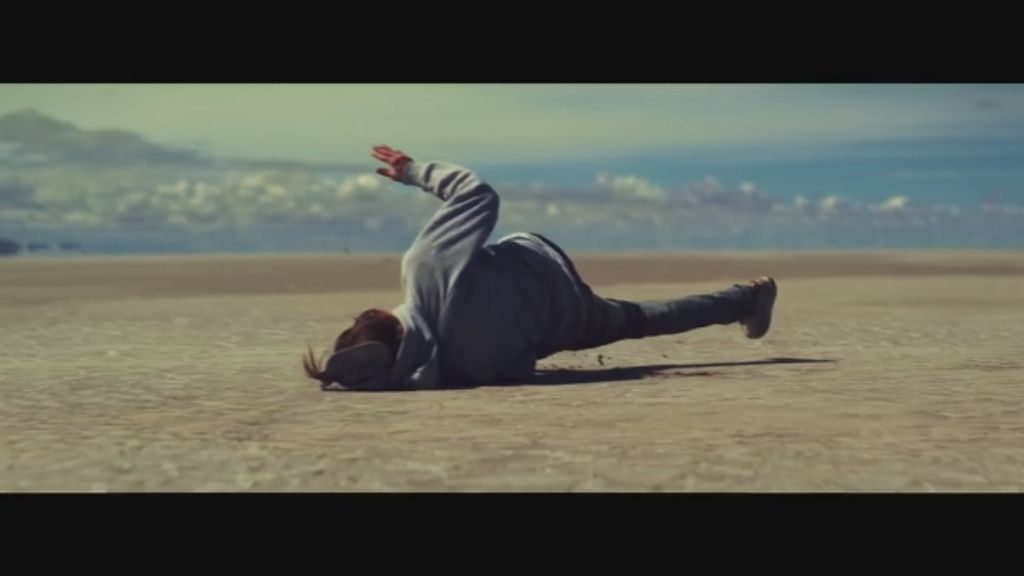 Leaps by Bayer is a new initiative for breakthrough innovations in the life sciences which launches this week with a 90-second intro film starring pro skaters Aaron 'Jaws' Homoki and Ali Boulala.
Featuring a voiceover from skateboarding legend Tony Hawk, the 90-second film [above] tells the story of 'the Lyon 25', a staircase in the French city which Boulala unsuccessfully attempted to leap in 2002 but which inspired a then-13-year-old Homoki to take the challenge up more than a decade later. In June 2014, during his initial attempts, Jaws snapped his board and tore his MCL. Then, in October 2015, after a long and painful recovery, he did what many thought was impossible and landed the jump.
The film ends with the question of what a similar leap of faith would look like in science; the question that Leaps by Bayer intends to answer. The new innovation initiative aims to make paradigm-shifting advances in science, and chose 'the Lyon 25' story as a metaphor for how they are bringing the skaters' daring attitude to their stated mission: to conquer ten huge challenges in the life sciences. They call these ambitious breakthroughs – such as: regenerating retinas to restore vision, or shaping the next generation of high-performing, natural crops to help feed the world's rapidly growing population – "leaps".
Above: An on-location interview with Homoki and Boulala

To emphasise the scale of these plans, the film was shot in the largest salt flat in the world, Bolivia's spectacular Salar de Uyuni, and was directed by Paul Gerwien of Berlin-based production house Bears Calling. "The Lyon 25 is a great and unexpected example of how a culture of innovation can produce amazing results," says Gerwien. "But we decided to not tell it in Lyon. Or any other city that is home turf for skateboarders. We want this to be a film about the thinking behind Leaps by Bayer's new approach. That's why we set it in a cinematic scenery that no skateboarder has ever been seen skateboarding in." In addition to the intro film, a six-minute interview with Homoki and Ali was produced on set [above]. It gives background information about the project and the thinking behind it.
 Above: The full video of Homoki's 2015 attempt, and eventual success. 
The intro film marks the start of a global launch taking place during the annual Summit Series, a conference in Los Angeles, on November 3. An exact replica of the Lyon 25 has been built and was showcased at the event called Summit LA17. The installation featured information and interactive experiences that allowed attendees to learn about Leaps by Bayer. 
Connections
powered by
Unlock this information and more with a Source membership.