Craft
Panasonic Make 'Greatest Movie You'll Never See'
Brave and Framestore create a trailer inspired ad that plunges a heroine into space, noir, and superhero scenes.
Unlock full credits and more with a Source + shots membership.
Show full credits
Hide full credits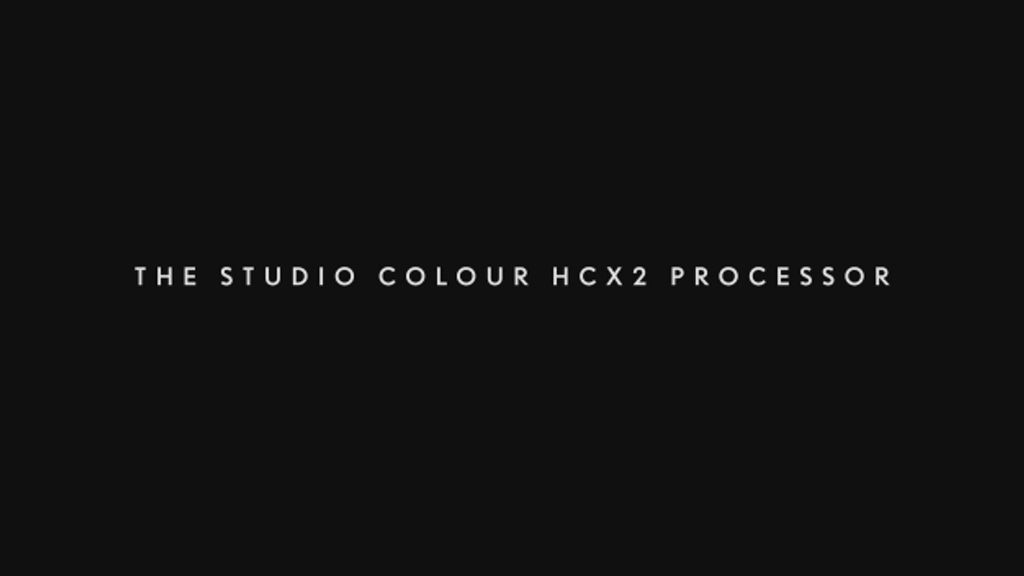 With 4K TVs offering what Panasonic call a 'real cinematic experience' in the home, their latest add highlights this experience with a series of moments from imagined movies, full of lavish costumes, sets and, of course, an explosion or 12.
For Hollywood in your Home, directed by Framestore's The Directors Duo (Benjamin Kratzin and Christopher Schlierf), the tech company span four different film genres - costume drama, film noir, sci fi, and superhero, with the four united by the same actress playing the lead role. The whole thing was shot in 4K and mastered in HDR to show the awesome visuals that you get in the format.
We spoke to Brave creative director Liam Fenton on the making of this ad:
shots: When you're making an ad to encourage people to buy a 4K, presumably most people watching the ad are seeing it on a lower definition screen. How do you show the appeal of 4K without actually using 4K? 
LF: Selling 4K on an HD screen at home is like selling a fast car when you're sat on the sofa... you need to sell the experience and create the desire. Fortunately big screen televisions are still predominantly bought in store, and even if the final purchase is made online, consumers would have at least been in store to see it for themselves. Our job is to excite them enough to get off the sofa, go in to their nearest store and see the full film in all its 4K HDR glory.
And working together with the Framestore Pictures team and awesomely talented directors Ben and Chris, our ambition was to create that cinematic feeling and excitement, regardless of the screen it was viewed on. That's where everything from the action to the score, set design, CGI, choreography and a million-and-one other things combine to create something that still looks stunning and truly resonates with our movie loving audience.
That said, the brand film was specifically shot in 4K HDR and each scene was developed to dramatise Panasonic's 4K HDR Technology when shown on their flagship models. For example, the film noir scenes demonstrated deep blacks, dramatic highlights and shadows, while the superhero scene conveyed breathtaking colour and vibrancy.
Of the scenes in the ad, which would you most like to see made into a real movie and why?
The noir is possibly the one with the most artistic appeal – its potential for depth of story, building characters, and tension would be huge. And on the visual side, get all those little details right and you can transport the viewer back in time to the 50s. That said, working with a Marvel-esque budget on a superhero or sci-fi film that allows you push the boundaries of what's achievable with 4K HDR technology would be pretty amazing.
What are the biggest challenges making an ad that covers such a huge range of genres?
Each movie genre has its own style so making them look credible and movie-esque in their own right was a challenge and a lot of time was spent blending each scene with seamless transitions.
The space scene was the most technically challenging from both a live action and VFX point of view. The directors wanted to capture as much live action as possible, therefore creating the space landscape, special effects, real explosions and stunt co-ordination was a real team effort. Framestore Pictures then took this into post-production, adding the finishing touches such as matte painted landscapes, crashing spaceships and fireballs.    
As you can imagine, working in 4K and HDR fully exposes every minor detail with no room for error – however, the Framestore Pictures VFX team did an amazing job in making this scene look pixel perfect.
Connections
powered by
Unlock this information and more with a Source membership.