News
2022 AMP Awards issues Call for Entries
A full lineup of categories is announced, along with a special honour for industry leaders David and Jan Horowitz.
The AMP Awards is open for business and ready to accept entries in its 2022 competition for excellence in music and sound across a wide range of advertising and brand content categories.
Entries are now being accepted at the 2022 AMP Awards entry portal, which can be found at amp.awardcore.com.
News of the call for entries launch was made by Georg Bissen of MetaTechnik, President of the National Board of the Association of Music Producers. The deadline for submitting entries is Friday, March 4, 2022. AMP members in good standing will qualify for a 30 percent early bird discount if their entries are received by January 28.
To be eligible for the competition, entries must have aired or been made public between Feb. 14, 2021 and Feb. 25, 2022. Winners will be announced at the AMP Awards presentation, scheduled for May 24.
This year's slate of AMP Awards categories includes several which were omitted from the 2021 competition owing to the pandemic. The full list includes:
Best Original Song
Best Original Score
Outstanding Adaptation / Arrangement
Best Use of a Licensed Pre-existing Recording
Best Sound Design
Most Effective Use of Music in a Campaign
Best Use of Music in a Promo, Trailer or Title Sequence for Film, TV, or Game
Most Innovative Process & Execution
Best Artist + Brand Collaboration
Outstanding Mix
Best Use of Music and Sound in New Media Marketing
Best Use of Music and Sound in Experiential/Events
Outstanding Sonic Branding or Mnemonic
Excellence in Audio-Only Marketing
The AMP Awards has also announced that it has renamed the award for Best Original Score as the David & Jan Horowitz Award for Best Original Score, in recognition of the combined accomplishments and contributions made by this husband and wife team to both the music industry at large and to the formation and growth of AMP.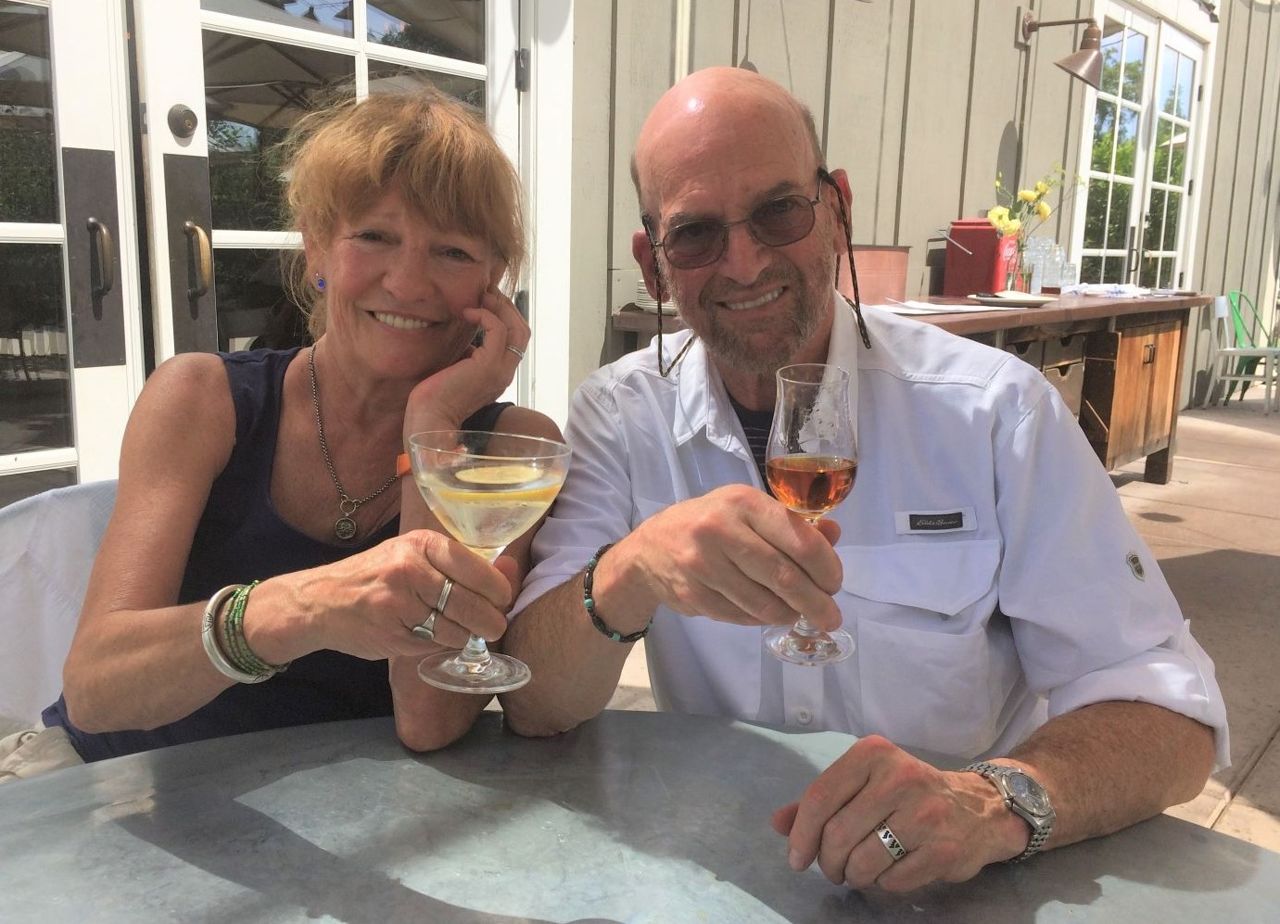 Above: David and Jan Horowitz.
A highly awarded composer and jazz pianist, David passed away in April of 2020 at the age of 77 due to complications of the coronavirus. Over his 32-year career he composed thousands of pieces of music and supervised sessions and film shoots for highly prestigious clients, brands and agencies. And Jan, who was David's business partner and great love, was a founder of AMP and served as its president. Her leader-ship and insight was instrumental in guiding the creation of AMP's bylaws and helping set the direction of the association.
"We genuinely felt that David and Jan were our industry's ultimate power couple, and so this honor is richly deserved," says Jeff Rosner, a member of the AMP Awards committee and a co-founder of both AMP and the AMP Awards. "We'll miss David's presence, but hope to ensure that both his and Jan's contributions to AMP will always be remembered and cherished."
"I am so pleased to hear about the new name for the award for Best Original Score," Jan says. "Honoring David, his work, his music and the toil that went into it reminded me of things he used to say. He told our composers, 'You can study in music school, but no one can teach you how to write original music. Either you can find it in yourself or you can't – it's a gift.'
"For my part, running interference for a composer was an act of mercy and triage," she continues. "Sometimes I had the decoder ring for all the 'client speak,' and other times all I could say was, 'I'm your harshest fan, and I think what you've written is freaking brilliant.' Above all, David was grateful for all the talented people who trusted him with scoring their films, and the opportunity they gave him to work with so many artists - the musicians and singers and engineers who brought his music to life."
The AMP Awards is the only juried, non-profit advertising contest to focus on the unique contributions made to the industry by creators and producers of music and sound. Judged by agency, label, publishing and music production professionals, the competition will present trophies in 14 unique categories. Its Best in Show honor, named for the late Music Supervisor Ryan Barkan, will be selected by its Curatorial Committee from among the top category winners.
For more information on AMP, visit www.ampnow.com. To view past winners of the AMP Awards, go to www.amp-awards.com.