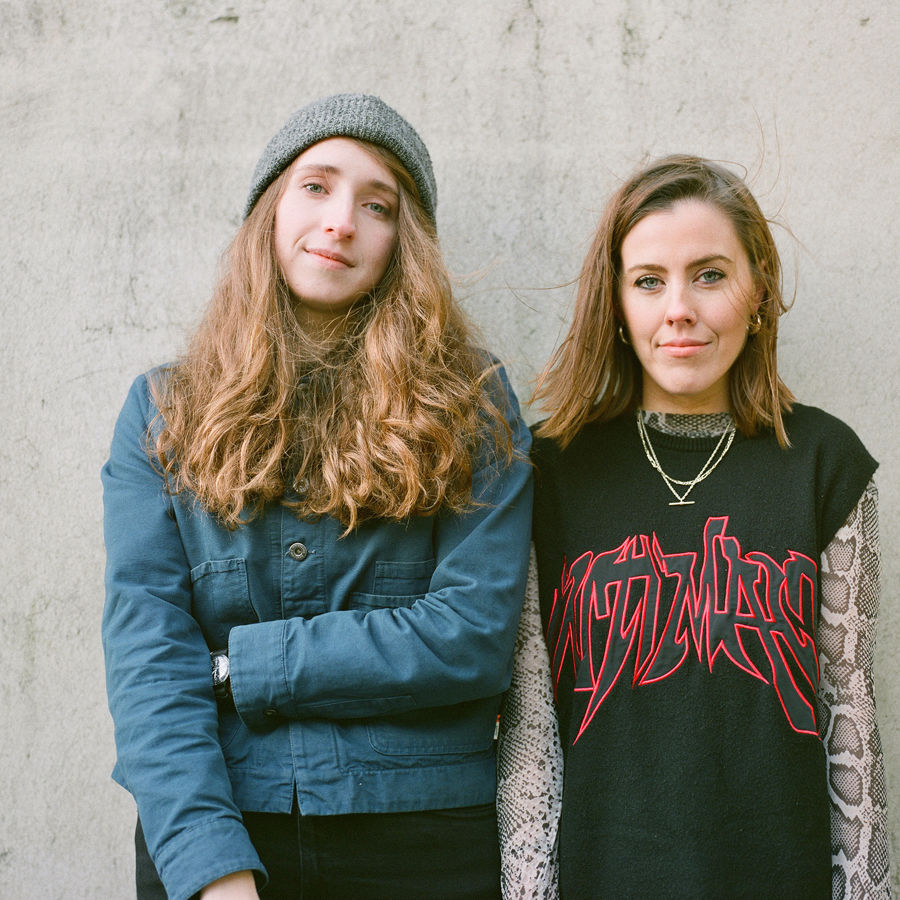 News
JAK become Knuckleheads
The directing duo sign for representation in the UK and Amsterdam.
Production company Knucklehead has announced the signing of directing duo JAK for representation in the UK & Amsterdam.
JAK, aka Jo & Katie, both grew up in Northern Ireland 20 miles apart, but didn't actually meet each other until they ended up working at The Mill in London. They've collaborated ever since, and officially started working as the duo 'JAK' in June 2021.
Both makers at heart, they love being hands-on - editing, designing, photoshopping, after-effectsing - anything they need to do to get the job done.
It was Katie's cult hit A-Z of Northern Ireland that first caught Knucklehead's eye and the short film's infectious mix of humour, youth culture and post-production wizardry is something that's carried across in all their work, be it a brand launch for FREE NOW, Ireland's largest Taxi network, fan films for FIFA, or music videos for the likes of Rudimental, Star.One, Jonasu & JC Stewart.
JAK said "We've looked up to Knucklehead for years, so we are beyond stoked to join their ranks. With their proven track record of unforgettable work and dedication to nurturing talent, we are fired up and ready to make our best work yet as official Irish Knuckleheads."
Knucklehead's Managing Partner, Matthew Brown said: "Jo and Katie are quintessential Knuckleheads. They're supremely talented and very, very funny. We can't wait to get stuck into helping them make some more great work."