News
Young Director Award 2019 winners revealed
Yesterday evening saw the Young Director Award 2019 hand out this year's trophies to a talented crop of new, young talent.
Ahead of the ceremony itself the audience was treated to an insightful and important seminar presentation by author, sustainability activist and marketing guru, Thomas Kolster, who spoke about how brands - and by extension, filmmakers - can help advertising be - and do - better.

That was followed by a panel discussion that examined whether the world of advertising was still the best and most exciting landscape for new directors to learn their craft and expand their talents from short- to long form-filmmaking. Danny Edwards, shots' Co-Editor, was joined on stage by director and Free the Bid and Free the Work founder, Alma Har'el; Jared Shulman, CEO of Brand New Story; Marie Ronn, Group Creative Director at Spotify and Mindy Goldberg, Founder of Epoch Films.
After which it was time to announce the 2019 YDA winners.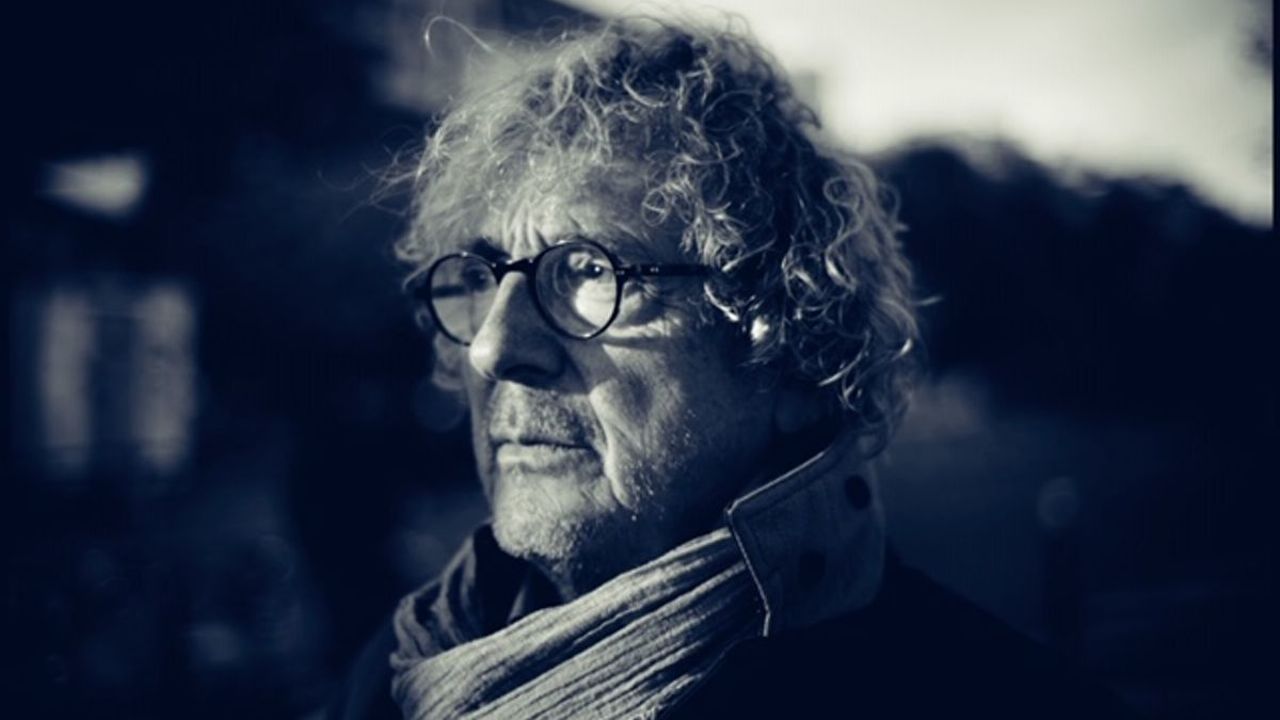 Above: YDA Chairman, Francois Chilot
The list of all Gold Screen winners is below, with a selection of the winning work showcased, but to see all of the winners - Gold and Silver Screen - and to view all of the winning work, please head over to the YDA site.
ANIMATION
GOLD: Story
DIRECTOR: Jola Bankowska
CHANGING THE WORLD FRAME BY FRAME
GOLD: Volta
DIRECTOR: Paul Nevison
GOLD: The Beauty
DIRECTOR: Pascal Schelbli
CHARITY COMMERCIAL
GOLD: Dark Red
DIRECTOR: Eugen Merher
GOLD: Voiceless Women
DIRECTORS: Martin Nørgaard Furze & Mette Carla Albrechtsen
FILM SCHOOL; SIX MINUTES AND OVER
GOLD: Miller & Son
DIRECTOR: Asher Jelinsky
GOLD: A Siege
DIRECTOR: Istvan Kovacs
FILM SCHOOL; UP TO SIX MINUTES
GOLD: Dark Red
DIRECTOR: Eugen Merher
GOLD: The Beauty
DIRECTOR: Pascal Schelbli
MUSIC VIDEO
GOLD: Salvatore Ganacci Horse
DIRECTOR: Vedran Rupic
ONLINE BRANDED FILM
GOLD: South African International Film Festival Wreaths
DIRECTOR: Nare Mokgotho
PASSION PROJECT
GOLD: Still/Life
DIRECTOR: Josh Hayward
GOLD: I Want You to Panic
DIRECTOR: Nina Holmgren
SHORT FILM; UP TO SIX MINUTES
GOLD: Backpedal
DIRECTOR: Dani Pearce
VIDEO ART
GOLD: [UNUM]
DIRECTOR: David Gesslbauer & Michael Lange
PRODUCERS AWARD
HALAL Film & Photography Amsterdam