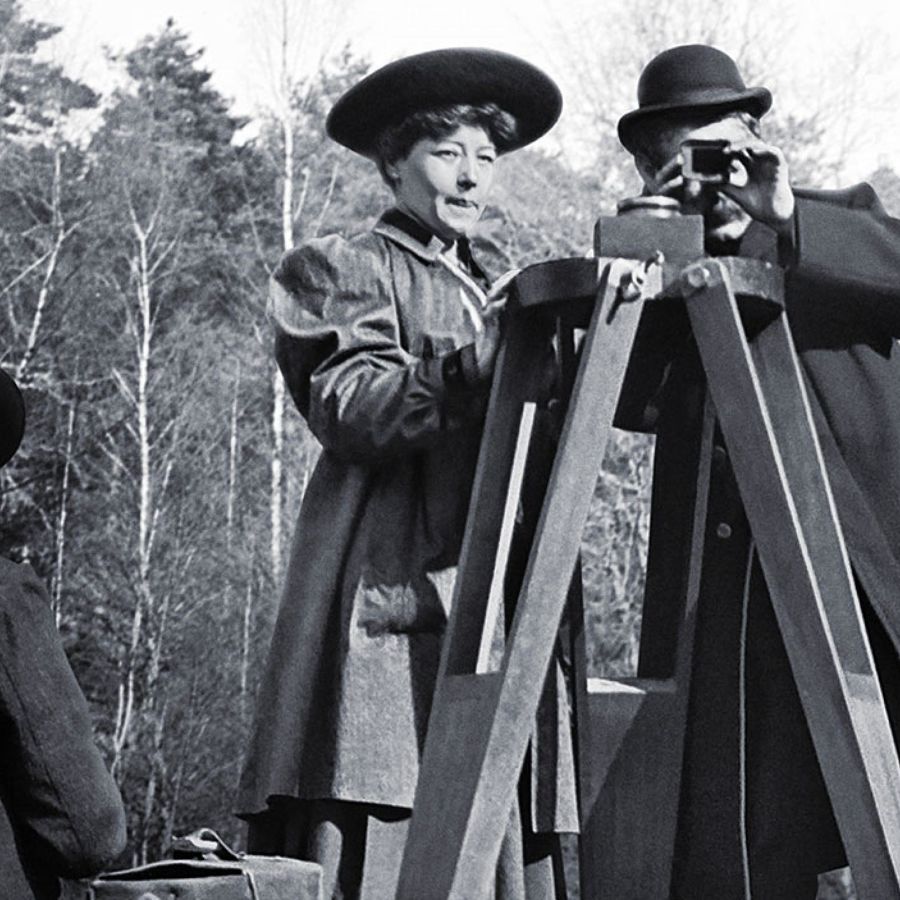 Talent
YDA 1-to-1 with... Pamela B Green
In the second of today's YDA 1-to-1 interviews, Pamela B Green discusses her fascinating and powerful documentary, Be Natural; The Untold Story of Alice Guy-Blache, which is about the world's first female film director.
Unlock full credits and more with a Source membership.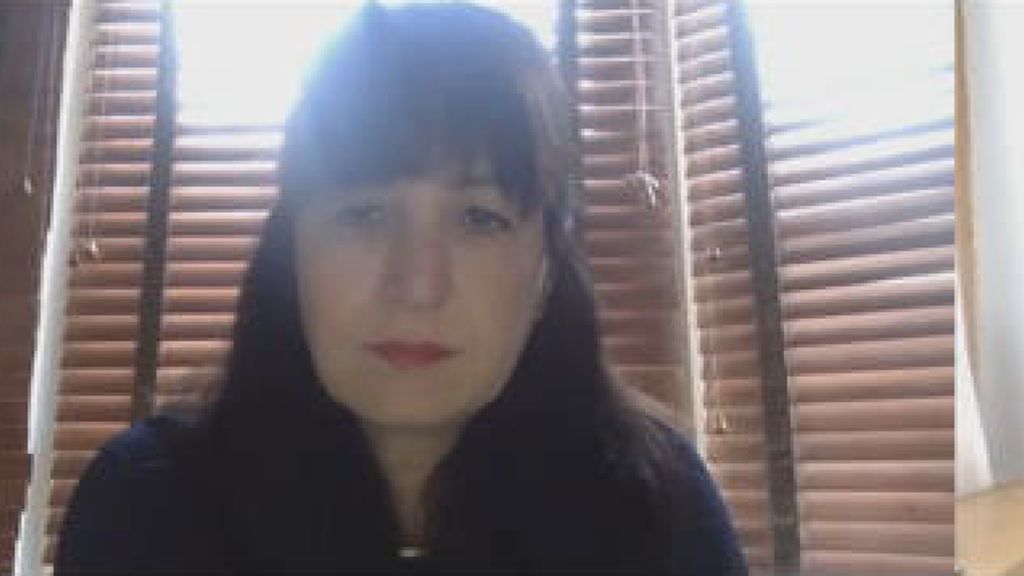 Have you ever heard of Alice Guy-Blache? No? Well, you're not alone.
Despite being the first ever female director, one of the first directors to use close-ups, split screen and special effects, Guy-Blache's name was all but erased from filmic history. That was until Pamela B Green's brilliant documentary, Be Natural; The Untold Story of Alice Guy-Blache, was released to huge acclaim, telling the story of how this pioneering director shaped the world of film, before being cast aside by it.
In the second of this year's YDA 1-2-1 interviews, shots Co-Editor Danny Edwards, talks to Green about the 10-year ordeal in making the film, the impact Guy-Blache had on directing, and Guy-Blache's use of humour to tell important, socially meaningful stories.
They also discuss Green's work in the world of commercials and TV and film titles, the difficulties still faced by female directors, and why directing a documentary such as this is not a decision to be taken lightly.
Below you can see the schedule for the rest of the YDA Week 2020 content.
Tuesday July 28
12pm CEST: Brand and Innovation Director and Partner at &us (and regular shots columnist) Amy Kean, tackles humour in the age of social media in her talk, Karen; meme or mean?
5pm CEST: Equinox Films director, Ram Madhvani, highlights the importance of encouraging new talent, the rise of branded entertainment, and why the commercials industry is a great place for new directors to thrive.
Wednesday July 29
12pm CEST: This year's YDA Jury Chairman, Karim Bartoletti, sits down with YDA President, and the driving force behind the event, Francois Chilot. The duo call on their experiences as producers at the centre of advertising production to discuss the present and future of the business and the outlook for aspiring young talent in the years to come.
5pm CEST: Last, but by no means least, we finish our 1-2-1s with a 1-2-2, as Danny Edwards chats to Lisa Mehling, former YDA Jury Chairwoman and MD of Chelsea Pictures, and Nisha Ganatra, director of innumerable TV shows, including Transparent, Brooklyn 99, Mr Robot and Girls; features including Late Night, starring Emma Thompson, and the recent, amazing Libresse campaign, #wombstories [below].
Thursday July 30
6pm CEST: The YDA Ceremony 2020.