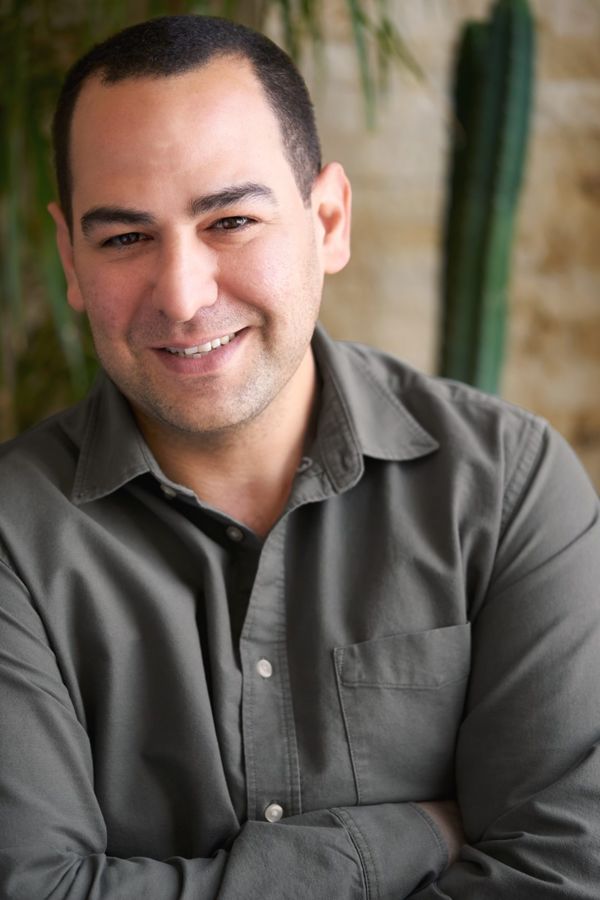 News
Yarin Manes joins AFX Creative as Head of CG
The multidisciplinary content creation studio expands its roster with the hiring of Manes, formerly at The Mill.
Content creation studio AFX Creative has brought on Yarin Manes as Head of CG.
"I had no doubt that I wanted to be part of the AFX Creative family," Manes explains. "I say 'family' because there is a sense of warmth and friendliness woven together with top-notch professionalism and expertise amongst the team. For me, that's the perfect culture that brings out the best in myself as a creative and as a leader. AFX Creative shares my vision and philosophy when it comes to leadership, company mission, culture, and standards of excellence."
With nearly two decades of working as a VFX artist and lead, Manes is highly skilled in all 3D generalist functions and specializes in look development, lighting, and compositing. His extensive career includes working at high-profile VFX-intensive productions and award-winning CG studios for films, TV, commercials, and music videos with some of the top brands and companies in the industry, including clients such as Apple, Nike, Ford, BMW, Pepsi, Target, and Audi, among others.
"This role as Head of CG will utilize my understanding of all aspects of the department, along with my personal track record of establishing top-notch creative teams," he continues. "When leading creative teams, I believe it's of paramount importance to relieve the artists of technical constraints, ensure the pipeline is reliable and efficient, and provide effective communication in every project. This allows the artists to stay fresh, excel at what they do best, and ensures delivery of high-quality content for our creative partners and clients."

Manes will be tasked with helping to expand AFX Creative's current team with additional top talent and believes it's important to ensure a high level of culture and connection with everyone involved, even though they all will be working remotely. "In my opinion, the strength of a team is directly reflected in the final outcome of a project. When the team is solid, the end result in the work truly shows."