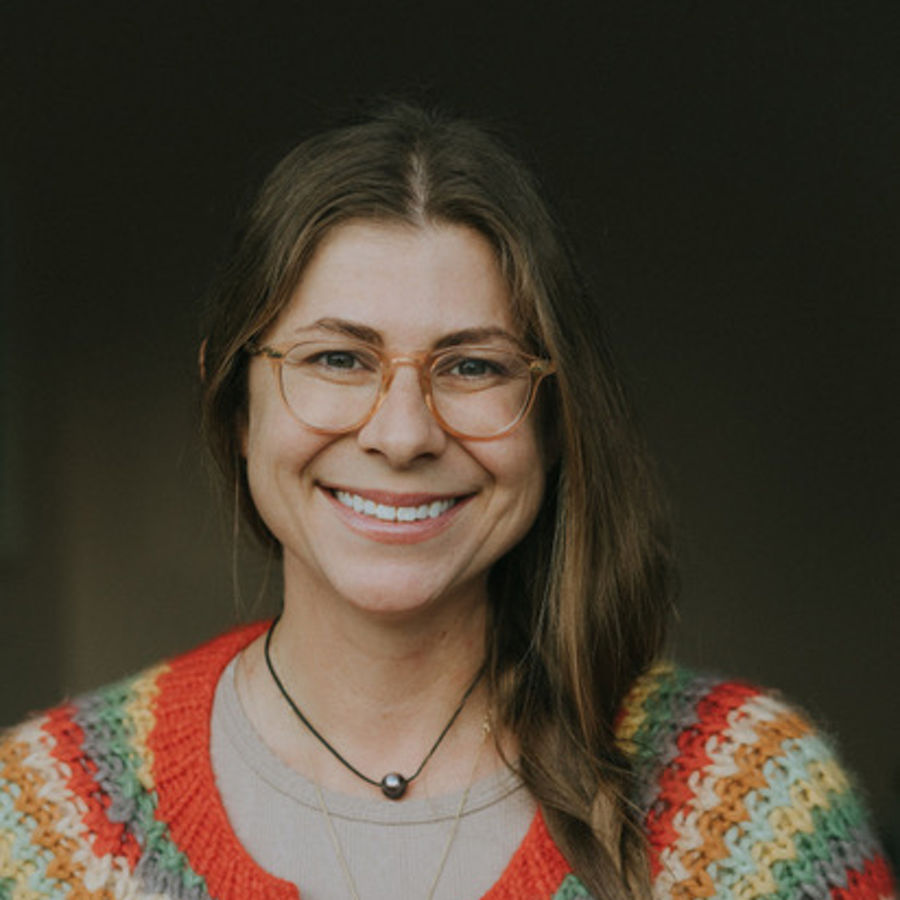 News
Wondros Collective welcomes filmmaker Lacey Uhlemeyer
Uhlemeyer joins diverse directorial roster for commercials & branded content projects.
LA based Wondros Collective's Executive Producer Danielle Peretz continues to expand the commercial/branded content division's Directorial roster with the signing of Filmmaker Lacey Uhlemeyer.
In the New Year, Uhlemeyer shot a second commercial campaign for Amazon, this time via Wondros Collective. Additionally, she has just completed her first short film City of Widows, which is destined for the festival circuit.
"We are continuing to build out our roster with Directors who can work across all genres and categories," says Peretz. "Lacey is definitely a strong visual storyteller and filmmaker, as well as a great human, which is important to us. Bringing Directors into our company who share our values in terms of the quality of the work, and also how we work respectfully and collaboratively is very important to everyone here at Wondros."
We are continuing to build out our roster with Directors who can work across all genres and categories
Lacey Uhlemeyer is a L.A.-based film Director. She believes storytelling is a tool to transcend borders, genders, languages and religions. With a focus on impact-driven content, she uses an emotive approach to projects combining poetic narratives with beautiful imagery. As a storyteller, social scientist, journalist and peace-builder, she views the world through the lens of how content can influence human behavior and brings that lens of empathy into all of her work. With viral play across digital platforms, she won a Webby Award for her series, The Artisans of Italy in 2016, and in 2017 was nominated for Endangered. Her piece on a Syrian refugee dancer went viral on Facebook with over 20M views in 24 hours and won a Shorty Award, an annual award show recognizing the storytellers that produce real-time, short form content across the social web. She has created digital, docu-style, branded content for Amazon, PACT Underwear and National Parks Service. This past year, Lacey collaborated with NIKE to celebrate International Women's Day, and has worked alongside other major brands including Uber, HP and IBM.
"As a storyteller, I have always been drawn to telling human stories," explains Uhlemeyer. "I was first introduced to Wondros in 2013 when I saw Jesse Dylan speak on a panel at the Milken Institute's Global Conference about media's ability to create change. At the time, I was working in the non-profit sector and was interested in learning more about film's ability to create awareness for causes. That talk inspired me to change career paths and throw myself fully into learning all I could about production and filmmaking. All these years later, I am thrilled to be presented the opportunity to join a company, that not only played a pivotal part in my journey as a Director, but aligns so closely with my values."
For Uhlemeyer, 2020 has already proven to be a stellar year; signing with Wondros Collective and also repeat client, Amazon, coming back to her for a second commercial campaign, highlighting its brand truths and the small businesses they support. "It was so great to champion two women-run companies," concludes the Director. "I look forward to working on more projects that explore how brands touch individuals in a meaningful way. I'm also excited to take my first short film, City of Widows, to the festival circuit."