News
Winners announced at The Venice Television Awards 2022
Sky Atlantic's Landscapers wins Best TV Series as programmes from across the globe are honoured at this year's prestigious event.
The Venice TV Awards, which recognises the year's best television, has announced the 2022 winners. Two weeks after the Venice Film Festival, international jurors met in Venice for this annual event. The Awards, which is supported by the International Music + Media Centre [IMZ], the European Group of Television Advertising [EGTA], and the Association of Commercial TV [ACT], celebrates the past year's televisual masterpieces.
Sky Atlantic's Landscapers, a four-part series dramatising the real-life story of murderous married couple Susan and Christopher Edwards, and staring Olivia Coleman and David Thewlis, was handed the award for Best TV Series.
Sky triumphed elsewhere as Life & Rhymes, a diverse and original show which draws the viewer into an invisible world of spoken word, won in Light Entertainment, while Romeo & Juliet, the National Theatre's first attempt at a film production, won in the Performing Art category.
Above: David Thewlis and Olivia Coleman starred in Landscapers, which won the award for Best TV Series.
A fourth win came in the Children/Youth category and went to COP26: In Your Hands, a documentary giving a voice to a diverse group of young people, allowing them to air their concerns over climate change.
Other winners on the night included UK broadcaster Channel 4, which was rewarded in Best TV Film for Help, a programme staring Stephen Graham and Jodie Comer in which a young care worker forms an unlikely bond with a care home resident living with early onset dementia.
ITV News won in the News category for its coverage last year of the storming of the US Capitol building, while the winner in the Comedy category was HBO Max for Minx, a show about the first erotic magazine for women.
Elsewhere, the Documentary category was won by French broadcaster Canal+ for Invincible, its portrait of the footballing pioneer Arsène Wenger, who changed the landscape of the English Premier League.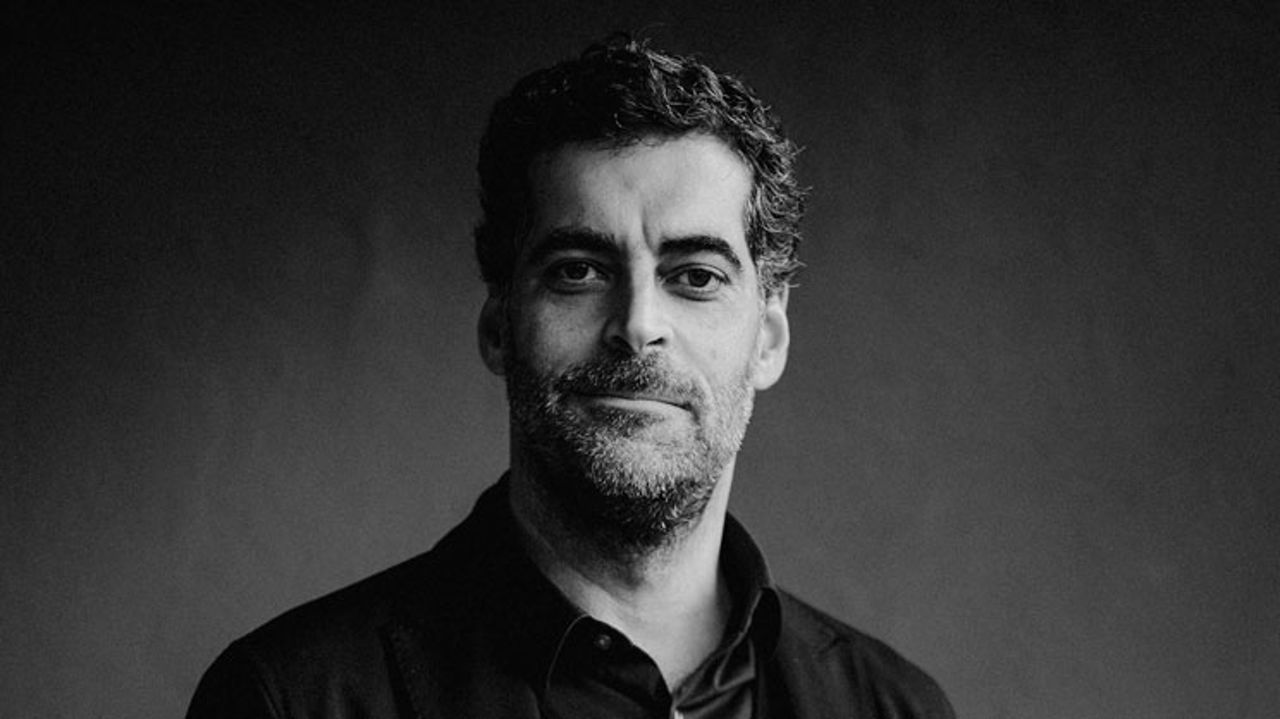 Above: Karim Bartoletti, Executive Board Member of the Italian Association of Production Companies and Partner/Executive Producer at Italian production company, Indiana and a Venice TV Awards juror.
The Venice Television Awards jury was made up of leading international TV experts whose role was to bestow honors to the companies and individuals responsible for creating excellence in television. There were 27 nominees from countries including the UK, Germany, USA, Brazil, India, France, Japan, Sweden, Italy, Canada and South Africa, among many other. One overall winner was chosen for each of the 16 different categories: TV Series, TV Movie, Performing Arts, Documentary, Light Entertainment, News, Programme Promotion, Branded Entertainment, Sports, Children/Youth, Comedy, Reality TV, Technical Quality, Cross-Platform, Telenovela and New Talent.
"Cable, broadcasters and streaming giants can talk about technology all they want, but the core of the future of TV lies in the development and production of high-quality stories and original content," said Karim Bartoletti, Executive Board Member of the Italian Association of Production Companies and Partner/Executive Producer at Italian production company, Indiana. "Being able to see and judge high-quality, engaging content is what makes The Venice TV Awards so important and so relevant."