News
Weekly Rewind: October 18th, 2019
Fantastic Fortnite, devious data, gaming geese, and fading fashion make for this week's round-up of the best stories from the world wide web.
"What's fortnight?"
After going off the map earlier this week and leaving fans of the game to stare at a blank screen, game developer Epic has announced a major update for the game dubbed 'Chapter 2'.
As reported over at Business Insider, the update includes a newly designed map that allows players to battle to the death and take on new adventures as well as well as new gameplay features including; swimming, new teammate compatibility mode, weapon upgrades and much more. However, the game has maintained its original essence. Fortnite will still feature the unique quirks that players have come to know in love. The classic features include; being able to play on any gaming device, free game play and the ability to buy a game pass that allows players to enhance their gaming experience by providing special features.
Before this update, Fortnite gave fans quite a scare with their evocative tweet, "This is The End." This tweet caused a spiral of fans and streamers wondering what was next for not only the game but their spare time. Others took to Twitter to join the conversation, including Lady Gaga tweeting, "What's fortnight?"
Since its launch in 2017, Fortnite has seeped from the gaming community and evolved into a cornerstone of pop culture. This update to the most popular battle royale is the biggest change that the game has seen in the past two years.
The dark heart of data
Can machine learning be prejudiced? The answer, of course, is yes, if those doing the teaching are prejudiced themselves. A new art installation from American artist Trevor Paglen called The Curve, which is on show at the Barbican Centre, is what at first seems like a beautiful curve of 35,000 images, all of which are taken from ImageNet, a dataset that trains the artificial intelligence systems that surround and surveil us, dividing the visual world into 21,000 categories.
The images are clustered around keywords, but moments of beauty are overshadowed by some troubling connections as the Standard asks; "why is one image labelled 'alcoholic' and similar one 'wine lover'? Why do the images around 'convict' predominantly feature black people? Why is 'fucker' mostly surrounded by half-naked women?". The story on the London Evening Standard site can shed some light on the provenance of the images and their labels and the project's examination of perception.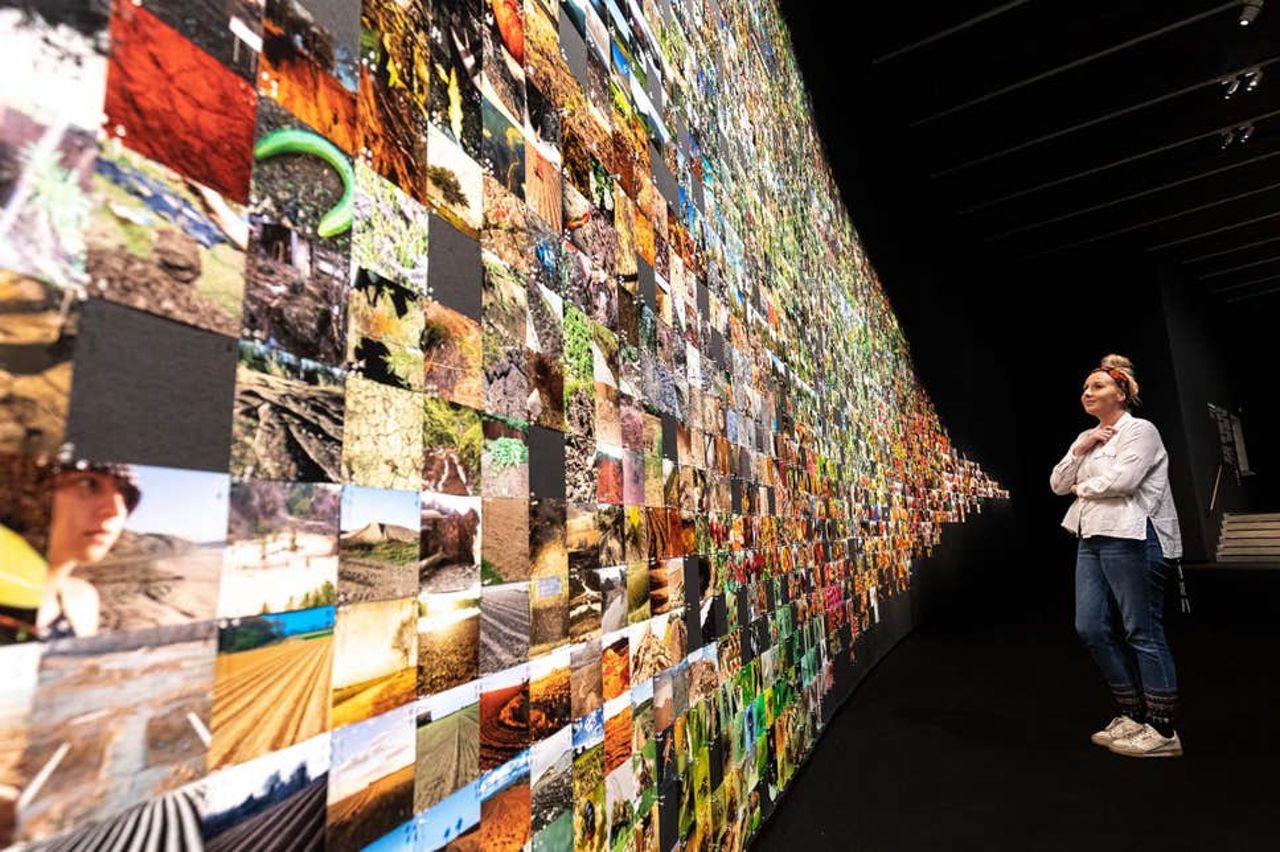 What is Untiled Goose Game about, really?
While Untitled Goose Game has been a viral darling of celebrities and the everyperson alike, it has truly reached a pinnacle of pop culture stardom with a new review in The New Yorker, out Thursday morning. Equal parts earnest and absurdist, the review details the author's own interactions with geese and the exciting and relieving experience of being a minor nuisance to innocent townspeople. With lines like "On a more elemental level, Untitled Goose Game arrives at a time when it's pleasing to exact interspecies revenge," the reviewer takes a deep look at a game that may-or may not-deserve to be equated to a social satire of our time.
It's absolutely true that House House has created a slick, no-nonsense game of goose-incited terror, but have they crafted a piece of art that is reflective of our moral condition? Perhaps. That's probably up to the player to decide. The reviewer definitely loves the game, and the reflections they offer are fun, amusing, and probably just as silly as the game itself. I think that if the animated goose read this article, detailing the author's harrowing experiences with its feather-and-blood brethren and the author's feelings of catharsis while enacting his own mischief, the horrible goose would be pleased. Just another terrible day for a terrible goose.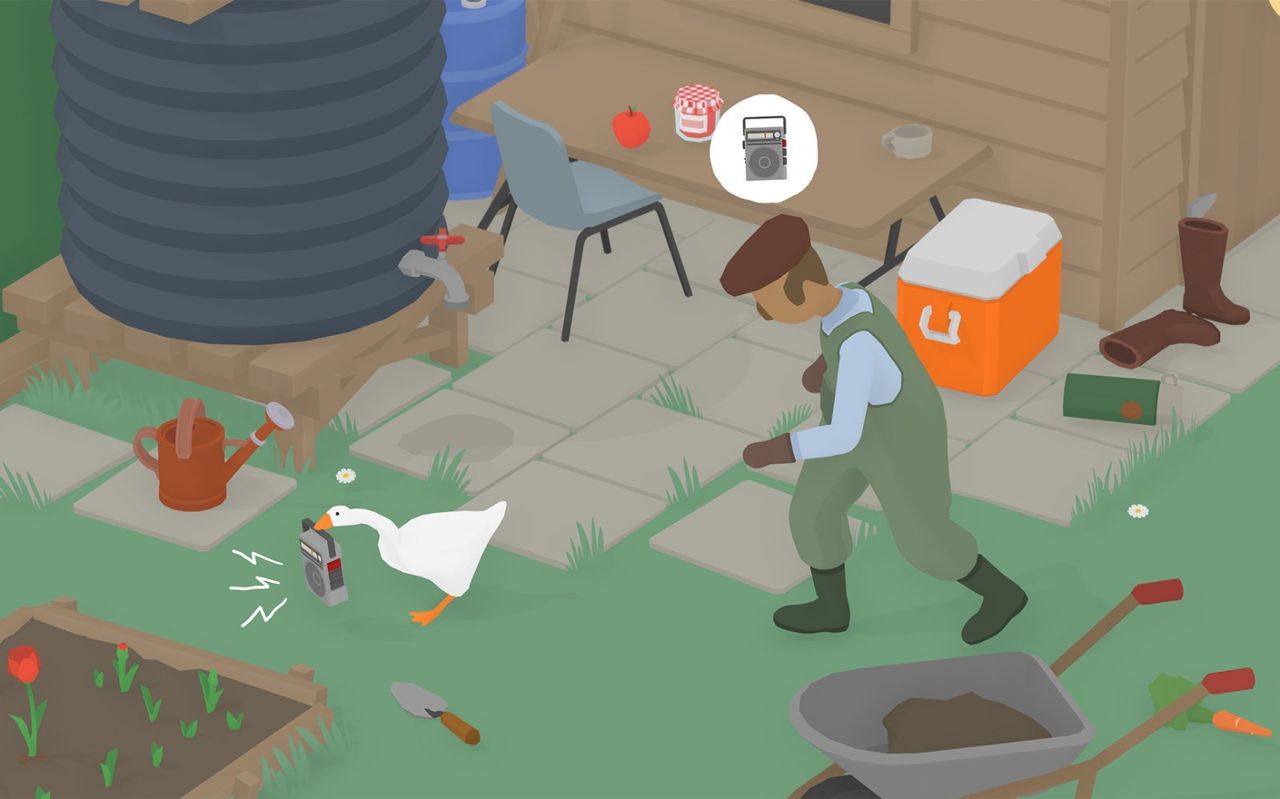 ASOS about to crumble?
As covered over at Hypebeast, ASOS reports 68 Percent profit decline, cites "operational issues" as cause, plus the company's shares have also fallen around 49 percent.
The British retailer states that the root of the decline stems from its expanded warehouse presence, which includes a $40 million USD US-based warehouse addition that opened in Georgia in 2017, as well as an increased operational presence in Germany. ASOS reported a pretax profit of £33.1 million GBP (approximately $42.2 million USD), which shows a decline when compared to the £102 million GBP (approximately 131.2 million USD) it made during the 2017-2018 period. The company's shares have also reportedly fallen around 49 percent over the past year.