News
Vanish's Carpet Street exposes the filth hiding in our front rooms
Carpet Street, dramatises the fact that even after vacuuming, carpets are covered in the same dirt you'd find on the street.
RB cleaning brand Vanish returns to UK TV screens with a new advertising campaign, shining a light on the sheer amount of dirt hiding in the nation's carpets.
Titled Carpet Street, it dramatises the fact that even after vacuuming, carpets are covered in the same dirt you'd find on the street – and highlights the ability of Vanish Gold Carpet Care to give carpets a deep clean.
Set to an increasingly frenetic metal rendition of Grieg's iconic classical piece, In the Hall of the Mountain King, the lively spot brings this insight to life by literally bringing an entire street through an average, seemingly spotless living room. Having finished hoovering, our protagonist looks on aghast as a dog being chased by its owner, a group of builders pushing a wheelbarrow full of cement, a hoard of city commuters, a cheering crowd of football fans, a peloton of cyclists and a flock of pigeons – and all the dirt they bring – traipse their way through the room. It ends with a simple solution – Vanish carpet cleaner, which can lift all this dirt hoovering alone can't reach.
Unlock full credits and more with a Source + shots membership.
Show full credits
Hide full credits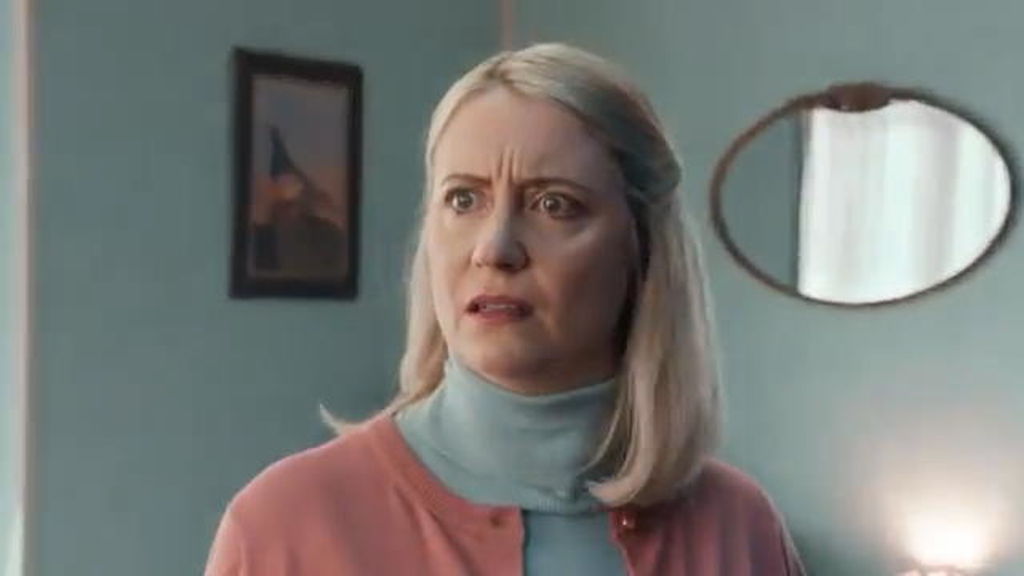 The campaign, which also includes online and video-on-demand executions, was devised by RB lead creative agency Havas London. The TV ad is voiced by Games of Thrones' James Faulkner and shot by Sye Allen through OTO Film, while Benedict Spence, best-known for his work on The End of the F***ing World, was DoP. It was created by Rosie May Bird Smith.
Bird Smith, creative at Havas, says: "If people knew how dirty their carpet really was, and all the filthy fibres it was harbouring, they might be persuaded to do something about it. It's great to bring a burst of energy, humour and irreverence to what is typically quite a hard-working, functional category."
Ruxandra Ionescu, Vanish Category Manager at RB adds: "We wanted to create a new form of the traditional 'torture test.' We wanted to creatively show consumers how dirty their carpets really are, whilst highlighting the benefits and performance of Vanish. We're thrilled with the result: Carpet Street is engaging, it stands out, and brings the issue to life beautifully – before presenting our best solution, Vanish Gold Carpet Cleaner."
Sye Allen, Director, says: "Pigeons, dogs, kids and product demos in a day. Easy! We had a blast shooting in Warsaw with OTO film, and the whole Havas team were a joy to work with. I'm really proud of the film we made and I look forward to collaborating again in the future."