The economy needs a reset, according to the sustainable bank, which calls to reinvent the economy. If money starts rolling again, let's decide which way. Not to a few, but to all of us.
There are flaws in the economy as we know it. It exhausts the earth and unfairly distributes wealth. That's becoming painfully visible now. Because When everything changes, you learn what really matters. The people around you. Where you live. How you can help. These are the values that our economy should revolve around. That is why Triodos Bank is launching a new campaign developed by Dawn in which the bank links its mission to current times.
In the kick-off film we show how life will slowly start up again and that people can determine what the economy will look like. As a society, do we choose an economy that works for a few or an economy that works for all of us?
Unlock full credits and more with a Source membership.
Show full credits
Hide full credits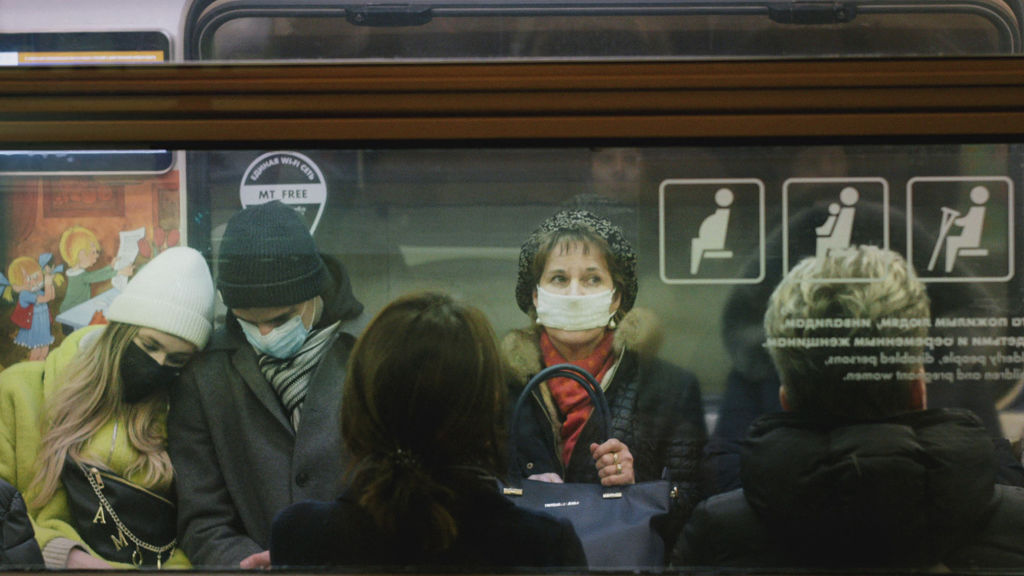 The content platform bridges the gap between the bank's vision and the world of its public. It answers the question of how we want the economy to look. In addition, there are longreads from Triodos' top economists about the role of the government in the areas of climate and emergency aid, the downside of globalisation and the importance of a resilient economy.
Maud Pinckers / Triodos Bank - "The campaign calls on society as a whole to reinvent the economy. We make people aware of their own, crucial role in making radically different choices. Online we offer inspiration and vision of what the economy will look like in the future. "
Jurian van der Hoeven / Dawn - "Brands are at their strongest when they are consistent and authentic. Certainly in turbulent times. That is why, as always, we connect the spirit of the times to the bank's mission. We never sell products, but always share our vision. "
Ward Graumans / Dawn - "For Triodos Bank we always have to communicate sharply. With Triodos Bank we do not lull people to sleep, but try to shake them awake. Especially now. We produced this campaign completely remotely with Bram Schouw and Bonkers United, using images shot by Magnum Photos photographers.