Work
Tinder swipes right to show what #BlackLoveIs
Led by Director X, this intimate work is a testament to the momentous expression of trust and hope that is being Black and being loved for it.
Unlock full credits and more with a Source membership.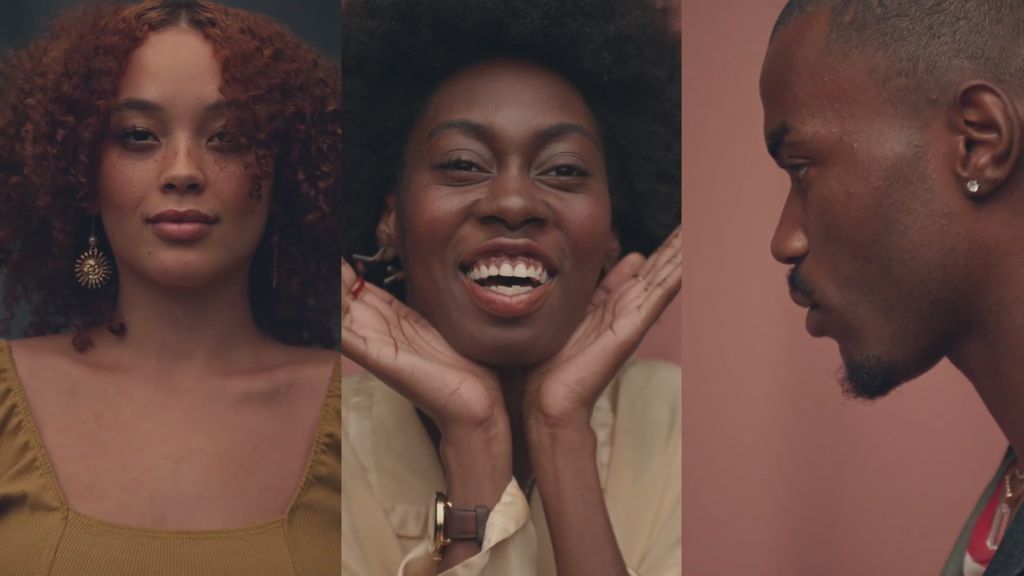 This short film, which debuted at the end of Black History Month this February from m ss ng p eces, showcases the expression and experience of what #BlackLoveIs.
The experience of loving and being loved by someone who shares your trauma and experiences can never be underestimated. It is powerful, validating, and a well of deep strength for those people who can connect with others. Black people, and the act of being in love while Black, have a deep and nuanced understanding of the community from which they, and their love, has come.
To be in love while Black, the act of it, the experience of it, can result in a hopeful, vibrant, expressive future where equality does not equal homogeneity, where differences are celebrated and understood. Julian Lutz, also known as Director X, has captured the depth of this experience, raising it up, allowing everyone to talk and speak and be heard, emphasizing both the understanding and the divide that comes from belonging to a culture outside of the norm.
The film is sharp, but Lutz shows that he cares about its subjects, allowing them to move on the screen, allowing them to speak and stomp and explain without explaining. It's a kind film, one that knows its limits but also pushes the boundaries in interesting ways, voices falling and rising, layered on top of each other, creating a jigsaw voice that speaks the truth about what #BlackLoveIs through genuine, authentic experience.