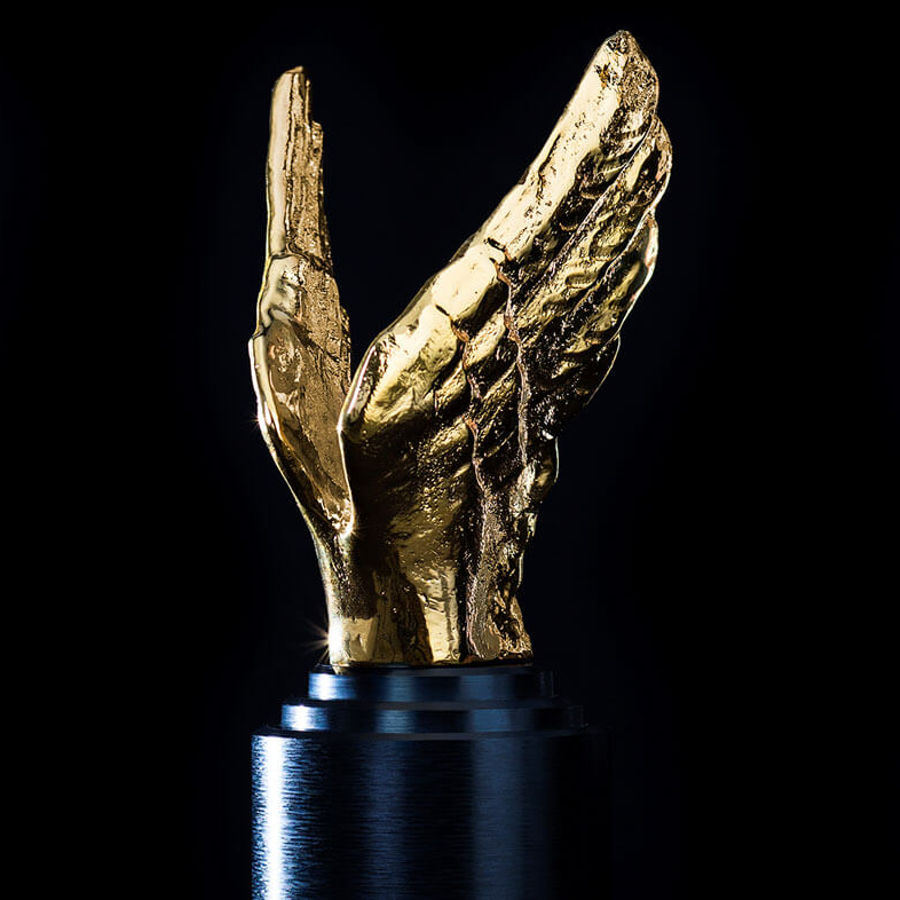 News
The New Pope wins Best TV Series at the Venice TV Award 2020
BBC, Sky and Endemol pick up trophies across the 16 different categories.

Two weeks after the Venice Film Festival, international jurors met in Venice during late-September for the annual Venice TV Award.
The event, which is supported by the International Music + Media Centre [IMZ], the European Group of Television Advertising [egta], and the Association of Commercial TV [ACT], celebrates the year's television masterpieces and underlines the continued – and growing – global appeal of TV.
Even in turbulent times TV shows keep us informed, entertained, comforted and connected, and this programming deserves to be rewarded. One such show is Sky Italy's The New Pope, starring Jude Law and John Malkovich, which was crowned this year's Best TV Series.
Nominees from the United Kingdom were the most successful in 2020, collecting four gold trophies. Sky won in the Comedy category with Breeders, while ITV triumphed in Documentary with Undercover: Digital Gulag. The BBC took the award in the Children category with The Snail and the Whale, and Endemol struck gold in Light Entertainment with Master Chef Australia. Elsewhere, the United States and Brazil won two gold trophies each. Rewards for outstanding work went to 28 different countries, proving that great television knows no borders.
"Due to the dedicated work by talented people and the new ways in which we can communicate, the quality of television programming today is better than ever. I am pleased that the Venice TV Award recognizes this," said Sonia Rovai, Head of Scripted Production at Sky Italia.
The jury looked at programmes across 16 different categories; Performing Arts, Documentary, Light Entertainment, News, Program Promotion, Branded Entertainment, Sport, Children/Youth, Comedy, Reality TV, Technical High Quality, Cross-Platform, Soap/Telenovela, New Talent, TV Series and TV Film.
Composed of leading international TV experts who evaluated the entries of their peers, the jury at the Venice TV Award included, among others: Karim Bartoletti, executive board member Italian Association of Production Companies; Rohit Gupta, President, Sony Pictures Network India; Máire Kearney, producer/director, RTE Factual Unit, Ireland; André Takada, Head of Creative Services, The Walt Disney Services; Dr. Markus Schäfer, CEO All3Media Germany, Board Member German Producers; Michael Gray, Producer, BBC; Igor Tavares, Producer TV Globe.
The Venice TV Award was launched as a tribute to and celebration of television, increasing national and international recognition for both producers and broadcasters who create high-quality output.
The full list of winners can be found here.