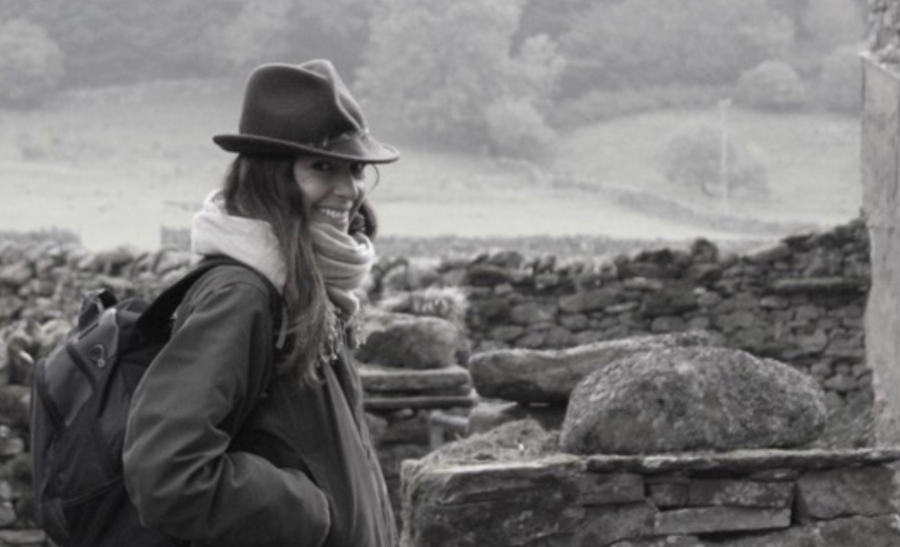 News
Station Film signs food & lifestyle director Helen Downing
In addition to commercials, Downing's body of work includes live music performance, music videos and episodic.
Station Film welcomes renowned director Helen Downing for commercial representation in the US.
Downing is best known for her distinctive food work. She has also brought her talent for creating worlds to directing lifestyle-driven spots, live music events, music videos and episodic, including two series with celebrity chef Jamie Oliver, which was the project which sparked her passion for putting food on screen. Among her commercial credits are campaigns for Sainsbury's, Blue Apron, Marks & Spencer, Stella Artois, Dominos, Progresso and most recently a holiday campaign for Walmart's Asda.
Downing's short film Food Glorious Food, a tantalizing journey from appetizer to dessert, has become a calling card for articulating how she sees food. "I've always been drawn to natural light, over-lit and sterile food work makes me think of a science experiment," she said. "The first thing I did on that shoot was ask to lose the lights and position everything in the window. I believe that food is at its most beautiful, and critically its most appetizing, when lit with natural light. We often have to replicate that when shooting but it's always with those sensibilities in mind."
"It was such a pleasure to discover Helen, who is so accomplished and so dedicated to her craft," said Caroline Gibney, Founding Partner of Station Film. "She's been prolific as a director and is really invested in everything she does. Her food work is unrivalled, and she brings that same authenticity to her performances and her lifestyle-driven storytelling. Her work stands apart for her attention to every detail."
Following a recommendation from long-time friend and food stylist Susie Theodorou, who gives a memorable turn making an artichoke risotto over a fire in the woods in her short film Fire & Fern, Downing talked with Station. "They are an extremely likeable bunch, and their response to my work aligned with how I see it and how I wish for it to evolve," she said. "They have a huge amount of experience, critically a good deal with food shoots and lifestyle shoots, and this I find invaluable. It's a complex procedure to produce beautifully crafted imagery."
Music provided a springboard for Downing's career as a director. She's played the violin since she was a teenager but decided to forgo a career as a professional musician and pursue broadcast production after graduating from university. Her musical sensibilities led to directing music performance for the screen. She eventually filmed an orchestra led by the late, great film composer Ennio Morricone, and live shows for the likes of Gorillaz, Red Hot Chili Peppers and Foo Fighters. Downing explained, "I was obsessed with rhythmic editing, particularly in music performance. It drives everything and is the way one feels the visuals, it triggers our responses. The detail of much of what I do now requires just as much in terms of musical accuracy, the symbiosis of movement and sound is essential."
"We jumped at the opportunity to work with Helen," said Stephen Orent, Founding Partner of Station Film. "We love the dynamic she has with music and visuals. We are excited to collaborate with her and bring her new projects in the food realm along with more performance-driven stories. We couldn't be happier to have her join the Station family."
Downing plans to continue crafting food commercials, along with more performance-driven lifestyle spots. Both genres tie-in to her strengths. "I'm very sensitive to my environment and keen on making the world in which I inhabit an inspiring place to be. It's about storytelling, enveloping and transporting. A concentration on building worlds as a platform for brands is what really interests me, the contrast of the wide shot to the macro detail."