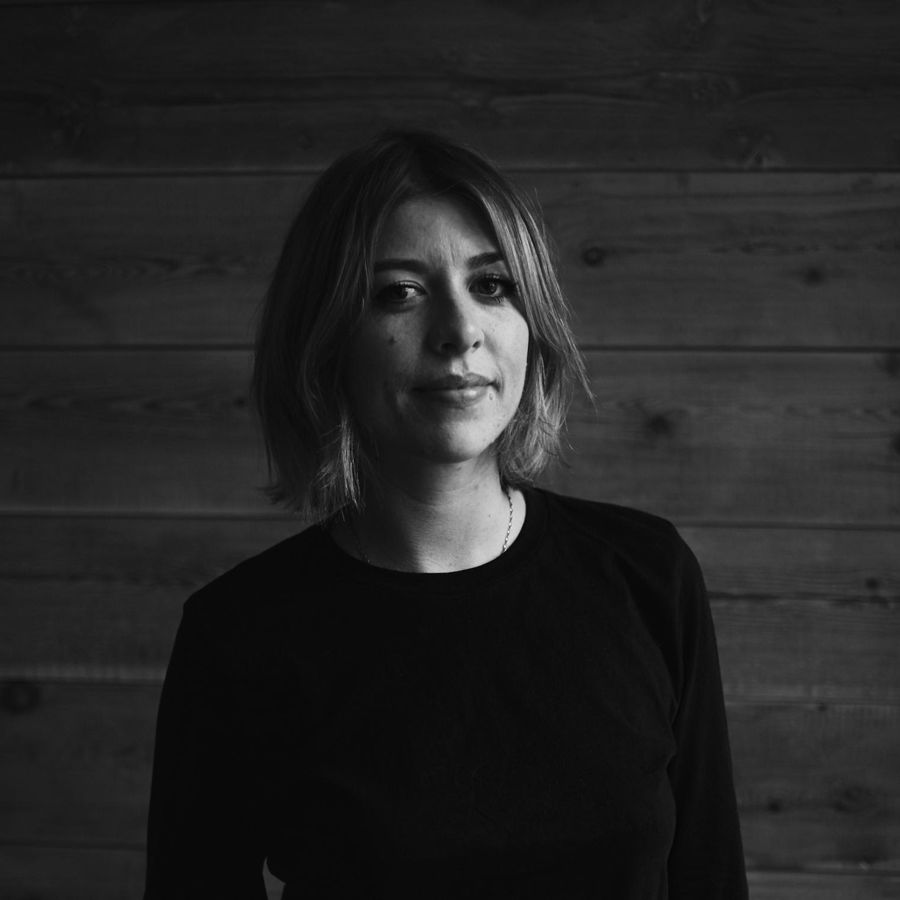 News
SMUGGLER's Elizabeth Doonan promoted to special Projects EP
2021 UKMVAs Best Producer nominee Elizabeth Doonan has been promoted to Executive Producer - Special Projects at SMUGGLER.
Based in London, the creatively minded and immensely prolific Elizabeth Doonan launched the global Music and Short Form division at SMUGGLER in 2019 and has quickly reclaimed the production company's seat at the forefront of the music industry, creating one of the most awarded and lauded music video departments in the business.
Most recently, alongside her individual nomination for Best Producer at the 2021 UKVMAs, Doonan received multiple nominations for music videos she Executive Produced including Best R&B / Soul Video Bussdown for Jorja Smith ft. Shabybo directed by Fenn O'Meally; Best Alternate Video Hi for Texas ft. Wu-Tang directed by Fenn O'Meally; and Best Special Video Project Don't Go Tellin' Your Momma directed by rubberband.
Other recent notable projects include Point and Kill for Little Simz ft. Obongjayar directed by Ebeneza Blache, Intruded for Justine Skye directed by Nina Holmgren, fashion film Mine, Mind for Louis Vuitton directed by Fenn O'Meally, as well as the short film Tall Are the Roots for Byredo directed by Fenn O'Meally.
In her new post, Doonan will continue to grow the Music and Short Form department in scope and ambition with an increased focus on intersection of the music, fashion, advertising, and entertainment industries. She remains focused on discovering and developing new talent, while also Executive Producing for established directors on the roster.
Prior to joining SMUGGLER, Doonan worked as a Commissioner at Sony becoming one of the UK Music Industry's top Commissioners in the process. Doonan is known for creative excellence in all that she does, always striving to push the envelope no matter the genre.
Her track record in identifying, mentoring, and working with new talent speaks for itself, as she's amassed an enviable body of work both as a Commissioner and Executive Producer.
Doonan began her career working at some of London's top production companies including RSA, working directly with Ridley Scott, before her role as Creative Assistant to Jonathan Glazer on his film Under The Skin.