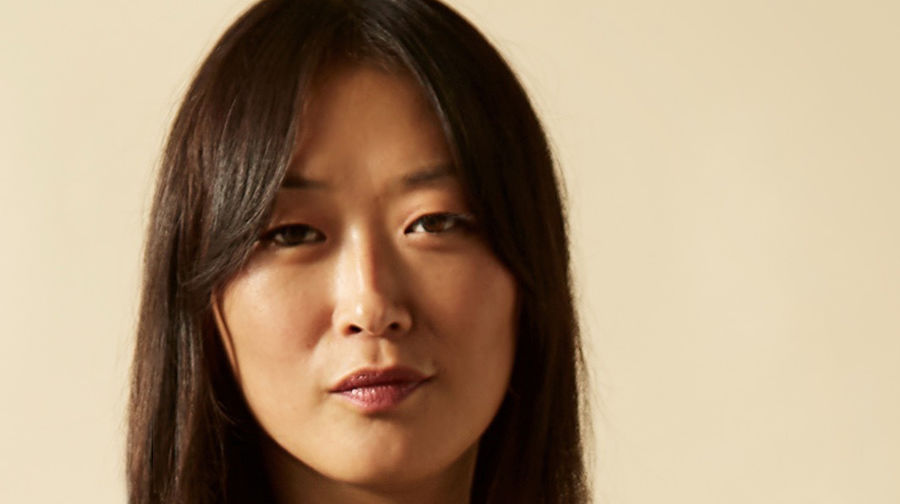 News
SMUGGLER promote Sue Yeon Ahn to US MD
SMUGGLER has promoted Executive Producer Sue Yeon Ahn to US Managing Director.
SMUGGLER has promoted Executive Producer Sue Yeon Ahn to US Managing Director.
Based in Los Angeles, Ahn has spent her career in the commercial and music video world, working with brands like Apple, Nike, Calvin Klein, as well as artists like Jay-Z and Run The Jewels.
"We are very excited to make this move. It's a new position at SMUGGLER, and one that's been a long time in coming. Sue brings her unique elegance, focus, and distinct point of view to everything she touches. There are big dreams afoot at SMUGGLER, and we feel very fortunate having the team we do, bristling with ambition and experience - all wanting to swing hard." said Patrick Milling-Smith.
Ahn executive produced Apple's The Underdogs campaign which followed with it's brilliant sequel in 2020. Perhaps the most iconic spot of the pandemic, The Whole Working-From-Home Thing was directed by DGA-nominated director Mark Molloy and shot with a minimal crew, innovating the way to shoot with crews in the era of COVID. The seven minute film has continued to sweep award season, earning a Gold for Achievement in Production at Cannes Lions and a Grand Prix at Ciclope.
Prior to SMUGGLER, Ahn worked as Executive Producer for The Directors Bureau, founded by Roman Coppola. Ahn began her career working as an assistant to Coppola, before transitioning into the production space. While at The Directors Bureau, Ahn executive produced Arcade Fire's We Exist music video, which was nominated for a Grammy Award for Best Music Video in 2014.
In her new post, Ahn will continue to executive produce and develop talent across SMUGGLER's roster.