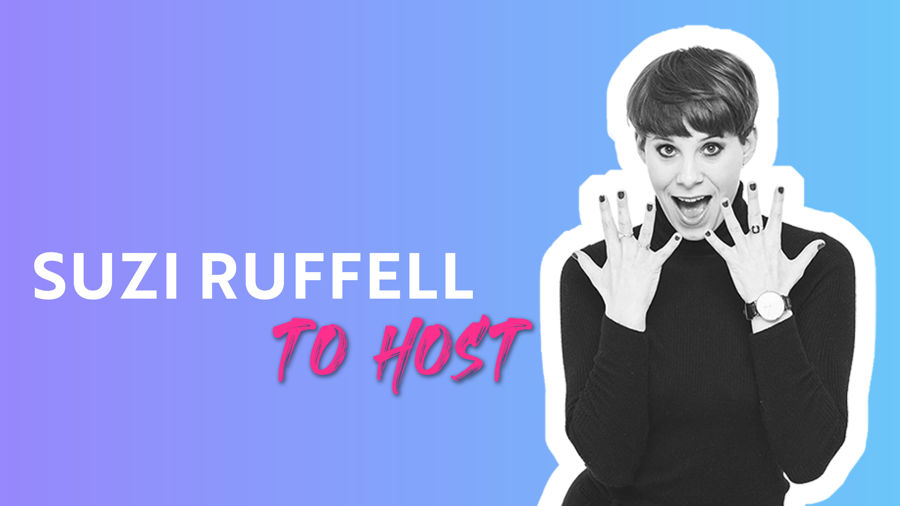 News
shots Awards EMEA 2022 is nearly here
With just two days until the shots Awards EMEA 2022 winners are announced, we thought we'd answer some of the pressing questions from the industry.
The annual shots Awards EMEA is set to hand out its 2022 gongs later this week, giving the ad land of Europe, the Middle East and Africa a different kind of Thanksgiving.
With mere days to go, we thought we'd answer some of the most pressing questions from wannabe attendees and winners:
When is this thing happening then?
Thanks for asking! We'll be handing the awards out LIVE from the spectacular 8 Northumberland Ave on 24 November 2022.
Doors are at 6:45pm.
Who's hosting?
Great question! We have the fabulous Suzi Ruffell as our host on the night. You'll recognise her from Live at the Apollo, Mock the Week, The Jonathan Ross Show, Alan Davies: As Yet Untitled, The Last Leg, and more, plus her brill podcast Like Minded Friends with Tom Allen.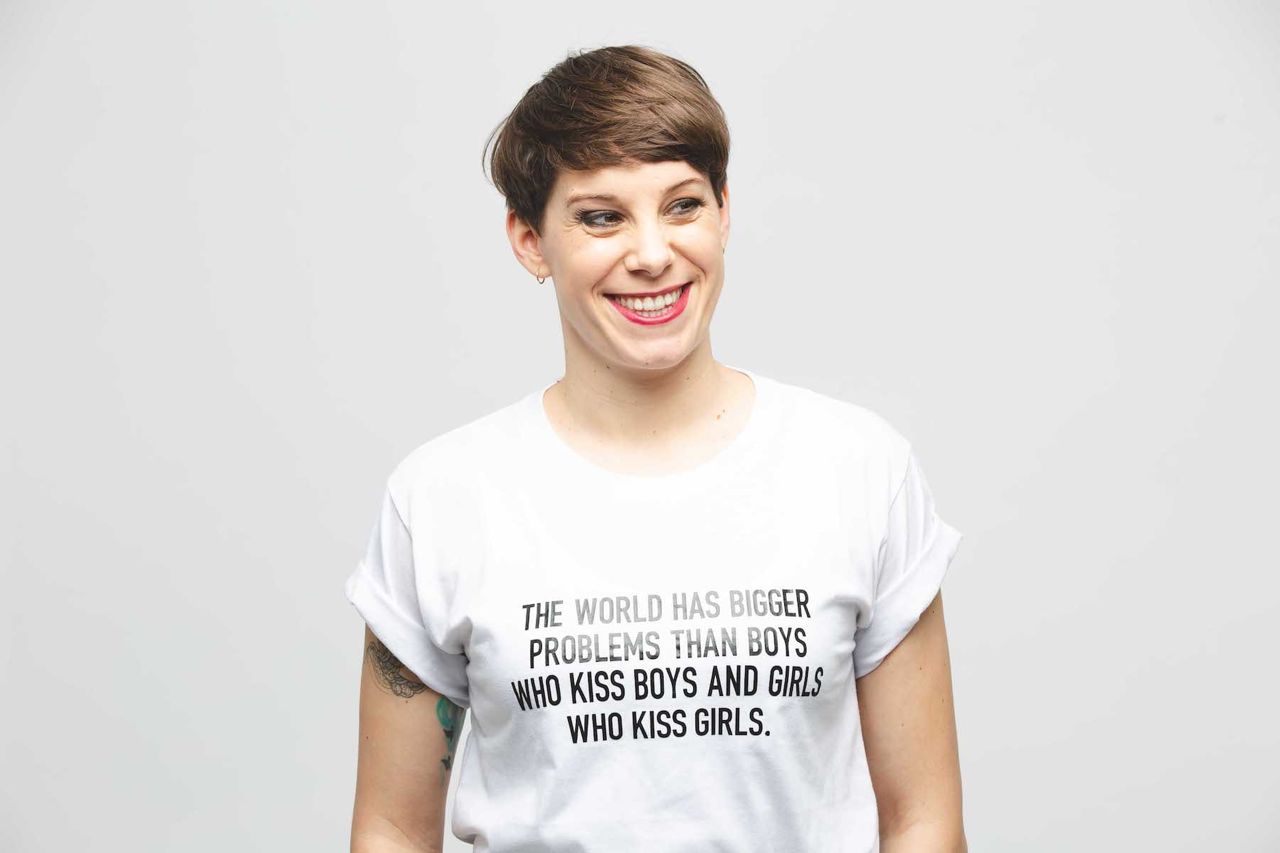 Will this go on for ages? I find award shows tedious/annoying/endless.
Sounds like someone hasn't won anything...
Don't you worry, as well as the awards we have a generously stocked FREE bar, tasty bowl food to keep you going, a smashing band stocked up with 80s and 90s anthems and there are even rumours of a few arcade games dotted around.
What should I wear?
Oh god - it's hard isn't it? There will be suits and/or boots. There will be outfits that sit closer towards the shabby than chic. There will be many in between.
We just say, come for a party and we're sure you'll look great.

I don't care about you guys, I just want to know who sponsors you!
That's totally understandable!
shots Awards EMEA is lucky to be sponsored by GPN, No Sheet Music and Extreme Reach.
Do you have a link to buy tickets?
Yes! We knew you'd want to come. You can buy your tickets here.
We look forward to seeing you there!