News
RSA Films Photo & Art launches in the US
Photographers' Agent Vanessa Griggs joins the division from New York.
RSA Films Photo & Art, the photography and illustration division of the Ridley Scott Creative Group, is to launch in the US with the current roster available to a growing US client base.
Established in 2013 out of the Ridley Scott Creative Group HQ in London, RSA Films Photo & Art represents directors with accomplished photographic portfolios and up-and-coming, as well as established photographers, illustrators, and moving image makers. The division works alongside RSA Films' existing moving-image productions where any combination of commercial visual talent is possible, making the Ridley Scott Creative Group of companies a one-stop shop for multi-platform commercial campaigns.
Photographers' Agent and Senior Producer Vanessa Griggs will be joining from New York to help launch the division in the US, bringing more than 20 years' experience working across advertising and editorial for photography and moving image.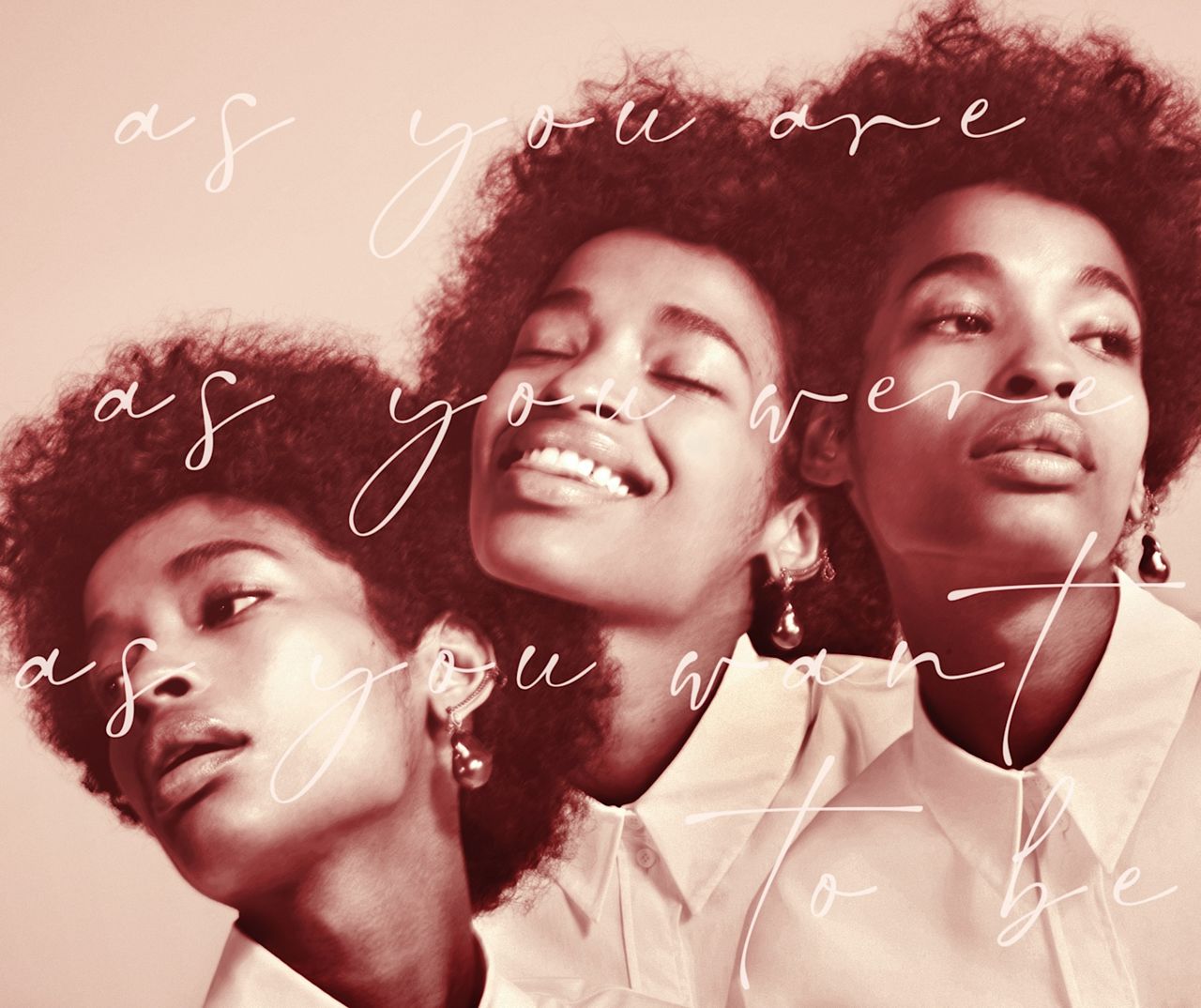 ABOVE: David Hughes
RSA Films Photo & Art has created work for clients including the BBC, Cathay Pacific, Hugo Boss, Morrisons, M&S, Stella McCartney, Vans, and Vodafone, with commissions from Elle, Dazed, Harper's Bazaar, i-D, LOVE, Sunday Times, Vogue, and 1843/The Economist amongst numerous others.
"We have really exciting artists located both in the US and in Europe," said Susie Babchick, Global Head of RSA Films Photo & Art. "We've really enjoyed the commissions we've worked on with American brands so far. Now, with Vanessa Griggs handling the US, there should be so much more scope to do so."
"I'm really excited to be part of the launch," adds Vanessa. "It's a great opportunity to further combine the company's longstanding expertise in the industry with the creativity of American brands."
Find out more about the award-winning roster here.
BELOW: Rebecca Strickson