News
Pulse Films signs director Winston Hacking to music video roster
Hacking launches with Run the Jewels video for Ju$t.
Production company Pulse Films announce the signing of director Winston Hacking to its Music Video roster for UK & US presentation.
An award winning filmmaker and designer, Hacking is best known for his heralded collaborations with influential artists like Flying Lotus, Run the Jewels and Andy Shauf. Garnering millions of views online, his work has been highlighted by The New York Times, Vogue and selected by Vimeo Staff Picks.
Winston's latest music video for Run the Jewels' supercharged Ju$t featuring Pharrell Williams & Zack De La Rocha was released recently to acclaim online. Speaking of his latest collaboration with the band, Hacking said: "I worked closely with Run The Jewels to create a satirical time-capsule of 2020 thus far, capturing the sentiment of their song using collage animation. Drawing on the influence of Public Enemy's classic Shut 'Em Down video, we combined cut up images from contemporary and historical events into a psychedelic protest vignette, a visual fuck you to systemic racism."
Unlock full credits and more with a Source membership.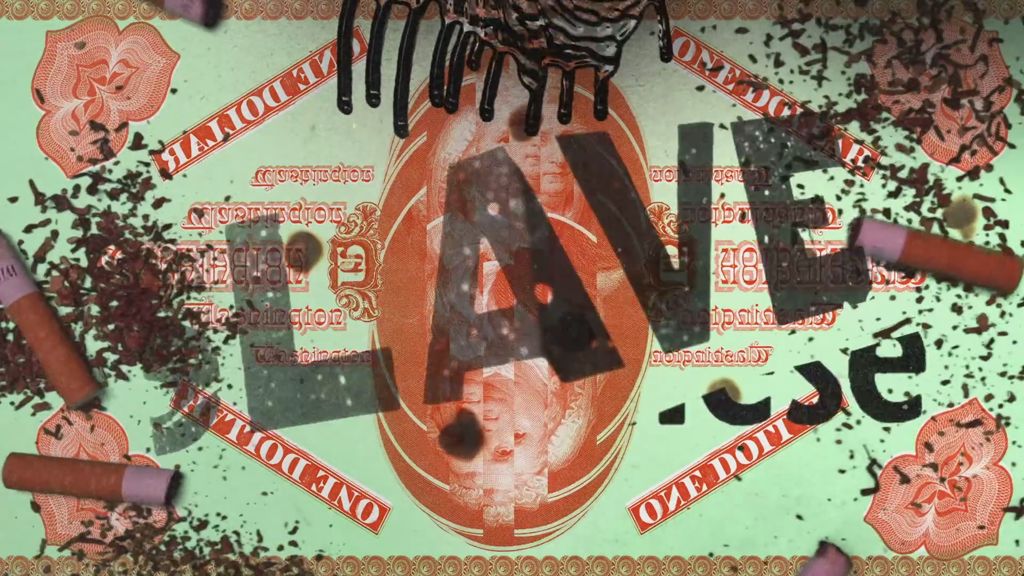 On the subject of his signing to Pulse Films, he added:
"I am thrilled to be a part of the Pulse Films team, I have admired the artists on their roster and the work that they produce for a long time."
Rik Green, Head of Music Videos at Pulse Films commented:
"I'm so excited to welcome Winston to Pulse Films. I've been a long time admirer of his work and it was a dream to kick off our collaboration with his awesome music video for Run The Jewels JU$T video! I'm looking forward to making more incredible work together in the future!"