Inspiration
Playlist: Warren Fu
The Partizan director chats about his fondness for backwards music videos, directors that inspire him, and his current music playlist rotation.
What's the best promo you've seen recently and why?
A$AP Rocky - A$AP Forever. That end sequence with the city lights wrapping around his floating crash test suit was such a trip.
Unlock full credits and more with a Source membership.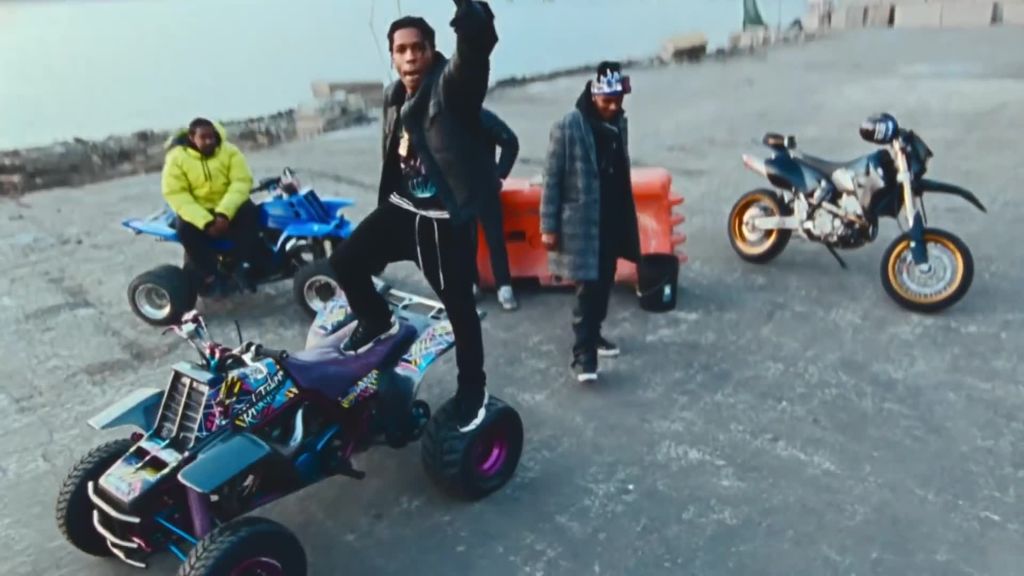 What's the first promo you remember being impressed by?
The Pharcyde's Drop. It wasn't just that it was clever to play the footage backwards and having them sing the lyrics in reverse. That concept worked so perfectly because J. Dilla's beat had this weird, warpy loop that sounded like things moving backwards while playing forwards, AND Spike Jonze took advantage of the fact that The Pharcyde started off as a dance crew. Their style of freestyle moves worked SO perfectly with this concept.
Unlock full credits and more with a Source membership.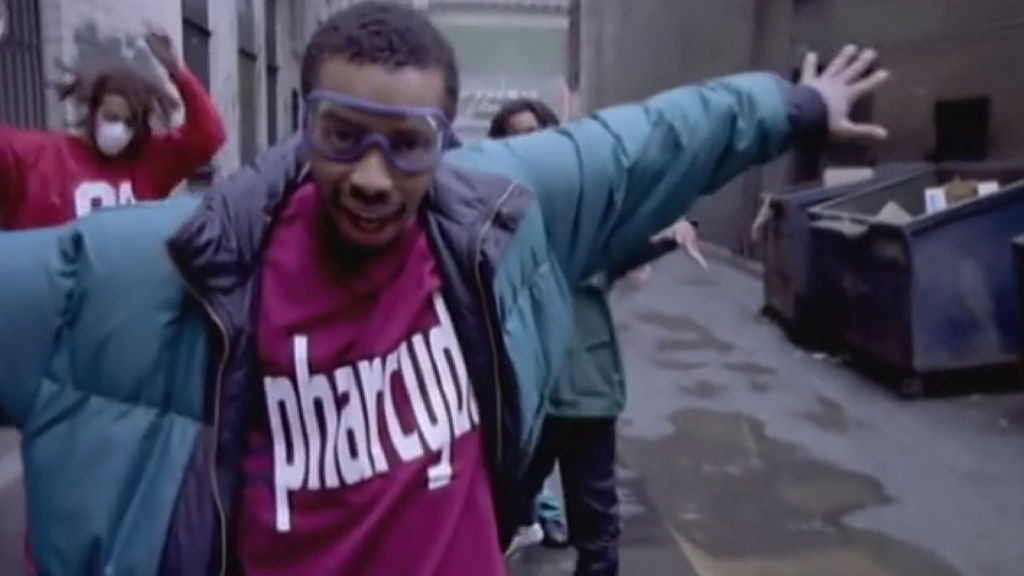 And what's your all-time favourite music video?
My answer changes all the time, but right now Bjork's All Is Full Of Love comes to mind. The imagery combined with the music is haunting and beautiful all at once. Pure poetry.
...OK so my answer is changing again. I just happened to watch Beck's Lost Cause a minute ago. It's the version where he's a puppet falling from the sky and exploding and falling apart from heartbreak. Good times for all.
Unlock full credits and more with a Source membership.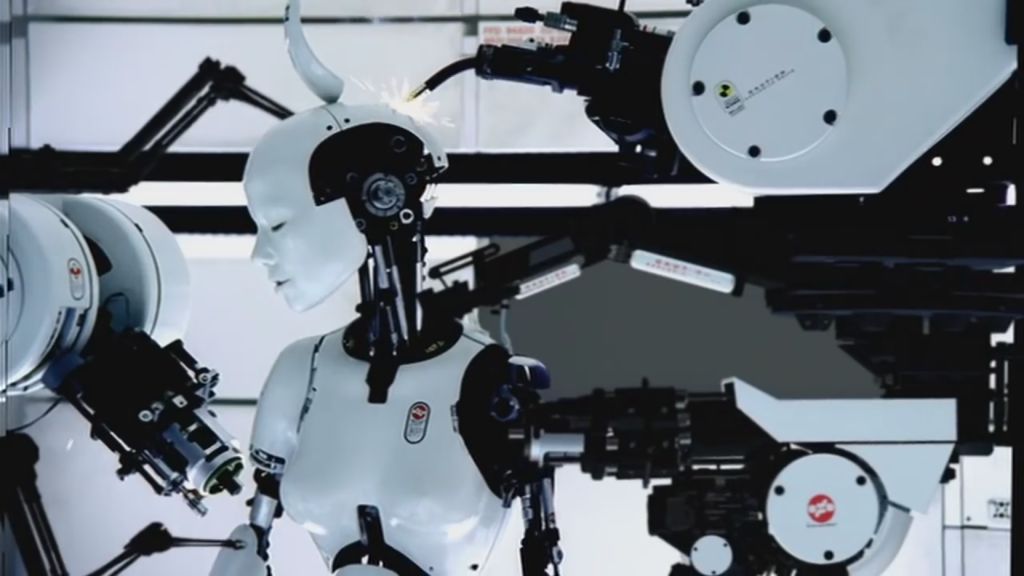 What other directors/artists do you look to for inspiration?

As far as music videos go, I love seeing the work of Hiro Murai, Nabil and Allie Avital, who all happen to be friends of mine. It's always inspiring to see what they are up to and how they are all evolving and pushing this medium forward.
What are you listening to at the moment?
My girlfriend made me a playlist of old soul music with Donny Hathaway, Nina Simone and Percy Sledge that has been my go to for the past week. Swamp Dogg's Synthetic World is playing at this very moment.
What's your favourite bit of tech, whether for professional or personal use?
I love my Sonos speakers. So nice to be able to walk around and have a song fill the entire house.
What artist(s) would you most like to work with and why?
I've been so fortunate that I've been able to collaborate with so many people I admire. I think at the top of my list might be Frank Ocean. I love how he makes art on his own terms, without compromise.
Unlock full credits and more with a Source membership.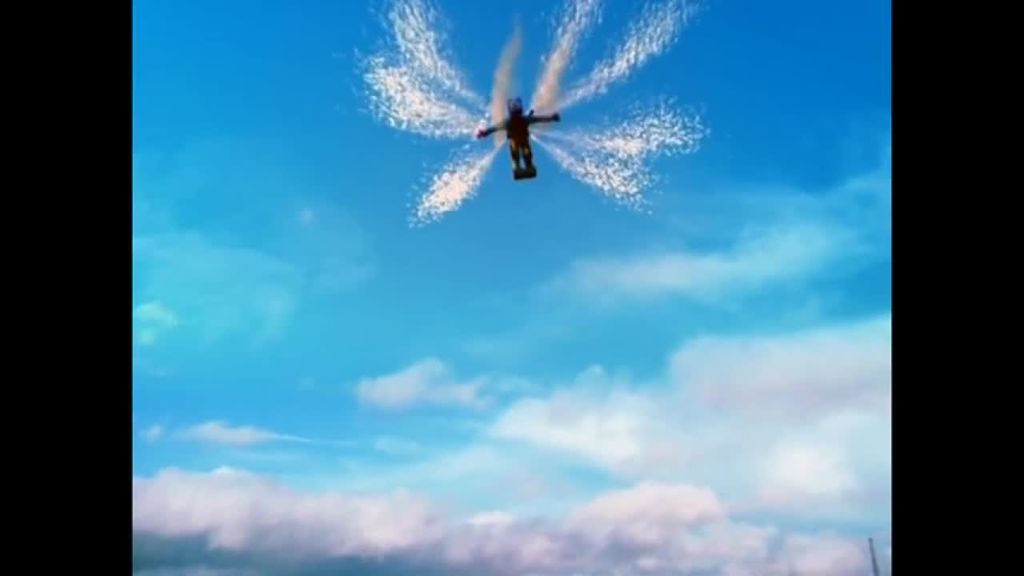 How do you feel the promo industry has changed since you started in it?
When I first starting focusing on directing promos in 2010, people were warning that the budgets were shrinking and that music videos were going to be done. Nine years later we're still here.
Where do you see the music video industry being in five years' time?
It's still going to be as important as ever. We've seen the cultural impact videos have had in the past few years with Lemonade, This Is America and Thank You Next. Technology will keep advancing, stylistic trends will come and go, but music videos will still be at the cutting edge of culture.
Tell us one thing about yourself that most people won't know…
I prefer ghost stories over science fiction.