Inspiration
Playlist: TT the Artist
We spoke with Ammolite director TT the Artist about the female rap wave, the promo industry and her reality TV guilty pleasure.
What's the best music video you've seen recently and why?
I recently watched a music video by Tobe Nwigwe - FYE FYE Ft. FAT Nwigwe.
This video literally shook my soul in the most profound way. I felt so proud to be black. They are really elevating the face of hip hop from just evolving around the current trends of misogyny, drugs, sex, and money.
It is refreshing to see artists like this celebrate blackness, black love, family, and womanhood. Not to mention, still delivering bars that all generations can vibe too. The visual of a pregnant woman rapping, turning up in a mosh pit, raging while spitting proverbs is something I have never seen before.
I absolutely loved it!
Unlock full credits and more with a Source + shots membership.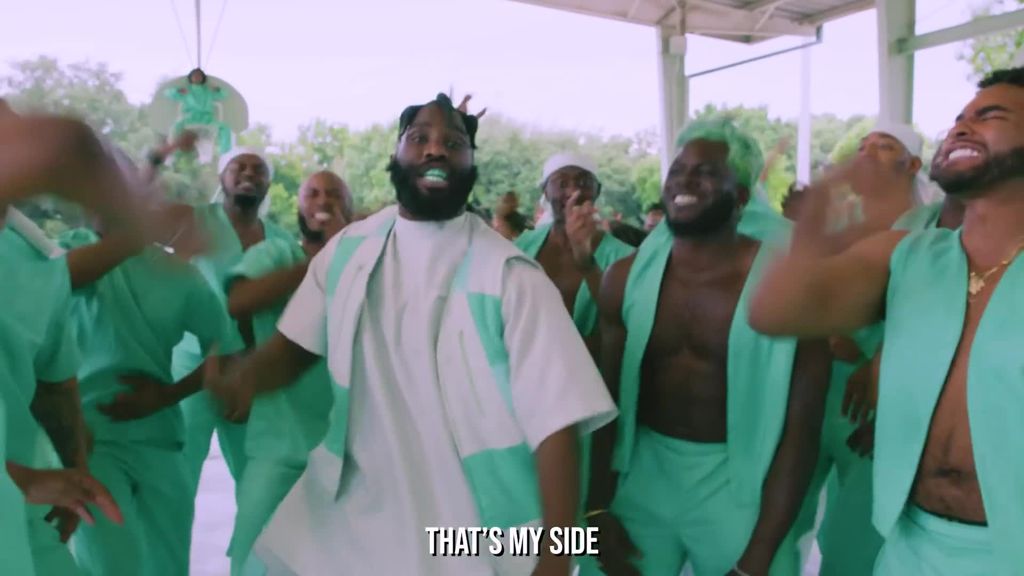 What's the first music video you remember being impressed by?
Missy Elliot - The Rain (Supa Dupa Fly) was one of the first music videos that impressed me.
She is such an innovative, trendsetting living legend. That video is timeless and still influencing kids today. Her brilliance is unmatched.
Unlock full credits and more with a Source + shots membership.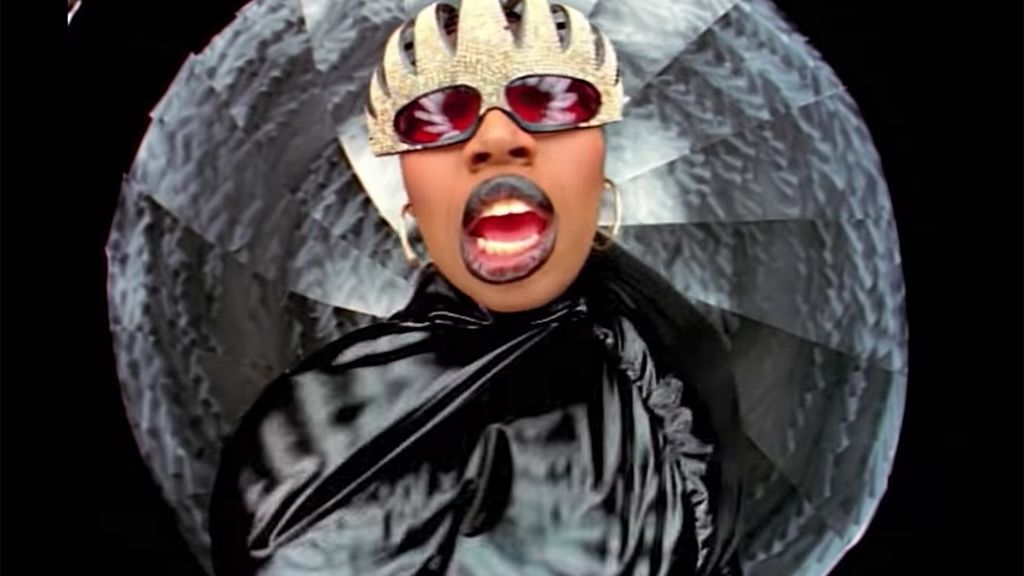 And what's your all-time favourite music video?
My favourite all time video would be Erykah Badu - On & On.
The fact that she references one of my favourite films The Color Purple throughout the narrative of the video makes this legendary.
Unlock full credits and more with a Source + shots membership.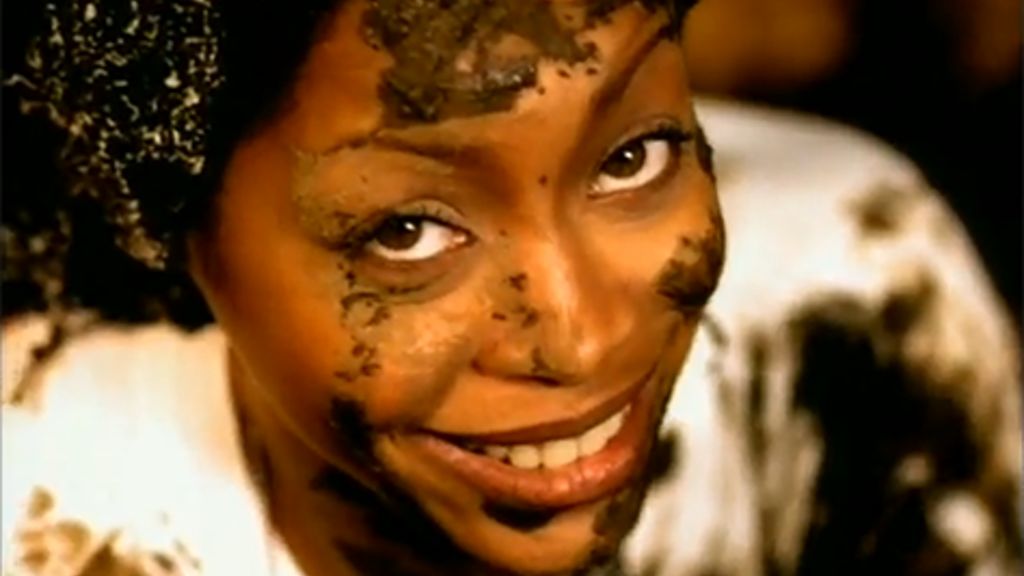 What other directors/artists do you look to for inspiration?
I come from the school of Spike Lee. He was the most influential director I watched growing up. The way he tackles social issues, economics, race, and politics in America is groundbreaking every time. He also gave a lot of our favourite actors and actresses some of their first major roles with his eye for talent. I think that's something special.
As far as artists, there are so many I admire such as Missy Elliot, Erykah Badu, Lauryn Hill, Xscape, Uncle Luke. I really grew up on 90s R&B, dance and hip hop music which always influences my music.
As far as the current wave of artists, I am all about the female rap wave and some of my favs are The City Girls, Tierra Whack, Chika, Asian Da Brat, Young Ma, Dai Burger, and She's Ryan one of the artist that I am working with on my women focused record label Club Queen Records. I have also been really into alternative hip and R&B artists like Brent Faiyaz, Her, Janelle Monae, Solange. Oh and Drake of course!
What are you listening to at the moment?
I have a different playlist for different vibes. When I need to set my morning I turn on guided meditations. When I am working, I like to play Lo-fi house vibes or some Kaytranada.
When I want to turn up, I am all about uptempo genres bounce (Big Freedia is a fave), Baltimore club, Jersey club, Miami Bass, and trap music. When it's time to unwind, I turn on some good ole 90s R&B.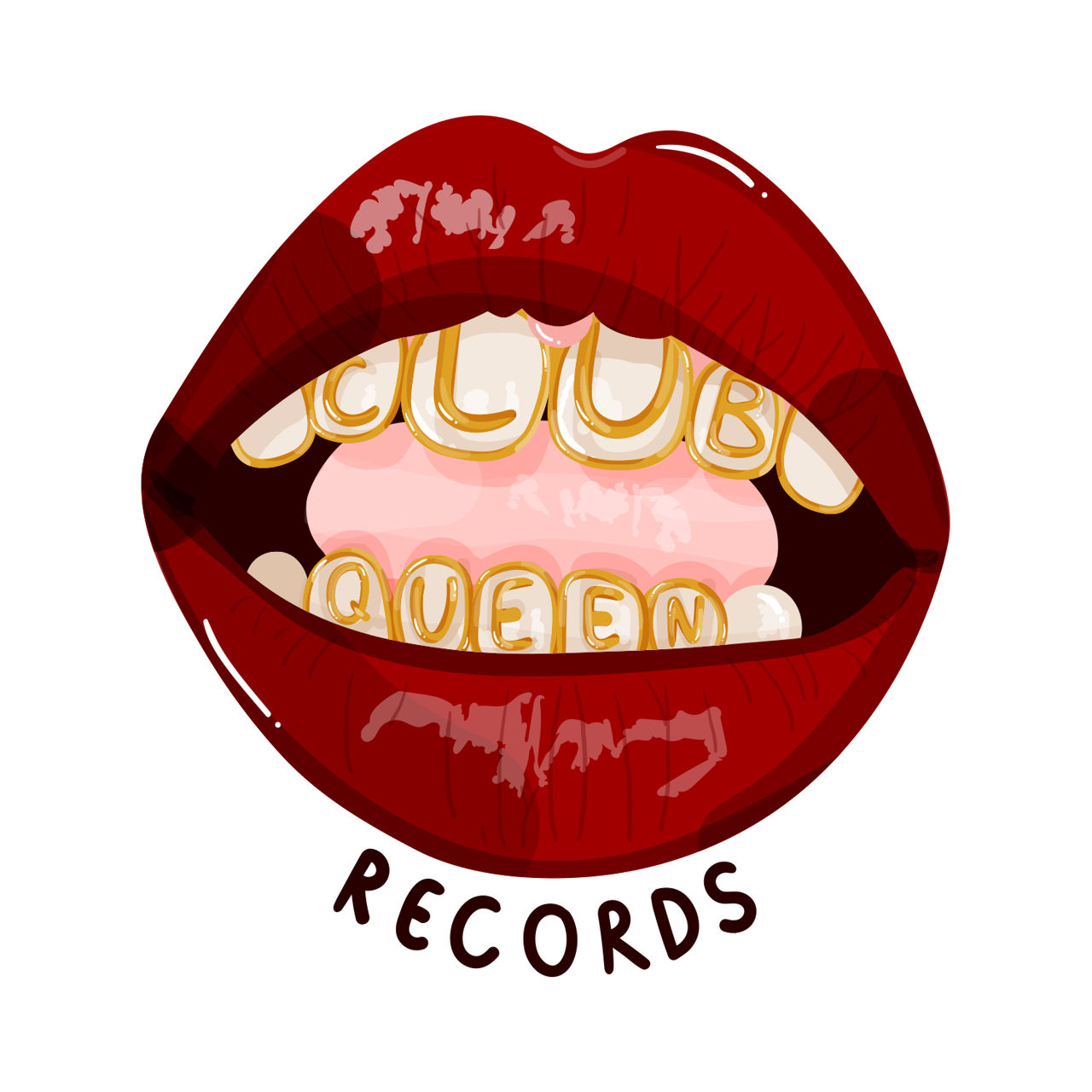 What's your favourite bit of tech, whether for professional or personal use?
My iPhone is my portable office. I also just got a new iPad air and started using the software Procreate, which is awesome for creating my art.
What artist(s) would you most like to work with and why?
My all time dream collabs would be somewhere between Missy Elliot and Erykah Badu. I feel that creatively these women are my tribe. Both are super innovative and inspiring from their fashions to their visuals. I just adore them!
How do you feel the promo industry has changed since you started in it?
I have been active for over a decade now as an artist. When I started taking my music career more seriously there was no instagram and twitter was just becoming a thing. I had access to myspace, youtube, and facebook. I came from a time where you needed flyers, CDs, and street teams on the ground promoting guerilla style.
Today, we have the internet which can bring overnight success by one viral moment. A celebrity co-sign via a tweet or instagram tag can create a promotional surge for an artist. That's pretty amazing! I don't see that aspect of today's digital promo industry slowing down.
Where do you see the music video industry being in five years' time?
In five years, I see the industry opening up more for artists who don't fall within the status quo expectations. We see artists like Doja Cat who came up from the underground now getting grammy nominations. I see independent labels and artists leading the wave of change.
As far as representation for women in the music space, that will be evolving as well and I want to be on the frontline of that paradigm shift through my women focused label Club Queen Records.
Tell us one thing about yourself that most people won't know…
My guilty pleasure is reality TV. I have a high appreciation for traditional art, film and television, but when I want to zone out I am one of those people who loves to tune into an episode of Love and Hip Hop or The Real Housewives of Atlanta lol.