What's the best music video you've seen recently and why?
I loved Camille Summers-Valli's latest music video they directed for METTE - Mama's Eyes.
It's beautifully put together, and it feels intimate and iconic. Choreography paired with archival footage and an incredibly musical edit, so good!
Unlock full credits and more with a Source + shots membership.
Show full credits
Hide full credits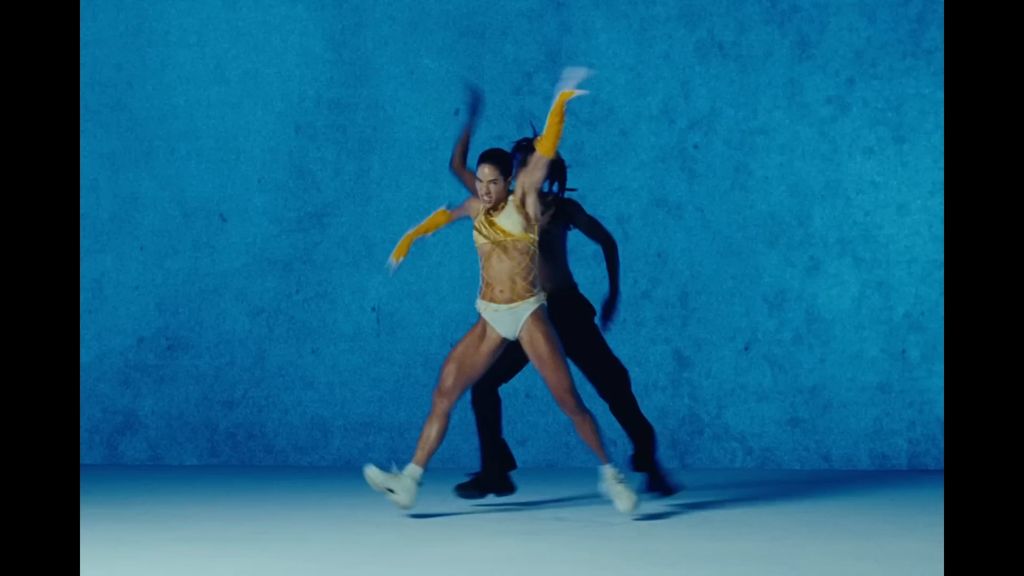 What's the first music video you remember being impressed by?
Spice Girls - Wannabe, I was mesmerised by that video!
It's shot as a one take, and as a Spice Girls obsessed kid I felt like I was getting a real insight into them as a band with the chaos that unravels as the camera follows them, it felt really unrehearsed and authentic to me at the time, I still love that video.
Unlock full credits and more with a Source + shots membership.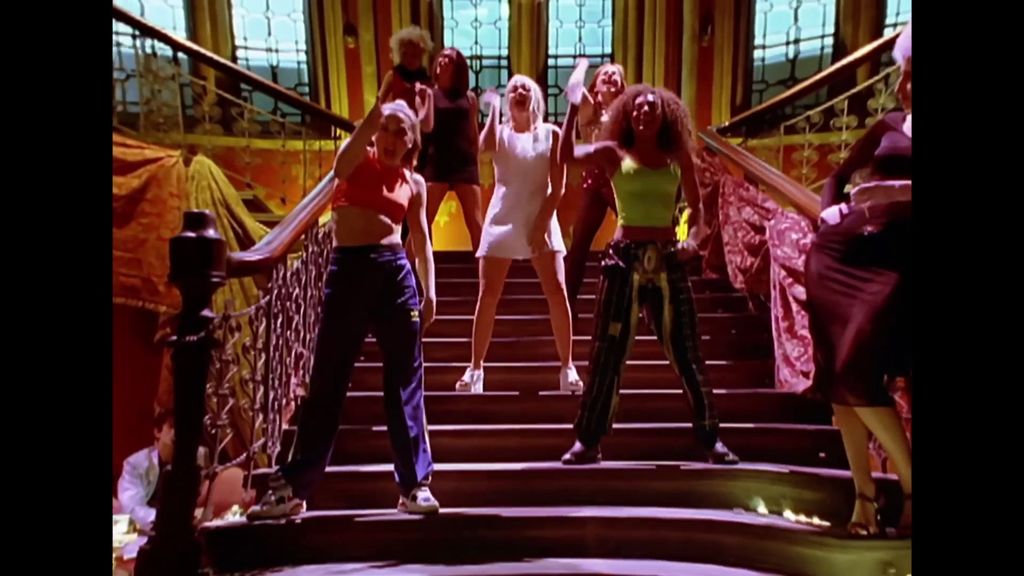 What other directors/artists do you look to for inspiration?
I get a lot of my inspiration from editorial fashion photography. That's what i've grown up on, since being a teen and getting the one copy of I-D in my local newsagents, to working at Dazed in my 20's, I have always been drawn to the creative storytelling and escapism involved in fashion photography.
I love Charlotte Wales work, Carlijn Jacobs, Brianna Capozzi to name a few. Also documentary photographers like Rob Bremner, Tom Wood and Ewen Spencer.
What are you listening to at the moment?
Sad Night Dynamite.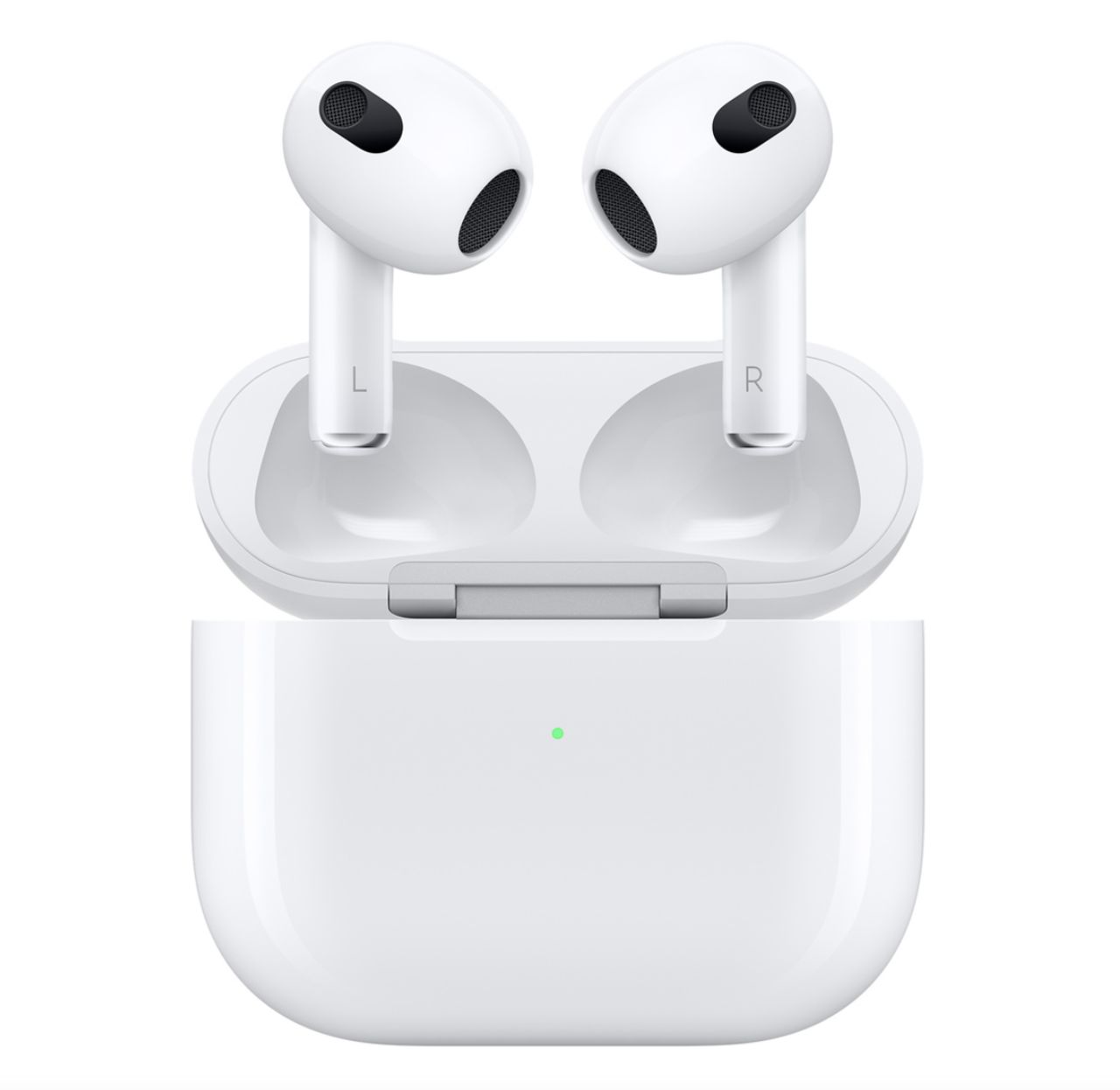 What's your favourite bit of tech, whether for professional or personal use?
My airpods.
What artist(s) would you most like to work with and why?
Adele as she seems so funny and smart, I also love her glamour. Lana Del Rey would also be a good one too.
How do you feel the promo industry has changed since you started in it?
Budgets aren't going as far as when I started directing videos in 2020. We made the Raye - Love Of Your Life video in 2020 for 13k, you couldn't produce multiple studio set ups for that budget anymore.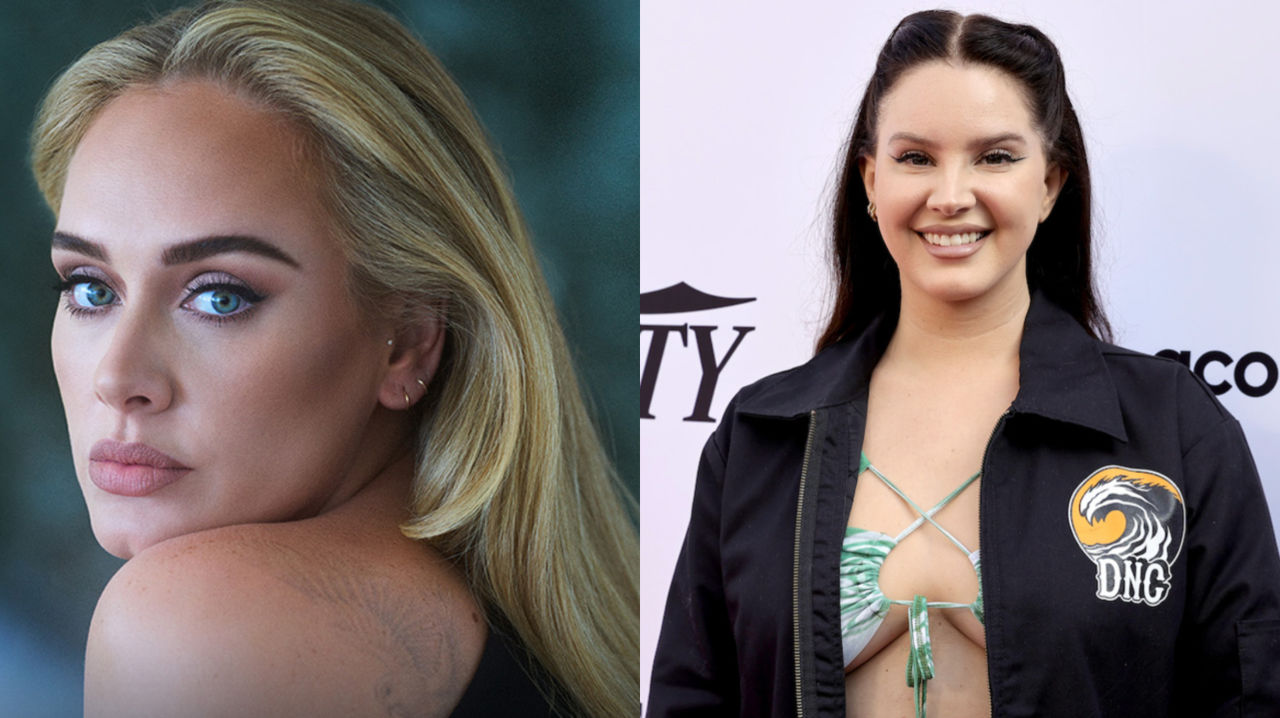 Where do you see the music video industry being in five years' time?
I know that people in our industry are nervous that music videos are dying due to our super short attention spans but I think that they are such a unique and impactful format that there will always be a place for them.
Tell us one thing about yourself that most people won't know…
I entered the X-Factor once!