What's the best music video you've seen recently, and why?
Salvatore Ganacci - Step-Grandma.
I just absolutely love when a ridiculous premise is executed this perfectly. It's everything I want music videos to be, it's hilarious, inventive, beautiful, and it just teeters that line between story and vibe so perfectly. The performances, the dance moves, the subtle/not-so-subtle VFX, throwing Molotov cocktails at children? 10/10 masterpiece.
Unlock full credits and more with a Source + shots membership.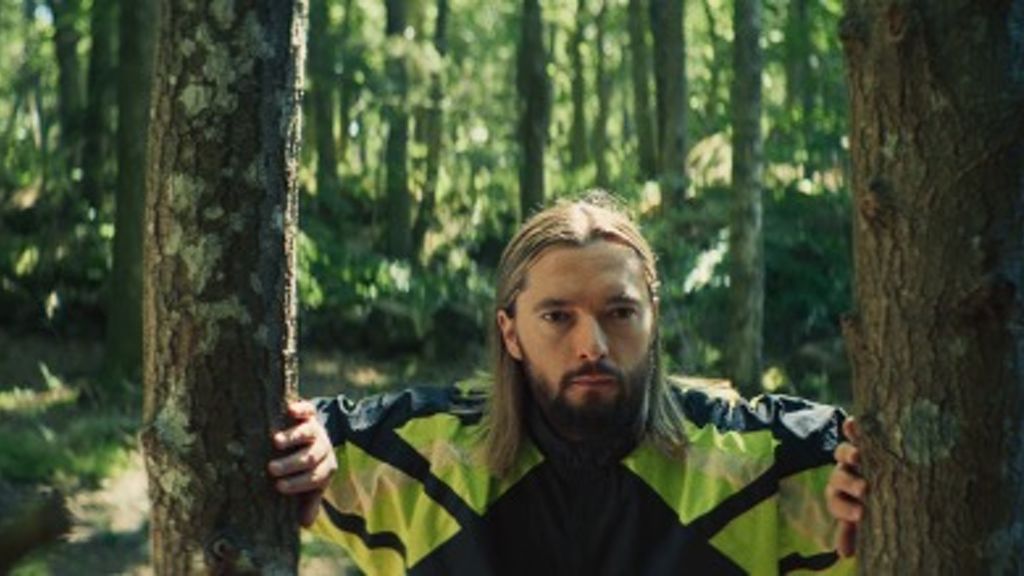 What's the first music video you remember being impressed by?
My best friend growing up was a huge Maroon 5 fan, and I remember both of us being so blown away by the Wake Up Call music video.
Looking back, the narrative seems maybe a tad bit problematic, but at the time, we thought it was SICK. We were making our own spy-themed YouTube videos back then, so the ultra-macho, sexy, action movie style was really inspiring.
Unlock full credits and more with a Source + shots membership.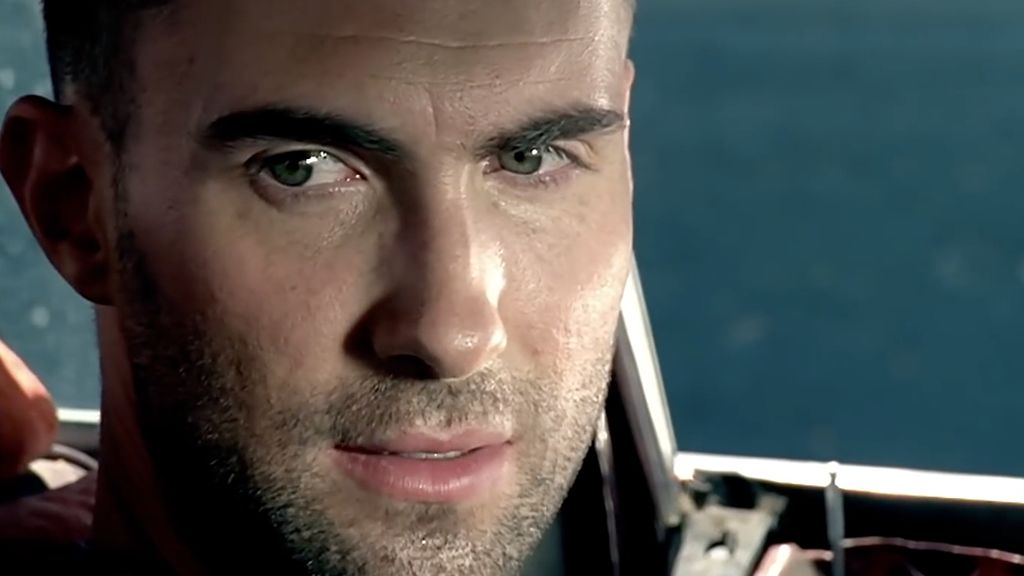 And what's your all-time favourite music video?
I never have a straight answer when it comes to my favourite anything, but the two that come to mind are the video Nick Roney did for Lemon Twigs - I Wanna Prove To You and Is Tropical - The Greeks, directed by MEGAFORCE.
They're my go-to videos to whip out when a group of friends are sharing music videos, they're just a joy to watch. Both give me that "I wish I had thought of this, but I'm glad you did because you did it perfect" kinda feeling.
Unlock full credits and more with a Source + shots membership.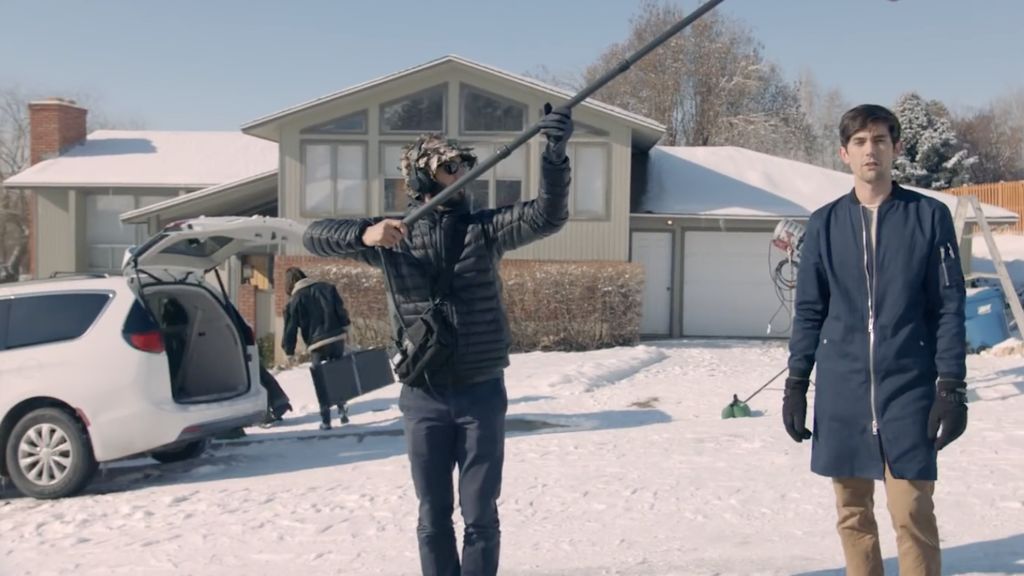 What other directors/artists do you look to for inspiration?
Recently, it's been music producer Kenny Beats. His work ethic is inspiring, he's passionate, friendly, and I love all he does to help those who are coming up in the industry.
In particular, I'm a fan of the work he does on his show The Cave, where he spends a few hours working with an artist to create a beat for them to rap or sing over. I see a lot of similarities in those sessions to my own experiences in edit sessions with clients, and I really admire the way he works a room. His level-headed confidence and overall good nature, even in the face of awkward situations or difficult clients, is something I strive for.
What are you listening to at the moment?
I love to pop on a Boiler Room set. My favourites include Kaytranada, Gesaffelstein, and Honey Dijon. Most recently, it's been Fred Again, Oden and Fatzo, and Pablo Bozzi.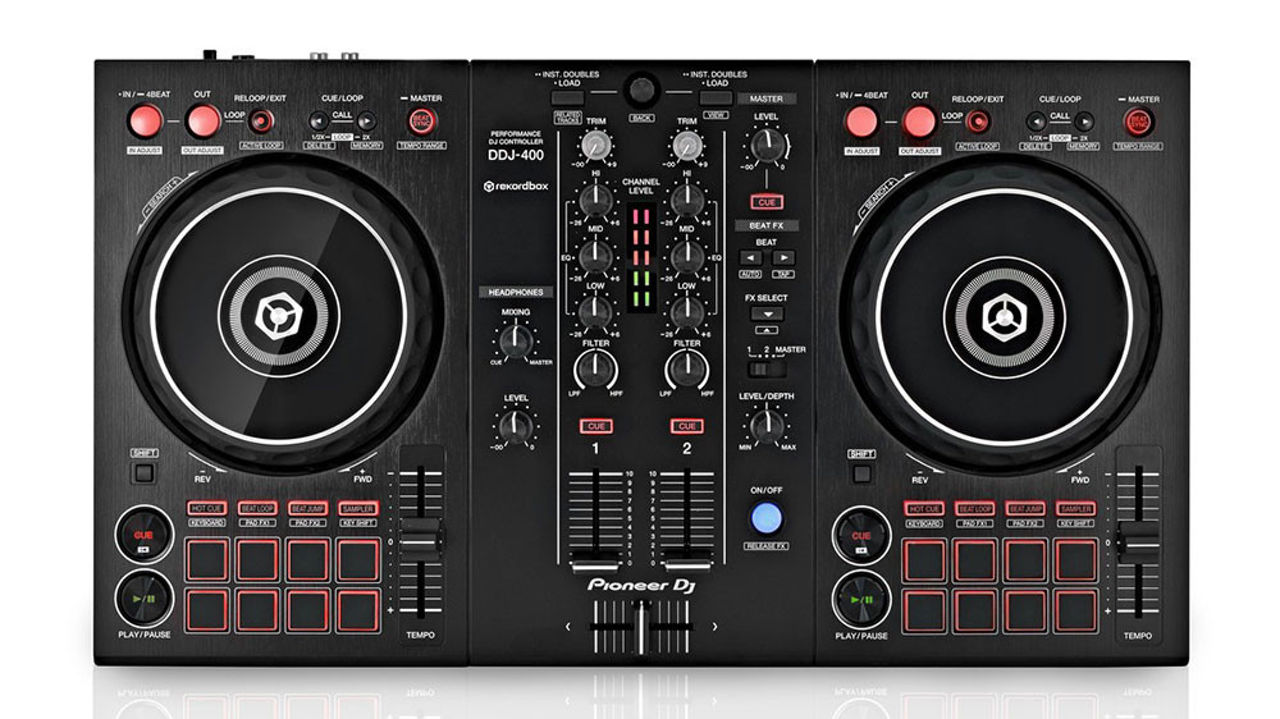 What's your favourite bit of tech, whether for professional or personal use?
My Pioneer DDJ-400. I've bought and returned keyboards, skateboards, and multiple guitars in my lifetime, so I guess part of me expected the DJ deck to encounter the same fate. But I've found so much joy in DJing this past year that I've even taken to bringing it into the Ethos office with me to kill time while waiting for notes.
What artist(s) would you most like to work with and why?
Anything in the dance/house music scene would really get me excited. Artists with really specific visions, like Jamie XX, Gesaffelstein, Salvatore Ganacci, and Fred Again come to mind. But honestly, I would be stoked for any fun ideas to a dance tune.
Unlock full credits and more with a Source + shots membership.
Show full credits
Hide full credits
How do you feel the promo industry has changed since you started in it?
More content! Making of videos, BTS videos, visualizers, teasers, live performance videos, mini-docs, socials cutdowns — there's just so much getting churned out.
Where do you see the music video industry being in five years' time?
Expansion in all directions. I don't think the traditional music video is going anywhere, but I can definitely see a future with even more additional content and experiences. Fortnite-style interactive release events, AI-generated visuals, maybe some chose-your-own-adventure kind of stuff?
Tell us one thing about yourself that most people won't know…
I was a huge theatre kid growing up. My very first short film was actually an entry as part of a state-wide theatre competition. The short was terrible, but the last shot was pretty iconic. We set up on the sidewalk in downtown Houston with a 40x zoom digital camera and shot my friend standing over the ledge of a tall parking garage (poised to jump). Pretty sure somebody called the police on us, but we didn't stick around to find out.