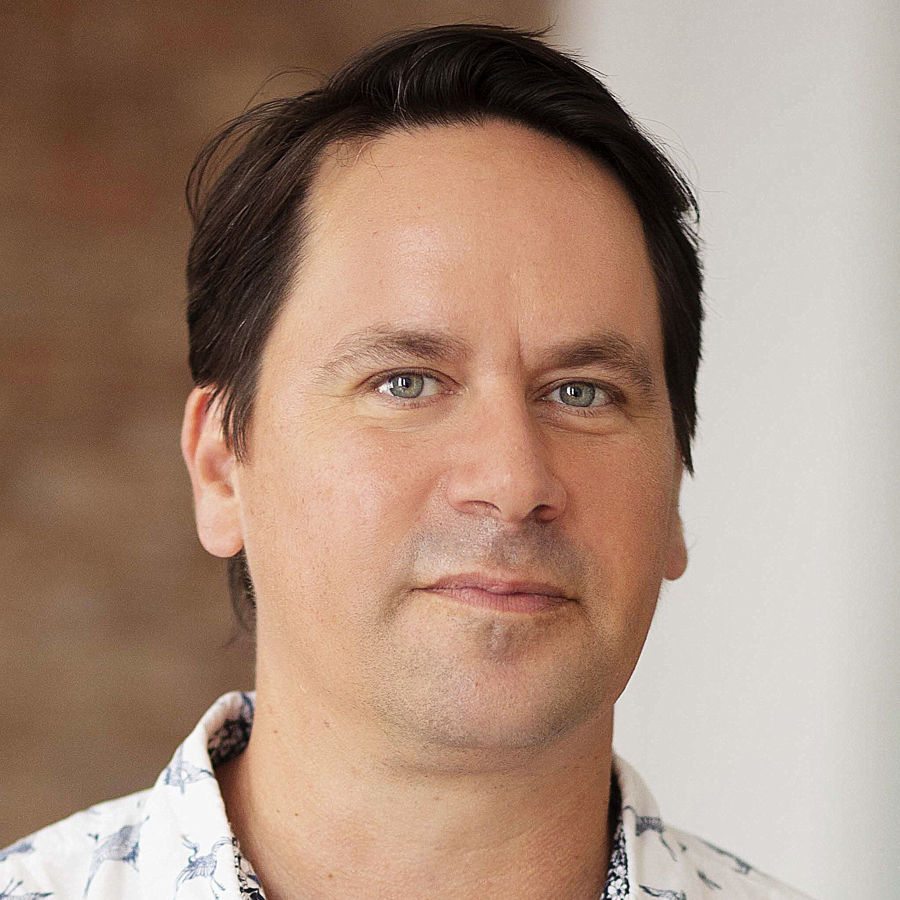 News
Nice Shoes welcomes Jeff Wolfe as managing director of immersive​
With a wealth of experience under his belt, Wolfe will be dedicating his skills to establishing Nice Shoes as a pioneer in the immersive realm.
Creative studio Nice Shoes announces the hire of Jeff Wolfe as Managing Director of Immersive.
With over two decades of experience, Wolfe started off in film production before moving into the world of post production and high-end VFX. Throughout his impressive career, he's worked with some of the best in the business, ranging from agencies such as R/GA, FCB, and 72andSunny, to production companies and creative studios including Method Studios, RadicalMedia, and Nathan Love. During this time, he's collaborated with a host of high-profile clients, working on short form content for brands like Apple, Facebook, and Google, as well as longform Hollywood blockbusters and features from the Marvel Universe.
Most recently, Wolfe worked with RadicalMedia and Illuminarium Experiences to bring to market their first three major immersive shows: Wild, Georgia O'Keeffe, and Space. Dedicating almost three years of his career to delivering the large-scale high-res rendered shows alongside a world-class team, the result is a never-before-seen futuristic combination of projection tech, haptics, spatial sound, and real-time interactive content.
Now, bringing his expertise to Nice Shoes, Wolfe will be dedicated to solidifying and expanding its immersive offering, educating clients on its varied applications and establishing the company as the go-to studio in this realm. Limited only by the bounds of clients' imaginations, Wolfe is eager to work with the studio to develop large-scale, sell-out shows that truly push the boundaries of all that immersive makes possible.
Jeff Wolfe comments: "I feel incredibly fortunate to accumulate the skills I have over the past 25 years in business, leaving no kind of media content untouched. Having a broad background in VFX and traditional post production has prepared me well to join an emerging workflow for immersive, and I can tell that Nice Shoes genuinely understands what the possibilities are - not just for commercial clients, but also moving into the realm of the real world. There's no limit to what immersive can entail, and I'm really excited to explore that with my colleagues and clients, finding the right tools that suit them to create some truly mind-blowing content."
Justin Pandolfino, Managing Director at Nice Shoes, adds: "Based on the growing demand, we knew it was the right time to put some investment behind our immersive team and carve it out to be a standalone department. Jeff is the perfect person to lead this exciting expansion as we grow our footprint in XR, virtual production, and the immersive space. He will lead a team of talented, award-winning creatives that fit perfectly between both our advertising and entertainment businesses."