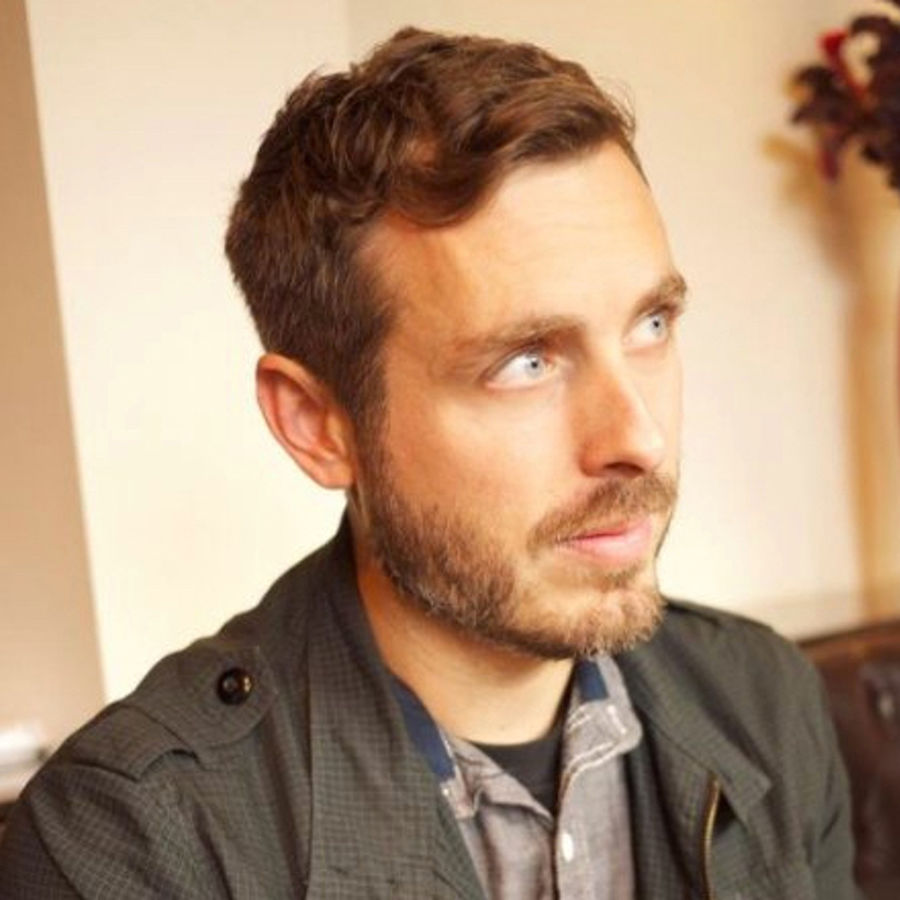 News
Nexus Studios signs academy award winning director Patrick Osborne
UK based Nexus Studios announce the signing of Patrick Osborne to its commercial roster.
Internationally renowned for his Oscar winning animated short Feast and Oscar nominated and Emmy winning film Pearl, Patrick joins the company for commercial representation.

Patrick brings with him a wealth of experience in crafting emotionally captivating animated films that have earned him critical acclaim and some of the film industry's most coveted accolades.
Patrick's work includes the Disney animated short, Feast, a heart-warming and romantic tale featuring a fast-food obsessed dog named Winston. The film won the academy award for best animated short in 2015. He followed this up with the innovative and compelling Pearl, an animated VR story about the life-long relationship between a father and daughter. Created for Google Spotlight Stories. Pearl was the first ever VR film to be nominated for an Oscar and also earned Patrick an Emmy and three Annie awards in 2017.
Prior to directing, Patrick was animation supervisor on the Oscar winning short Paperman and an animator on Disney features including Wreck It Raplh, Tangled and Bolt.
Nexus Studios Founder and Executive Creative Director Christopher O'Reilly explains, 'Patrick is a captivating storyteller and one of the most exciting talents working in animation. He has a curiosity for the world that informs both his stories and how he goes about making them. We share and respect his vision for the future of animation and are delighted to welcome him to the Nexus Studios roster of talent.'