News
New Grayscale campaign from Honor Society
Grayscale reimagines financial legacies in role-reversing new campaign from Honor Society director Brennan Stasiewicz.
Investing in crypto is happening in almost every American home, where people are discovering the value that future-proof investments can have on their financial legacies.
Grayscale Investments, agency of record Vested, production company Honor Society, and director Brennan Stasiewicz have collaborated to create a new campaign showcasing how everyday investors are using crypto to rewrite the rules on building financial legacies that will stand the test of time.
The campaign, written and directed by Stasiewicz, includes nine unique spots that directly confront the stereotype of older investors being 'out of touch' or 'behind the times' when it comes to managing technological advancements or crypto investing. In the same go, it uses quirky role reversals that shake up the tropes of who creates financial legacies in today's ever-evolving, digital economy. The campaign plays with the idea that generational wealth transfer and knowledge is shifting, as younger generations become savvier with the hands-on management of their financial futures, and they're ready to share it.
This story is especially relevant because we are on the precipice of the Great Wealth Transfer, the greatest redistribution of wealth in human history, and a recent survey from Grayscale shows that a broader, more diverse cross-section of Americans, including those aged 55 and 64, are more likely to consider investing in Bitcoin and cryptocurrencies than ever before.
Unlock full credits and more with a Source + shots membership.
Show full credits
Hide full credits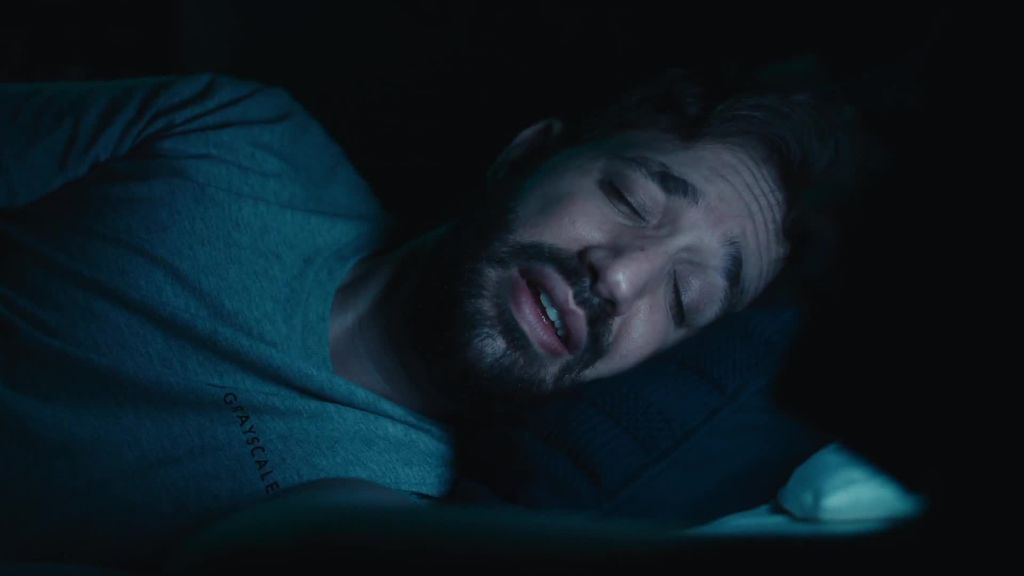 "Grayscale made the decision to skip the celebrity fanfare that many other crypto brands are going for, choosing to stay closer to home, literally and figuratively. As a creative, I think this was the right call. Like it or not, crypto is increasingly a normal part of our lives, our everyday dialogues, and our investment portfolios. As a filmmaker, I love stories that ring inherently true, especially when taking some fun, creative license in the telling. From the very beginning, Grayscale, Vested and I have been working hard to establish crypto's ubiquity through this lens. It's rare for a Director to take that kind of journey with a brand, but the cohesion from day one has been unmistakable. I hope Grayscale is a model for other brands to follow," notes Stasiewicz.
The campaign is part of an ongoing collaboration between Grayscale Investments, Vested, and Stasiewicz, who wrote and directed the previous, TVC campaigns - the first being in 2017 with the brand's pioneering message, "Drop Gold " That campaign boldly took aim at what Grayscale believes is another incorrect financial assumption: that gold is the best hedge for investors' portfolios. The spots used the brand's trademark incisive humor to educate investors about the potential and promise of Bitcoin as a new hedging investment with more beneficial, relevant properties than gold. The result was a rattling of traditional 'gold bug' investors and a genuine reshaping of the way the world thinks about crypto's purpose. This was followed up by 2019's "Nice Rock " campaign, which cemented Bitcoin's place as the 'digital gold' built for tomorrow's digital economy.