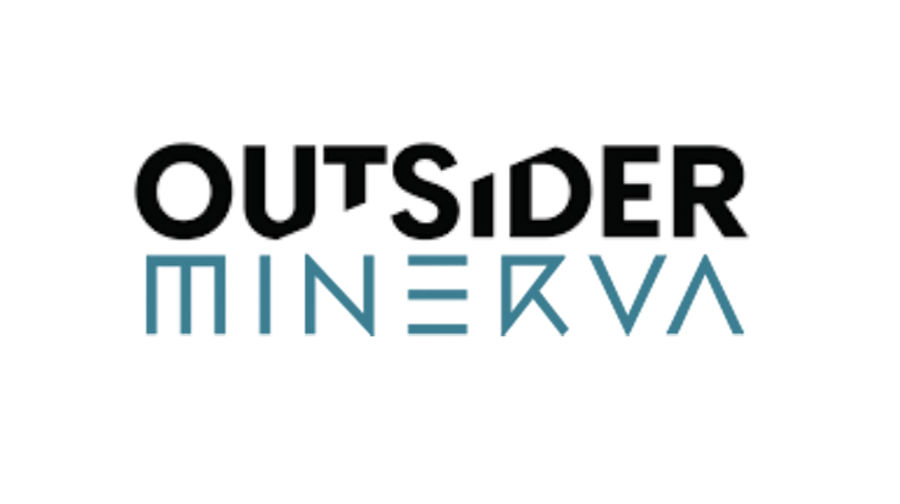 News
Minerva signs Outsider Editorial
This is the first US representation for the growing Toronto edit shop.
The independent repping and consulting shop Minerva led by partners Shauna Seresin and Mary Knox, has signed Outsider Editorial for East Coast representation in the U.S.
It's the first step outside the Canadian market for the four-year-old shop, which won a Best Video Editing Award at The Webbys and was shortlisted for best editing at the Shots Awards this year.
"We've worked in the US since we opened Outsider Editorial, but it's always been a goal to officially enter with US representation. We're thrilled it's with Minerva," said partner/editor Chris Murphy.
Minerva will be representing five of Outsider's editors: Michael Barker, John Gallagher, Alison Gordon, Chris Murphy, and Cam Anderson (roster editor Sophia Lou already is represented in the US by Cartel). Barker recently won a Silver in Craft Editing at Canada's prestigious Marketing Awards for a spot he cut for SickKids Foundation and agency Cossette. He also won a Webby for Best Video Editing for another spot for SickKids Foundation. Two spots edited by Barker and another edited by Murphy made this year's Shots Awards short list.
In 2021 Outsider won a gold for editing at the Clios and made it onto the shots Top 100 list.
"Our mandate has always been to follow great work within and beyond our borders," explained executive producer Kristina Anzlinger. " Minerva partners Mary Knox and Shauna Seresin have a deep passion for post production, a wealth of experience, and an extensive network. We're excited to join forces."
Recent U.S. edit projects include Winnebago out of Barkley (Michael Barker editor); Massachusetts General Hospital out of Boathouse (both Alison Gordon and Cam Anderson editors); and Alka Seltzer out of Energy BBDO (Chris Murphy editor).
At Minerva, Outsider Editorial joins a roster of live-action production companies, animation, and production services, all chosen for their commitment to diversity of talent as well as management. Both Seresin and Knox have both postproduction and agency experience.
Anzlinger plans to secure Midwest representation for Outsider in the coming months.