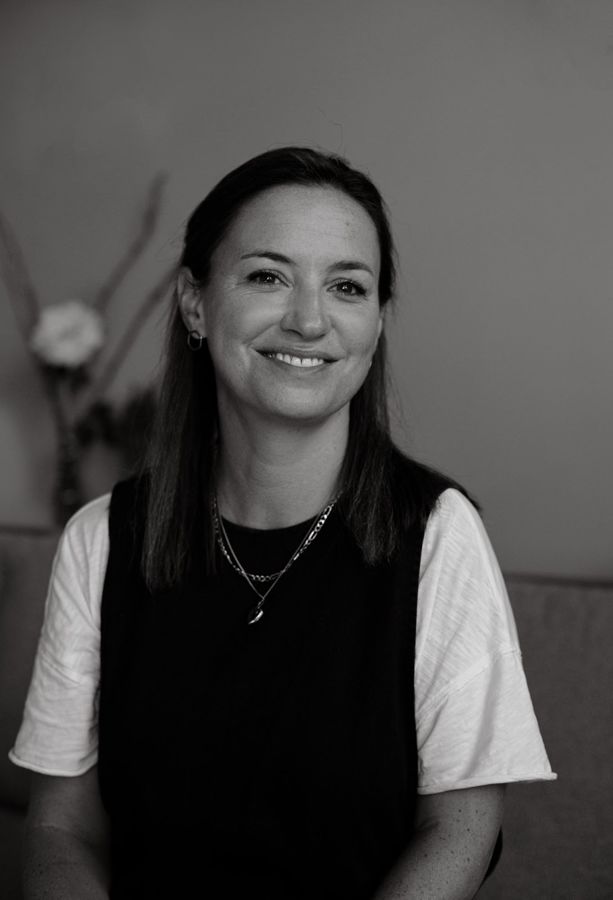 News
Lucy Kelly joins SMUGGLER London
Kelly joins as EP / Deputy Managing Director after five years as Executive Producer at Pulse Film.
Lucy Kelly has joined SMUGGLER London as EP / Deputy Managing Director.
Kelly joins the London office of the 2022 Cannes Palme d'Or winning global production company after five years as Executive Producer at Pulse Films.
Known for her creativity, discerning taste, production acumen and managerial prowess, she's worked closely developing new talent and alongside a number of first class directors.
Kelly began her career assisting famed director Jonathan Glazer and was trained by founder of Academy Films, Lizie Gower. Following a tenure as Head of Production at Somesuch, she went freelance to hone her craft as a Line Producer, working with acclaimed directors such as Steve McQueen, Kim Gehrig, Gustav Johansson, and Ninian Doff, to name a few, winning awards at Cannes Lions, D&AD, shots, Creative Circle and the British Arrow Awards, and her work with McQueen being exhibited at Los Angeles County Museum of Art.
Kelly has been a mentor at the Creative Mentor Network and is passionate about improving access and parity in our industry.
"We are so delighted at the opportunity to work with Lucy. We've all been big fans from afar over the years and feel very lucky to have her join what's become a very exciting and experienced team," says Patrick Milling-Smith, SMUGGLER co-founder/CEO.