News
LS Productions sources brutalist artist's paradise for Sevdaliza and adidas in new Zalando campaign
Artistry and authenticity are celebrated in a series of films and stills produced by Tony Petersen Film for the fashion retailer, Zalando and trainer giant, Adidas.
Online fashion giant Zalando has launched, in partnership with Adidas, an artist-focused campaign in film and print called My SuperCourt, My Story to promote the newly released Adidas SuperCourt collection.
This component of the full campaign was shot in London and stars Iranian-Dutch singer-songwriter Sevdaliza. The stills were shot by Brett Lloyd and all film elements were directed by Sergi Castellà. Both elements were produced by Tony Petersen Film and serviced by LS Productions.
The film and photos are a hypnotic peek into the artistic process of Sevdaliza and is a celebration of personal style and creative expression.
The LS team worked closely with Tony Petersen Film to create various conceptual sets. The team transformed old classrooms into piano studios and college atriums into Abbey Road-style recording hubs, as well as constructing a head-spinning mirrored room for Sevdaliza's solo scenes. Transforming the look and feel of the locations required the crew to work efficiently, while simultaneously ensuring the quality of production and the authenticity at the very core of the project.
Unlock full credits and more with a Source membership.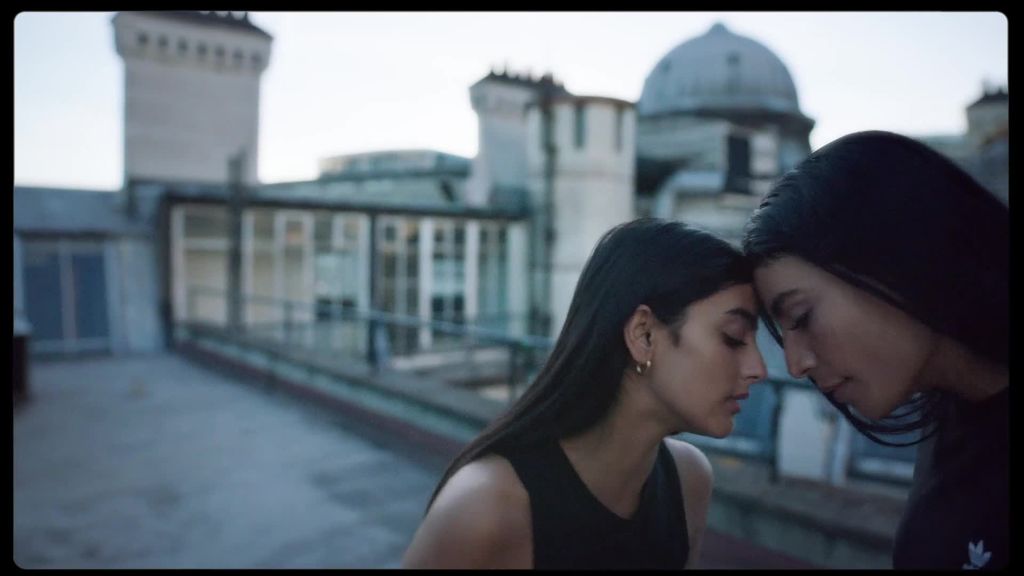 "We know we can count on LS Productions. This is the second time we've partnered with them in the UK. The first time, we came for the security logistics provided on an airport car shoot, and this time it was for the location knowledge to achieve the authenticity the director desired." – Börge Heesemann, Executive Producer, Tony Petersen Film
LS Productions has unrivalled access to in-demand locations, and close relationships with location owners, industry bodies and local councils. Location Manager, Amy Morement, provided two locations that worked for all five of the sets required on the film and photoshoot. The brutalist housing estate and a former central London university building sourced, were used to show Sevdaliza seeking inspiration and crafting melodies across London, dancing between street locations, recording studios, a rooftop and a warehouse club.
LS Productions put to work their strong connection with London casting agencies and far-reaching social media network, while searching for a dancer, a music producer, a studio technician, a cellist, and several partygoers to assist with the story narration for the spot.
"My team's focus was to make the shoot as easy as possible – and memorable in the best way possible. We supported the talent and visiting team, utilising our knowledge and expertise to align the director's creativity with the logistical support necessary to achieve the vision. The locations that Amy and her team sourced set a great tone for the rest of the shoot, and it was awesome to get Tony Petersen Film back to England on a project like this!" – Ellen De Faux, Senior Producer, LS Productions