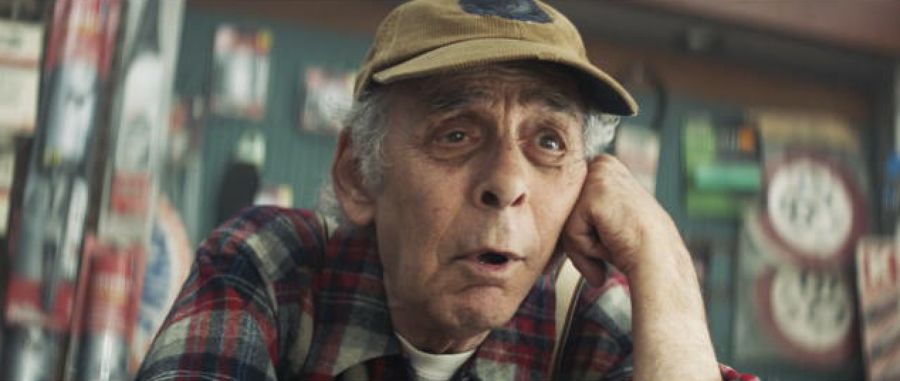 News
Kia's innovation in electrification
Adelphoi Music captures a child's imagination in a synth-based score for this new Kia film.
When it comes to innovation, Kia believes that you can go as far as your mind will let you.
This thinking is captured in a story of an eight-year-old girl's imagination, and her dad's electric vehicle, the Kia e-Soul. For her it's much more than a car; in her mind, her dad is an intergalactic superhero, and his car is his flying magical UFO, powered by mysterious blue sparks of lightning coming from his hands.
This film is a tribute to the magic of what Walt Disney once called "our greatest natural resource" – namely, "the minds of our children".
With no dialogue in the film, the music was crucial in order to set the tone and help tell the story. "The music comes from the perspective of capturing the spirit and character of the young girl called Sterre - to create 'Sterre's Theme', if you will! Exemplifying her mischief, drive, charm, and directness," said Adelphoi Music's Head of Production, Jonathan Watts.
Unlock full credits and more with a Source membership.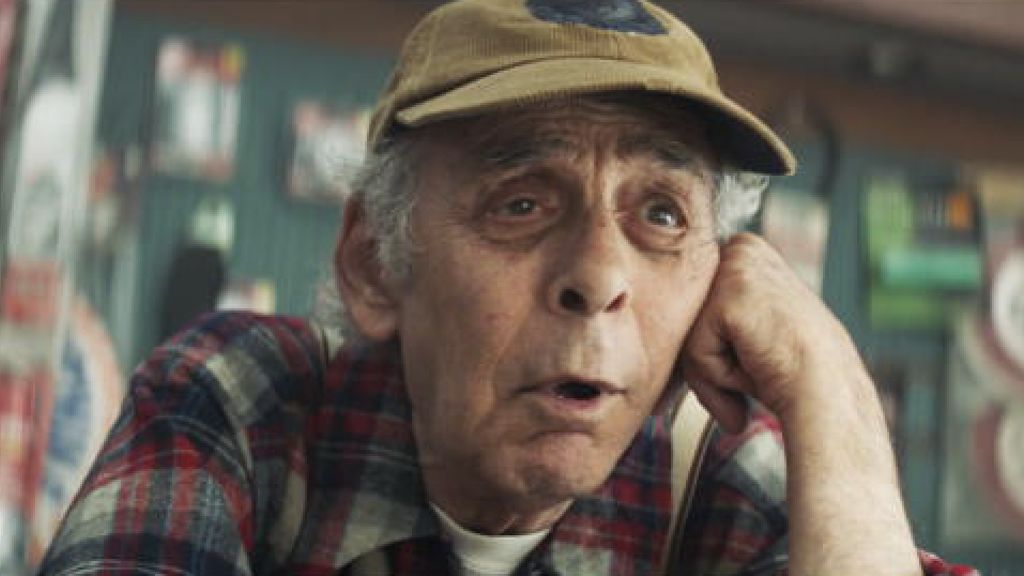 "The main melody was inspired by her imagination of UFOs and spacecraft, so we created an interweaving-grand-expansive-sounding synth melody augmented with spacey sounding arpeggios, bleeps, SFX, and subtle choral (mellotron) synth pads, to evoke larger than life images of UFO's, spacecraft," Watts continues. "For inspiration, we went back to the early sparks of electronic music, from 1950's BBC RadioWorkshop, 1970's Kosmische Musik/Krautrock, Space Age Pop, Sci-Fi Film/TV theme music, 80's Synth Pop all the way through to modern Synthwave!
"We felt a pared-back arrangement with minimal percussion worked better overall as it gave the film space (literally), whilst gradually building as the story and panoramic images unfold to almost epic and then, giving way to more stripped back quieter moments of the film, before kicking-off - without resolve - giving the music and story a sense of continuum. Ultimately, Sterre's Theme is the theme tune and tribute to the limitless mindset of a childhood's imagination. We hope you enjoy it as much as we did making it!"
The campaign, Innovation in Electrification, was created by XXS Amsterdam and directed by Jeroen Mol through Hazazah.