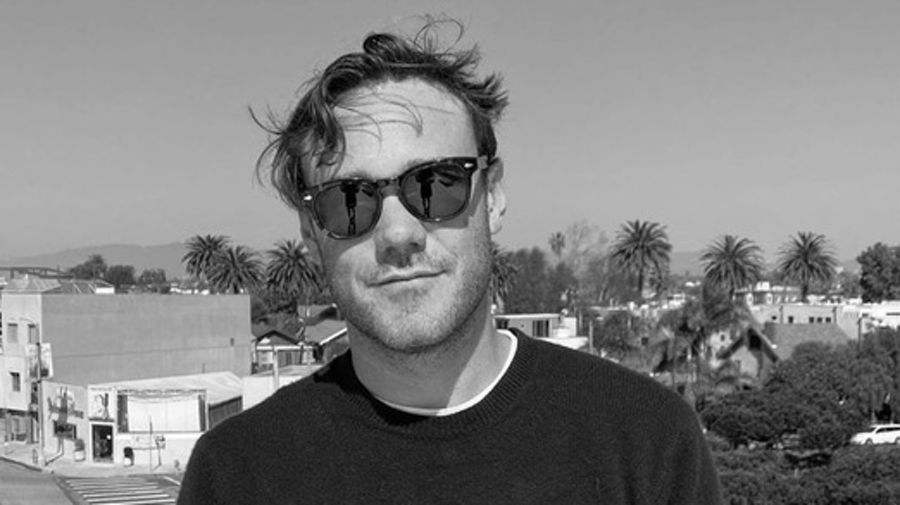 News
JOJX launches JOJX Studio
JOJX Studio is a digital offering with an exclusive roster.
Los Angeles-based production company JOJX launches JOJX Studio, a creative studio featuring a unique roster of internationally recognized artists and design collectives.
Their mission is to create bold, cutting-edge digital and CG-driven commercial and direct-to-brand content for select clients. Launching at a moment of rapid industry change accelerated by the COVID-19 pandemic, JOJX Studio provides a creatively vibrant and uniquely centralized global community of makers in the digital space, all fully executing projects free of the constraints of live action production.
JOJX Studio builds on JOJX's founding premise: to focus on the next generation of talent spearheading contemporary ideas in media culture, and to collaborate with brands on a global scale. Nine artists and studios comprise the inaugural JOJX Studio roster, including First Things, the partnership of UK-born and NY-based design director Matt Whitewood, and Antar Walker, an award-winning multidisciplinary designer and director; and The Dink, an award-winning designer and animator based in London.
The roster also includes Yambo, a CGI-driven design studio offering vivid graphic solutions; Aixsponza, comprised of designers and self-professed technology geeks who produce animation; Frame, a Copenhagen-based motion design studio with a nordic flavor and an international footprint; NotReal, a multidisciplinary creative studio focused on art direction and animation based in Buenos Aires; and XK, an innovative and award-winning London-based design and motion practice.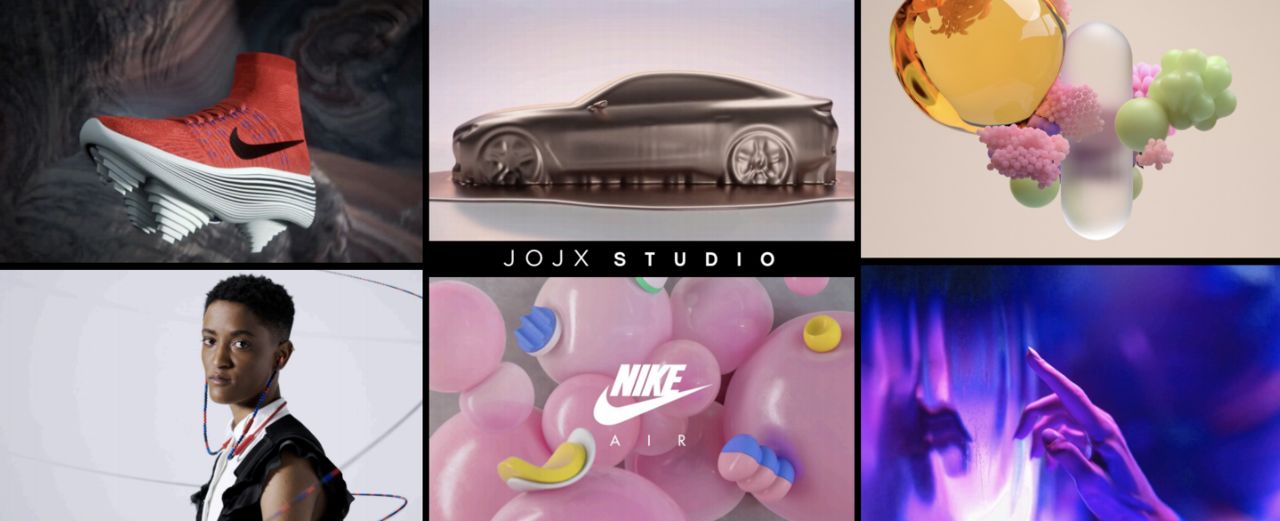 Alexa Sirbu of XK says, "We're super excited to join all the exceptional talent at JOJX. We're very much looking forward to bringing our unique style and experimental approach to the roster and the opportunity to craft captivating visuals with some exciting brands." Frame adds, "North America has for a long time been a market that we at Frame have had ambitions to engage with so we are naturally thrilled to be joining the JOJX roster."
Says Yam Ben Adiva of Yambo, "Our studio was born from the idea of global collaboration. We believe in the creation of unique and beautiful imagery through the collaboration of talented artists in different places in the world. We have been doing this for many years and this dynamism in the construction of the team helps us to tailor a plan that best suits our client needs."
For EP and Partner Jackson Morton, the creation of a digital studio echoes his personal experience with the form, which began in childhood. His parents founded the animation studio Cucumber and invented the iconic Max Headroom character. "Animation, CG, and mixed media have always been near and dear to me," says Jackson. "The recent increase in popularity and demand for CG and mixed media concepts has driven my interest to new heights. At JOJX we are passionate about serving the needs of our evolving industry in a creative, impactful, and efficient way. From that drive, JOJX Studio was born."
"These artists and small companies are based all over the world and each offers their own remarkable and distinct insight into the art and technology of animation and CG," adds Joe Care, EP and Partner at JOJX.
"Our aim with JOJX Studio is to be competitive the world over by enlisting the viewpoints of diverse cultures and experiences."