News
JEEP reveals its inner beasts
Jeep has historically hidden beasts of all kinds in its cars, 'easter eggs' that Jeep owners have grown to love. Now for the first time it turns these hidden gems into a consumer facing campaign.
The spot Beasts shows a weekend road trip to the countryside through the point of view of a little girl.
At first a city is seen in the distance, and a Jeep Compass drives towards the wilderness. Then suddenly something catches the eye of the child protagonist, a rather strange lizard crawls on the window. With wide-eyed wonder the little girl invites the lizard inside the car, and what then unveils is a wild ride into the forest as girl and lizard develop a wonderful friendship.
This lizard, in its initial form is exactly like the lizard that can be found embedded (hidden) into the cars front hood.
Unlock full credits and more with a Source membership.
Show full credits
Hide full credits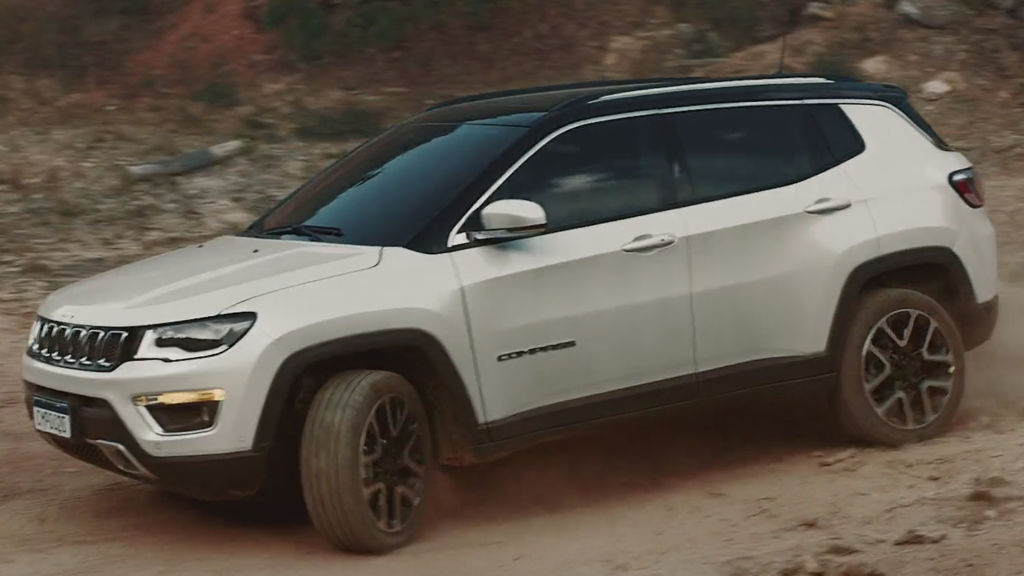 For years now Jeep has embedded 'easter eggs' of all sorts into its cars, on the wind shields, in the trunk, even in the actual motor. It's an asset that sparks the curiosity of its owners. 'For the first time we're taking this intrinsic quality, and showing it to the public' says concludes Group Creative Director, Fabiano Pinel 'the great thing though is that the film doesn't stop there, and it doesn't rely on you owning a Jeep, this is a film about a child's curiosity and how much fun she has as her mom takes on the forest trails. So the lizard which eventually turns into an epic beast ends up representing both her own wild spirit, but also the idea that incredible things happen in a Jeep', he concludes.
The campaign was created by WPP-backed FBiz. The advert was directed by Landia's Rodrigo Saavedra, who said 'what immediately caught my attention in the script was the fact that we were making a 4x4 ad from the point of view of a little girl, that's so unusual for the category. What I then tried to do was make a high-octane car ad but with an added layer of child-like wonder.'
The ad was produced by the award winning production company Landia standout production company in AdAge's 2018 list.