News
Indigo Bates directs captivating branded film for WEBTOON
The micro-documentary gives an intimate peek at the journey of an artist.
Director Indigo Bates of HB Films directs a new branded content documentary for digital comic community WEBTOON.
Produced by No Frames, the viscerally impactful and emotionally-charged short film shares the personal journey of one artist. Starring WEBTOON CANVAS creator Brent Bristol, WEBTOON CANVAS Creator Stories - Brent Bristol artfully depicts the same energy and spirit as Bristol's action-adventure webcomic Ordeal while weaving in his intimate story that resonates with and inspires young and up-and-coming webcomic artists around the world.
Filmed against the breathtaking landscape of his home country of Trinidad and featuring his friends and family, Bristol is our narrator and protagonist in the two-minute micro-documentary. As the talented and reflective artist tells us how he became a WEBTOON CANVAS creator, and how he doubted himself in the process, a plight well-known amongst artists and creators alike, we're shown incredible imagery captured around the colourful Caribbean island. "It was important to me that the island and its specific hues and tonality was a visceral part of the film, shaping Brent's story as it does his work," says Bates.
Unlock full credits and more with a Source + shots membership.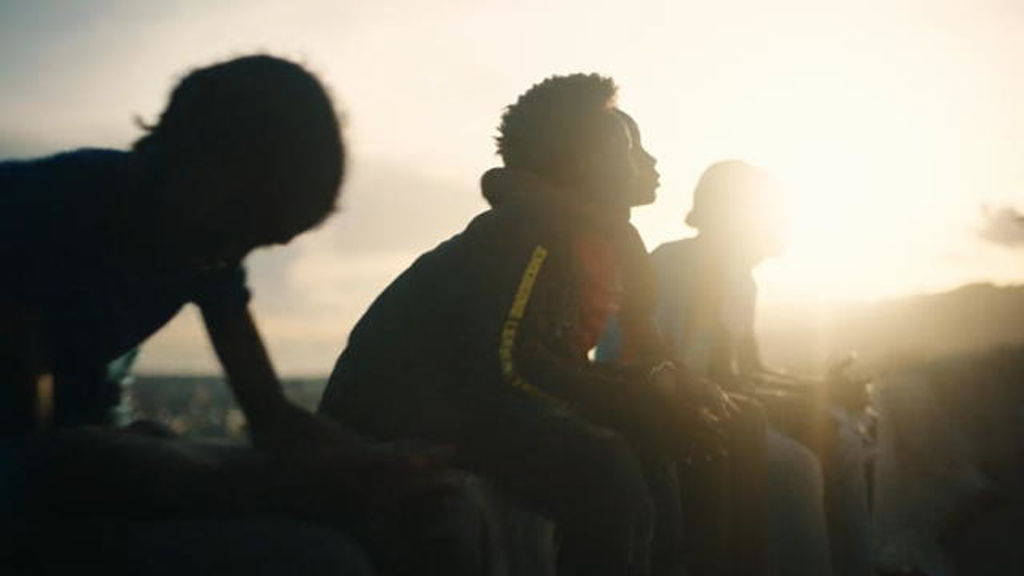 Spliced between these arresting visuals, Bristol gives us a peek at his artistic process for creating Ordeal. Kinetic shots follow his digital pen as it moves fervently across his tablet, illustrating his now-beloved webcomic characters. A lyrical score by Oliver Mayo ties together both the beauty of the island and the emotional tale of an artist who, at times, considered quitting.
"In the initial chats with Brent, I was struck by how thoughtful and open he was, willing to talk about his vulnerabilities and the artist's struggle," says Bates. "I was keen to make sure that came across authentically in the film. His journey and perseverance is so extraordinary."
HB Films is a boutique production company. They set up shop in 2016, but their collective experience as directors, writers, and producers goes way back, the '90s, to be exact. Some of the world's most iconic agencies and brands call on them, including Nike, Toyota, ESPN, Snapchat, and the NBA. Their roster includes both seasoned directors and young visionaries native to emerging platforms who can also write and concept. They believe in championing equity to provide the best creative experience to their clients because being nice is important. They take pride in their commitment to the magic of collaboration and sharing the joy of their craft.