News
Honey Bunches of Oats says You're The Ingredient
Creative spot from Honey Bunches of Oats AOR Barkley, targets consumers operating on half-empty and helps them see the possibilities when fully fuelled.

If the last 20 months has taught us anything, it's that it's becoming all too easy to operate on half-empty.
But what are we contributing to the world if we're not fully fuelled to bring our best selves forward? Post Cereal's Honey Bunches of Oats is addressing this recent cultural tension with its first TV creative in three years, reminding consumers that like the bunches in Honey Bunches of Oats, they are the unique ingredient the world needs more of right now.
The new national TV spot, You're The Ingredient, produced by the brand's creative agency, Barkley, captures the magical effects of starting your day with a bowl of Honey Bunches of Oats. These moments, when you're primed to bring your best self forward, help make the world a bunch better; "You're the ingredient the world needs," says the spot. "So go on, make a bunch happen!"
"We're on a mission to inspire and fuel every individual to bring their best, most unique self forward," said Kristin DeRock, Honey Bunches of Oats brand manager at Post Consumer Brands. "Honey Bunches of Oats is a daily delicious reminder of the impact each ingredient brings to the bunch. Our campaign captures this core value, vibrantly bringing to life the potential people have not to just join the bunch, but transform it."
Unlock full credits and more with a Source + shots membership.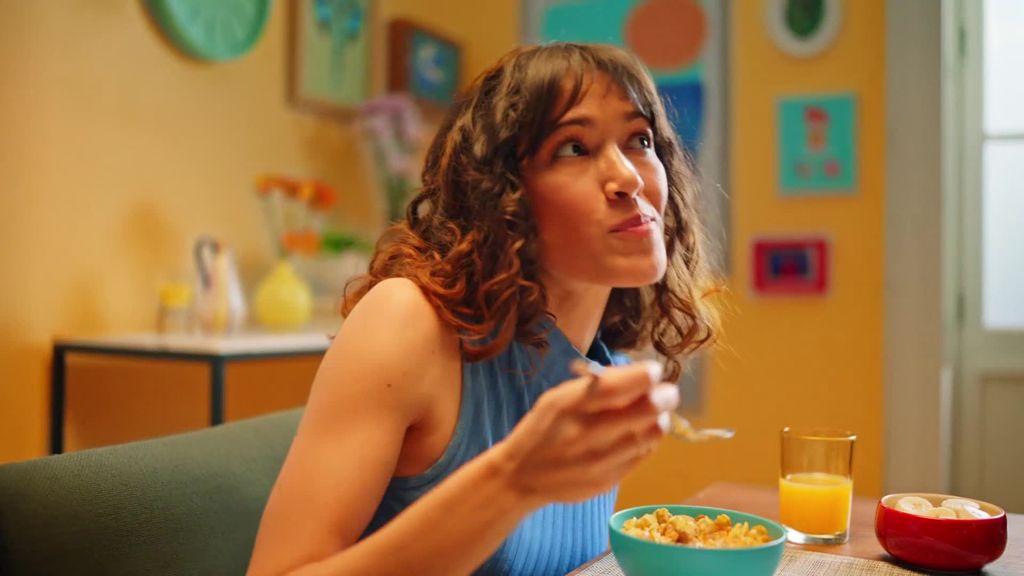 Honey Bunches of Oats has always been a bunch of uniquely delicious and wholesome ingredients coming together to make something even better; and the integrated campaign will bring that promise and purpose to life by inspiring others to make a bunch happen within their community.
"With our new campaign, we want to connect with people in a meaningful way, by creating an emotionally evocative call to go out and 'Make a Bunch Happen'," said Troy Burrows, Barkley, EVP, creative. "We know that me-time is key to being our best selves and our goal is to kick-start the good energy that allows us all to bring that to the day and to the world. And then, we want to go on proving that through brand actions as the campaign continues to evolve in the year ahead."