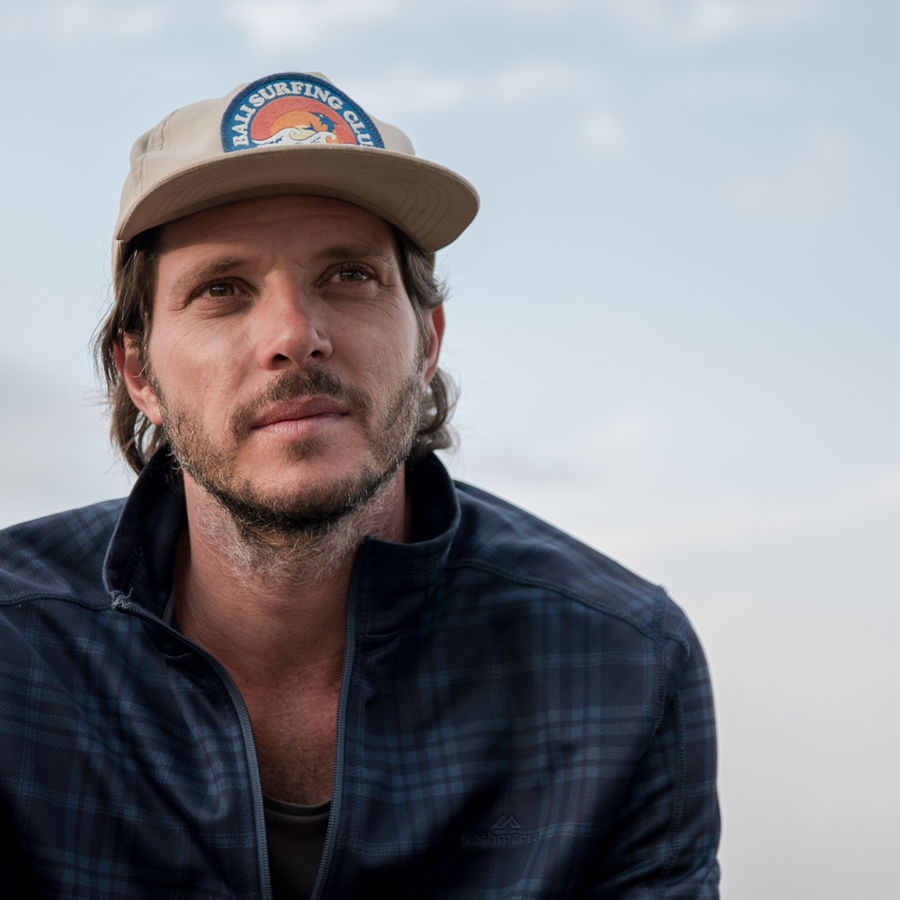 News
Greenpoint Pictures signs award-winning filmmaker Patrick Fileti
Brooklyn and Los Angeles-based Greenpoint Pictures welcomes Australian director Patrick Fileti to their diverse roster of talent.
Always striving to find hope in every corner, Patrick Fileti's work sets out to reframe the struggles of the human experience and reveal the shared universal themes that bring us together.
Born in Italy, multi-lingual Fileti has lived all around the world, contributing to his singular visual language that offers an honest perspective and triggers deep cultural connection. His ambition to create authentic, emotionally charged content is rooted in his belief that imagery speaks to the soul of the viewer. Focused on intimate storytelling with an acute sensitivity to the human condition, the authenticity of his visual language offers uniquely honest perspectives that trigger connection. His ability to evoke heartfelt performances from real people and actors alike is evident throughout his body of work.
Fileti has created award-winning campaigns for brands such as Canon, Coca-Cola, Lexus, Shell, World Wildlife Fund, Porsche, among others, with agencies including JWT, TBWA, Ogilvy, Saatchi, and Leo Burnett. He has won illustrious international awards including Gold and a Grand Prix Cannes Lions, Clios, and One Show Pencils. His most recent film Inferno, an explosive documentary shot in Tultepec, Mexico, took home the Academy-accredited Best Short at the Palm Springs International Film Festival, as well as an exclusive premiere on Nowness.
"Patrick is a perfect fit for our roster, as the work he's been doing is very much in line with our company's ethos," says Trevor King, Executive Producer at Greenpoint Pictures. "We are thrilled to have him join us as he opens this new chapter in his career."
"I'm excited to work with the fun and talented team at Greenpoint," says Fileti. "Their passion for filmmaking mirrors mine and their innovative approach to our business is refreshing."
He is represented globally by Spindle in the UK, Thirteen & Co. in Australia and New Zealand, Radke Films in Canada, and Caviar in Spain and Portugal.
He resides between Sydney, Australia and NYC and works worldwide.