News
Globe-trotting director Tamara Rosenfeld joins Contagious
Netflix Street Food series and other projects complement work for Unilever, Coca-Cola and more.
Director Tamara Rosenfeld has joined Contagious for exclusive US spot and branded longform representation.
This is the first commercial roost for Rosenfeld, whose branded work includes projects for Unilever (O&M/UK) and Coca-Cola (direct). Fascinated by people from different cultures and driven to tell their stories, she has spent the past decade filming in 27 countries, and in 17 languages. Her documentary feature, Equal Playing Field, was filmed on top of Mount Kilimanjaro and at the Dead Sea, as women from around the globe participated in the highest and lowest soccer matches ever played. Rosenfeld is Supervising Producer on the Netflix original series Street Food and Producer (director) on four of the episodes. She recently completed her first assignment with Contagious, a project for Honda via agency RPA.
"Contagious is a joy to work with. I have enjoyed getting to know the team, their support was invaluable. They are the type of team I can confidently rely on to deliver. Beyond getting the job done, they are wonderful people with a really positive attitude," Rosenfeld said. "The work they've produced has moved me, made me laugh out loud and even cry. If you can move someone, they connect with the brand so much more."
"I've been following Tamara's career since we all started in this industry together and have been a fan of her work," said Contagious Executive Producer Natalie Sakai. "She has a knack for quickly reading her characters and developing aspirational and visually mouth-watering stories. It's also the warm, infectious energy Tamara brings to set that makes working with her so lovely."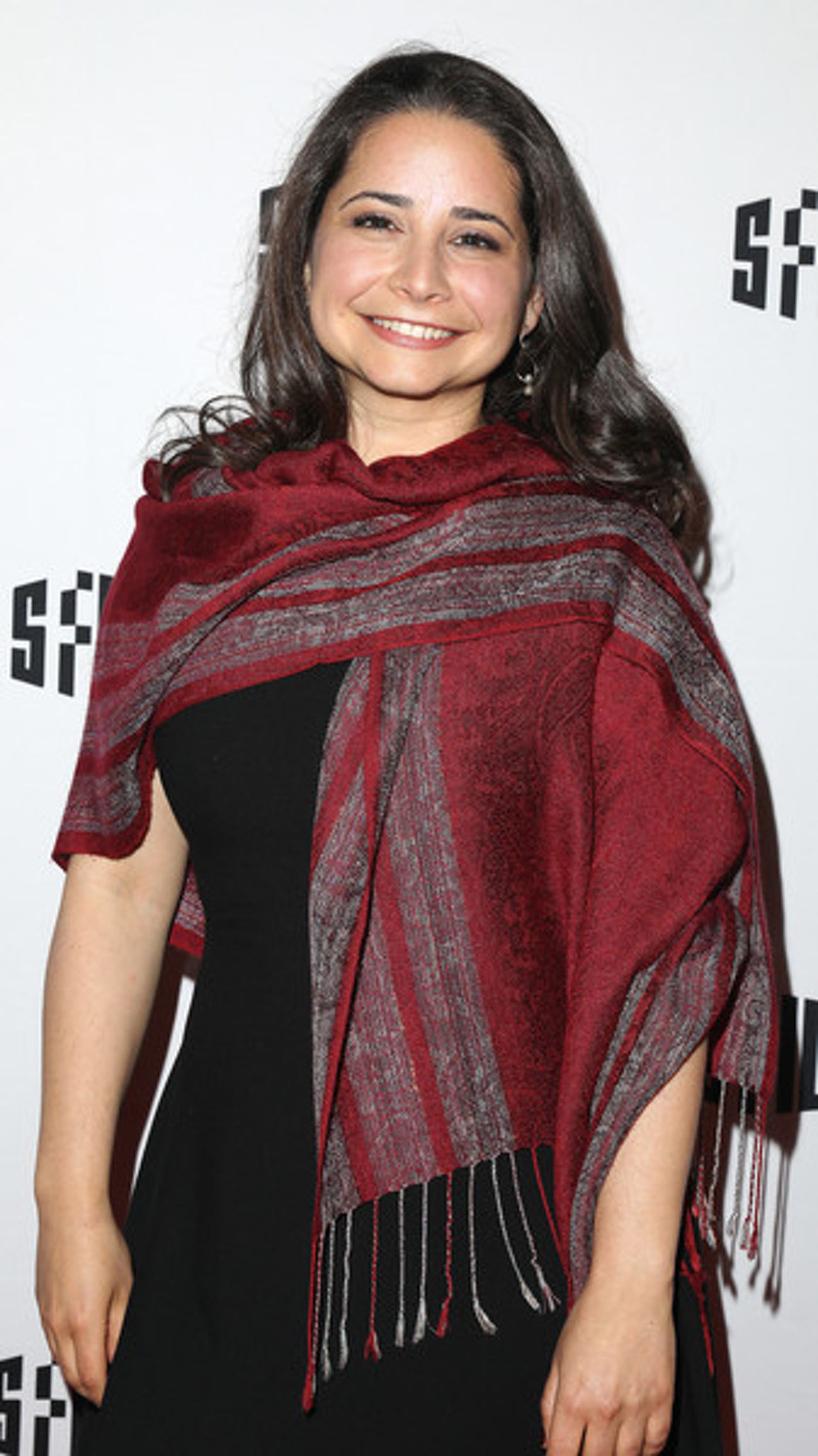 Sakai first met the director when both attended Cannes with MOFILM in 2011. It was through MOFILM that Rosenfeld created content for Campbell's and Tropicana, going on to direct documentaries for clients including Coca-Cola, Toyota Mobility Foundation & Unilever. Fond of both scripted and unscripted assignments, she was included in SHOOT's 2014 New Directors Showcase, and has directed commercials for major brands including Tropicana, AT&T, Jameson, Chevrolet, and nonprofit Akshaya Patra, among others.
Rosenfeld hails from Marin County and graduated from the University of Southern California with a degree in Film Production from the School of Cinematic Arts. It has always been her mission to experience diverse cultures and share those stories through the filmmaking medium. As a complement to her branded work, she has Story Produced 3 episodes of Netflix's Emmy-nominated series Chef's Table, and the four episodes she produced (directed) for Street Food took her to Osaka, Japan; Yogyakarta, Indonesia; Chiayi, Taiwan; and Seoul, Korea. "Food is a window into the humanity and stories of these amazing, interesting people," she explained. Rosenfeld's adventurous, humanist spirit won her the job of directing the ice-climbing episode ('Ice Breakers') from the daytime Emmy-winning network series Wonder Women.
Rosenfeld's next branded project will take her to South America. Though not at liberty to reveal the client, she finds it hard to contain her enthusiasm. "One life is not enough, and through my work, I get to live multiple lives and learn new things all the time. I'm so excited to be working with Contagious, filming more fascinating people and places in this beautiful world."