News
First wave of shots Awards Europe 2019 judges announced
The first half of the 2019 shots Awards Europe jury is revealed and includes a host of top agency, post and production minds.
Every year since its inception in 2011, the shots Awards winners have been decided by a series of creative minds from across the globe.
And this year the inaugural shots Awards Europe is no different.
From Chief Creative Officers and Executive Creative Directors to Founders, Executive Producers, directors, editors and a host of other creative luminaries, we are honoured to have so many of advertising's best minds overseeing the winning people, work and companies for this year's event.
A selection of the judges on this year's panel include VCCP London ECD, Darren Bailes; AndRising CCO, Anna Arnell; Wunderman Thompson Canada ECD, Cassandra Zawadowski; Ogilvy London CCO, Jules Chalkley; Moxie London EP, Dawn Laren and renowned director Mike Maguire.
But that's just the tip of the judging iceberg and you can see all of our first wave of judges by clicking here.
Of course, this is just the start, as the full judging line-up will be revealed at the beginning of next month.
Above: Some images from the 2018 shots Awards.
The deadline for entries is July 12 and the full list of Awards categories and their criteria can be found here.
The event itself takes place at 8 Northumberland Avenue, in central London, on November 14 and, to whet your appetite, photos from the 2018 Awards are right here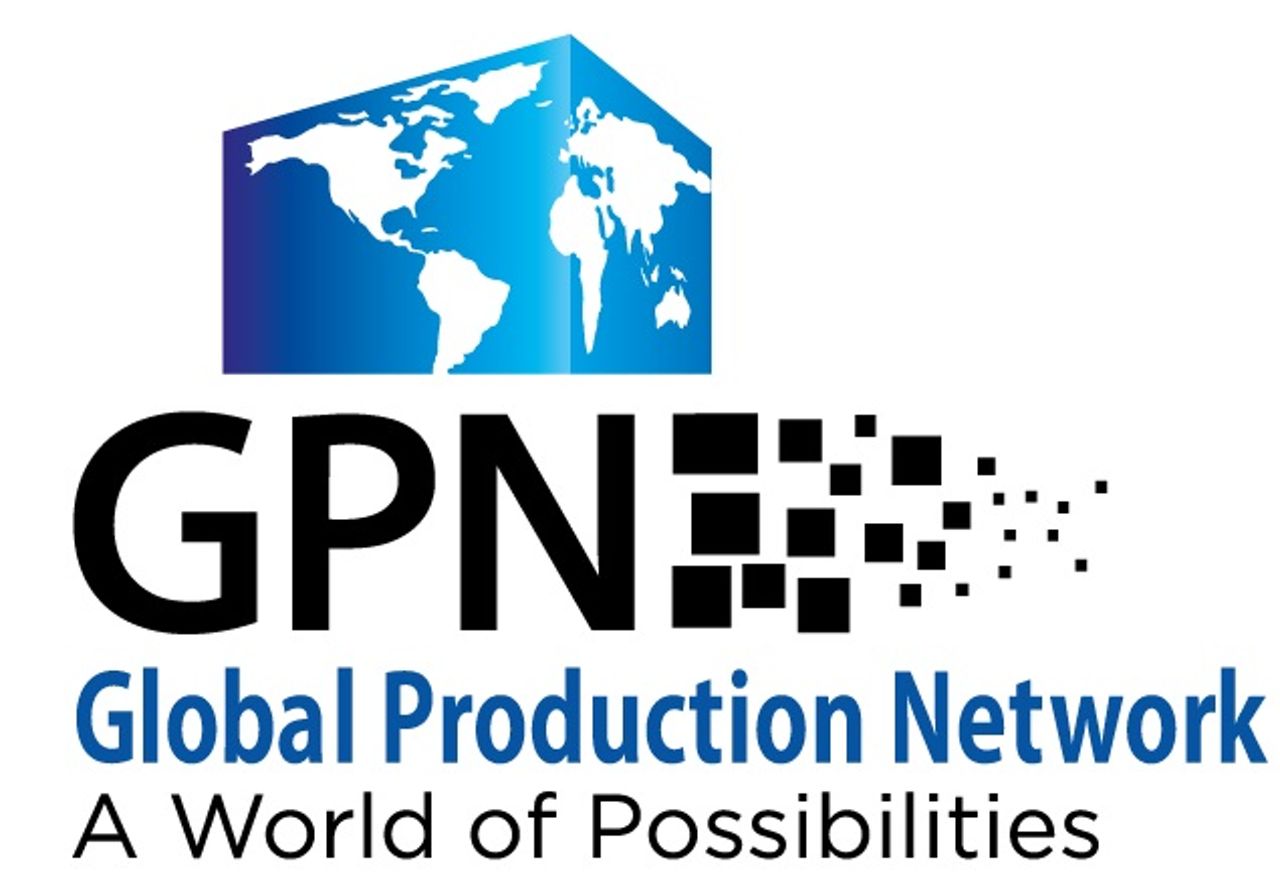 Now in its eighth year, and with the continued growth of the shots Awards, we have taken the decision to separate out territories so as to streamline the event and make sure that we are focussed on the very best work – and the people and companies behind that work – that the industry has to offer.
So, from this year, the event in London will be open to all campaigns - and to the companies and people behind those campaigns - created in Europe.
Of course, non-European countries will get their chance to enter the shots Awards soon as we will be announcing a series of other shots Awards events in the coming months, starting with the fact that early 2020 will see our first shots Awards North America.