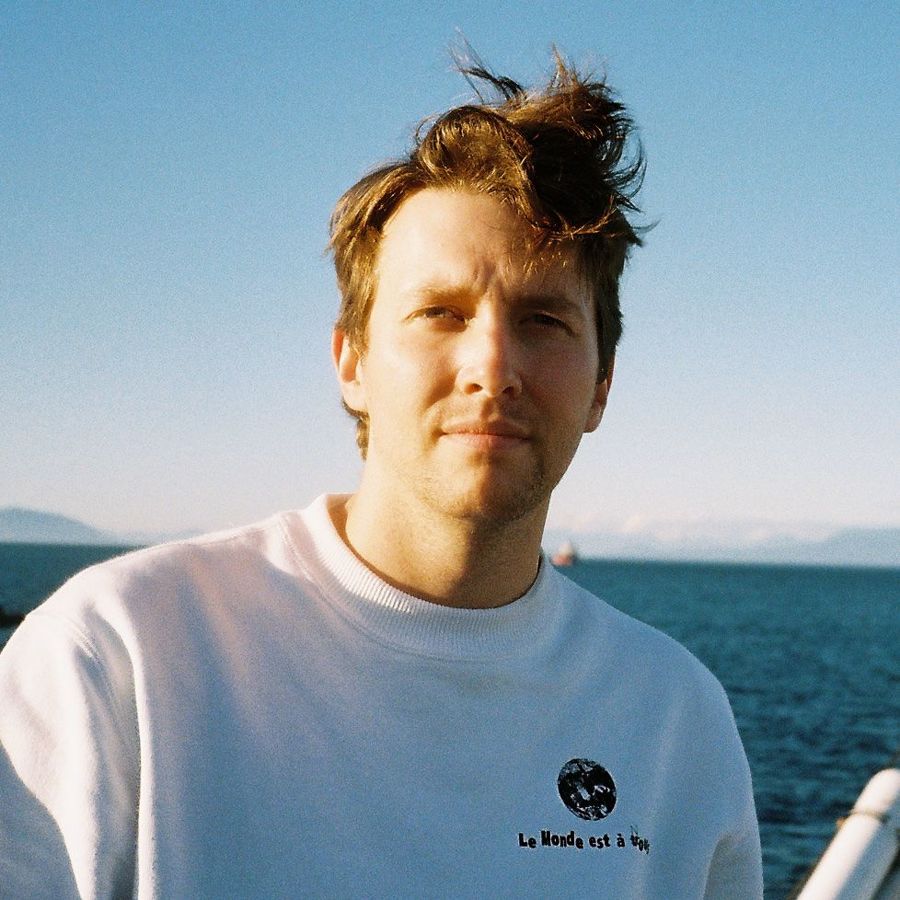 News
​Farm League welcomes David Findlay for US representation
The Paris-based director's work is steeped in human emotion and authenticity.
Creative film company Farm League welcome director David Findlay for branded content and commercial representation across the United States.
Findlay's distinctive body of work delves deep into the human experience, seamlessly blurring the lines between fiction and reality while exploring the intricate nuances of relationships and life's moments on the silver screen.
Originally from Quebec City, Findlay's teenage aspirations of snowboarding glory were cut short by injury, propelling him towards a career in filmmaking. He made an impressive entrance into the industry, quickly amassing a portfolio of short films, commercial and branded work, and music video projects, all characterised by his unique film language, a blending of raw performances, artful cinematography, and atmospheric worlds that draws audiences in.
Notably, Findlay's narrative short film, Lay Me By the Shore, this year won Silver at the prestigious Cannes Young Directors Awards. This accolade adds to his growing list of honours, which includes being named the Vimeo Breakout Creator of the Year in 2022, selection in SHOOT Magazine's esteemed New Directors Showcase, and a Silver win at the shots Awards for New Director of the Year.
David Findlay's most recent project, a visually stunning music video for singer and professional skateboarder Austyn Gillette's latest single Leaning Into Your Palms, serves as a testament to his ability to capture the essence of human connection. Featuring acclaimed French actress, model, and journalist Agathe Rouselle, the video is set to be released October 2nd.
In addition, Findlay recently released Victims & Citizens, a powerful public service announcement aimed at combating drunk driving, a testament to his commitment to using his art for social impact.
David Findlay, director at Farm League comments: "What I've learned from ad world thus far is that all that matters is your relationship to your producers. With Farm League, clearly, the work is outstanding, but discovering that the people who run the company are genuine, hard working and unpretentious people, with sharp sensibilities who care about outcome as well as process was what got me very excited."
Next in his work he says, "I'm eager for challenges, for projects that take on complex emotions and themes, and for me to render them simply, poignantly and with a lot of heart, leaving a lasting impression."
Tim Lynch at Farm League adds: "David's short film Lay Me By the Shore is a beautifully told emotional story about a group of high school friends reckoning with a heavy situation. It feels honest while taking the audience into the world of these teenagers. After seeing it, I knew I wanted to work with David. We are thrilled to add him to our talented roster; he brings creativity and a vision for storytelling that is perfect for this new generation of Farm League."