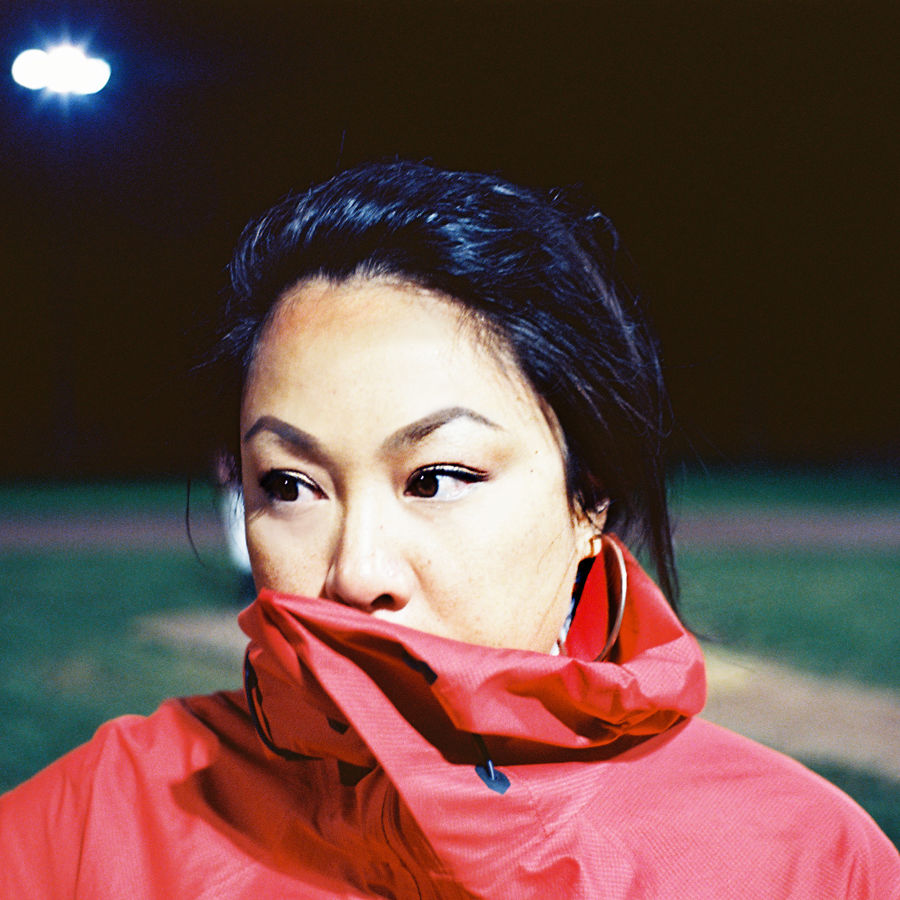 News
Director Erica Eng joins Strike Anywhere
Eng is known for crafting visually dramatic films that feel powerful, rhythmic and emotionally charged.
Rising director Erica Eng has joined the Strike Anywhere roster.
With a body of work that spans commercials to music videos to heartfelt character-driven stories, Eng is known for crafting visually dramatic films that feel powerful, rhythmic and emotionally charged.
Taking the leap to join forces with Strike Anywhere during the pandemic has paid off for Eng, who has already completed two projects since signing. Her first piece, a social message-driven Procter & Gamble campaign for the Olympics, is part of a series called Lead with Love. The spots showcase the stories of four exceptional athletes, including UK Paralympian Kim Daybell and swimmer Simone Manuel of Team USA, who are taking the time to give back to their communities after the 2020 Tokyo Games were postponed.
For her second recent project, Eng helmed a commercial for the yogurt brand Activia starring Nina Dobrev. Released on Instagram, the lively ad garnered over three million views in the week since its debut.
"I'm glad to have had a crash course in Covid filming," says Eng. "Each project comes with a fresh set of challenges to solve, whether it be all remote and directing via Zoom like P&G, or in-person and working on set for Activia. I feel extremely prepared for future Covid productions."
Raised in Oakland, CA, Eng moved to LA and gained a birds-eye-view of the industry while working as an executive assistant at A-List companies, where she developed a great love for commercials. She worked alongside Michael Mann for a year as he was developing several feature and television projects before striking it out on her own as a director. Since then, Eng has created work for clients including Bank of America, Netflix, and Homeboy Industries, to name a few.

And the industry has taken note, leading Eng to be named among SHOOT Magazine's 16th Annual New Directors Showcase and to be one of six filmmakers hand-selected for the Commercial Directors Diversity Program (CDDP) a fellowship created by the DGA and AICP. Her film POISON won Best SHOUT Film at the Sidewalk Film Festival, and her other works have been showcased in Oscar-qualifying festivals including the Atlanta Film Festival, New Orleans Film Festival, and the Holly Shorts Film Festival.
Influenced by her Oakland roots, Eng creates work that reflects the diverse community where she grew up. She's currently finishing a short film called Americanized, which she wrote based on her experience as a fourth generation Chinese American playing high school basketball. Undertaking the project, which placed as a Finalist in the 2020 ScreenCraft Screenplay competition, has ignited a passion in Eng for telling sports stories, marking her P&G campaign as an auspicious debut with Strike Anywhere.
"Erica embodies everything Strike Anywhere believes in as a company," says Founding Partner Ryan Simon. "Her voice is honed and she uses her talent to connect with audiences in surprising and impactful ways. Production needs creative energy and a can-do attitude more than ever now and Erica has this in spades. With her enthusiasm, talent, and momentum from these timely campaigns, we couldn't be more excited about what we're going to create together."