Work
Chasing down the corp behind Lie For You
Laid over a desperately poppy modern synth track, this old-school anime-inspired music video takes cues from Akira and Neon Genesis Evangelion, creating a narrative of evil corporations, mecha-assassins, and corrupt authority.
Unlock full credits and more with a Source + shots membership.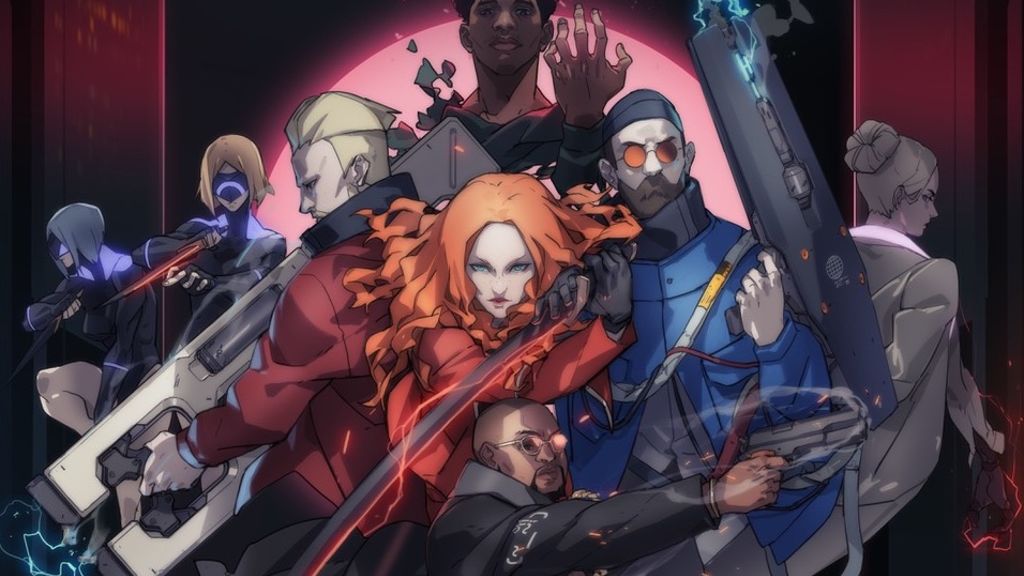 In this high-octane promo, Snakehips and Jess Glynn join forces to combine hip hop sensibilities with anime storytelling.
Fast-paced, and non-stop, this promo takes advantage of tropes of the anime genre, specifically referencing moments from post-apocalyptic, sci-fi, police-state futures like Ghost in the Shell and Cowboy Bebop. As a pair of renegades tear through the city, they evade the police, sword-wielding twins that work for the corporation, and face down a company mech. Combining brutally gory animation with a slick, almost soft soundtrack, Lie For You is a fun promo full of fun, nostalgic, pop culture references.
The piece is so easy to watch, it feels like it could be a part of a larger, longer piece of storytelling, that we're just seeing the final showdown after three seasons of build-up. With artists like Sturgill Simpson also diving into anime, the work coming out of Japanese studios is sure to experience a boom in Western ads and promos. Produced by Hound Content and written and directed by Nicholas Lam, animation studio Point Five Creations delivers a hot-off-the-cel block video that sizzles on screen.