News
SHOTS AWARDS THE AMERICAS 2021
Charity and VFX/Editing juries revealed
With entries closing this week, we announce two more groups of industry titans for shots Awards The Americas.
Have you got your work for shots Awards The Americas in yet? If not, you might want to get a wiggle on, as entries close THIS FRIDAY.
Ready and waiting to see all of the goodies you have to offer are our teams of impossibly brilliant judges, two of which - Charity and VFX/Editing - are revealed below.
Clicking on the names will take you to our Awards page and give you more information about each of the judges and, as well you know, all of the Head Judges for each category have already been announced. We will be revealing the final two jury teams later this week.
The deadline for entry into the shots Awards The Americas 2021 is February 26. For more information about the Awards, click here, or to enter, click here.
Charity Jury
[Head Judge] Ruganzu 'Riggs' Howard, Senior Producer, Translation
Amanda Revere, Executive Producer, TBWA\Chiat\Day NYC
Rebecca Wray, Executive Producer, Durable Goods
Betsy Jemas, Executive Creative Director, Organic
Nicolette Spencer, SVP/Head of Content Production, Innocean
Mike McKay, Chief Creative Officer, Eleven
Henry-Alex Rubin, Director, Smuggler
Bianca Guimaraes, Executive Creative Director, Mischief
Jake Bundock, Associate Creative Director, Cossette Communications Toronto
Unlock full credits and more with a Source + shots membership.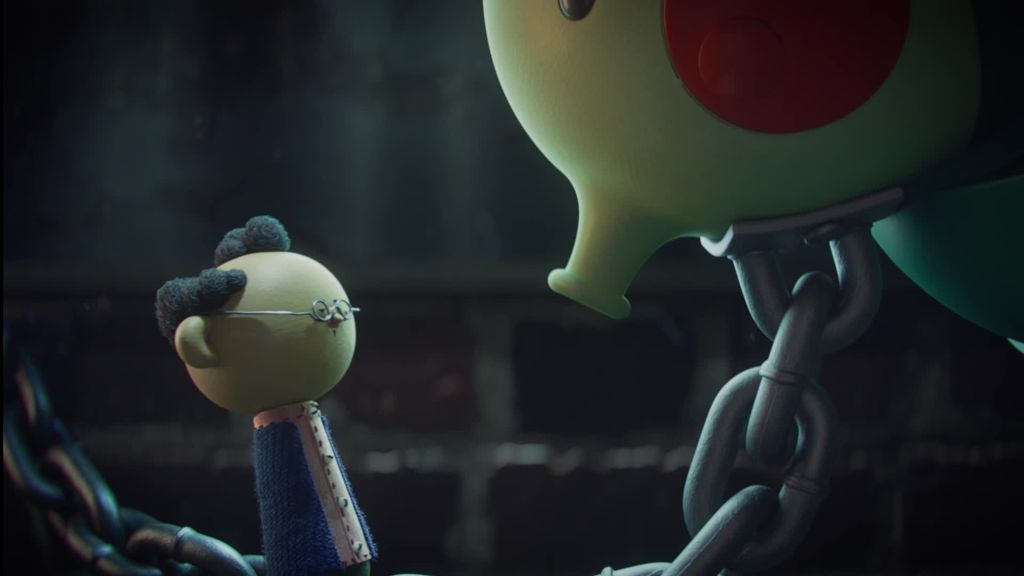 VFX and Editing Jury
[Head Judge] Phil Linturn, Managing Director, Carbon
Tom Bussell, Creative Director, Blacksmith
Bilali Mack, VFX Supervisor, Alkemy X
Gigi Ng, VFX Supervisor/ Senior Flame Artist, Framestore
Jono Griffith, Editor, Work Editorial
Gabby Gardner, Senior Producer, 215 McCann.
Mah Ferraz, Editor, Cut + Run
Emma Barnett, Senior Art Director, Wieden+Kennedy Portland

Lacey, Director and Photographer