News
Champion Your Recovery with Core Power
Doner and Core Power launch new brand platform and campaign, Champion Your Recovery.
Fairlife's Core Power brand is aiming to demonstrate that recovery is just as important as the workout itself.
Through an intense discovery process, research uncovered that people didn't think their workout required recovery with protein. This misconception was fueled by category tropes that were unrelatable and intimidating, filled with muscle-heads, max outs and fist bumps, leading people to reject the category.
In partnership with creative agency Doner, Fairlife's Core Power is pushing against the category norm to go beyond the cliches with Champion Your Recovery.
Unlock full credits and more with a Source + shots membership.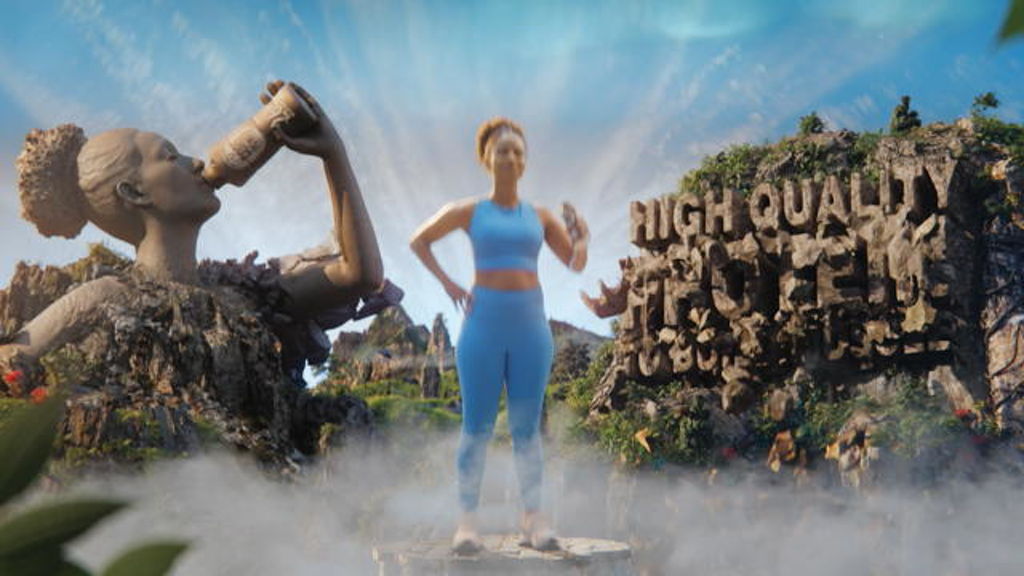 This campaign serves as a champion for fitness-minded consumers, and comes to life in an inviting, imaginative and celebratory way. Champion Your Recovery demonstrates that recovery is just as important as the workout and puts those that recover on a pedestal, celebrating them for taking care of themselves.
"As an agency driven by data and creativity, we're proud of how this work taps into a powerful insight, eschews the category conventions and connects with modern fitness enthusiasts. We're confident this new strategic focus will help Core Power further scale its business and create a platform for future growth." said David DeMuth, CEO of Doner.

"This campaign educates fitness enthusiasts on the benefits of post-workout recovery with Core Power in a relevant, compelling and inspirational way. Based on consumer testing, we are confident this campaign will be a significant catalyst to accelerate recruitment and long-term brand equity." adds Brad Gruen, SVP of Brand Marketing & Innovation for Fairlife.