Inspiration
Cannes Contenders: Japan
Andres Aguilar, Associate Creative Director at UltraSuperNew Tokyo, picks campaigns about toilets, transport and Tinder as some of the work from Japan that might do well at the Lions.
Seki Milk Milk Manga
Forget fancy digital tricks with this incredibly simple, beautifully executed idea from Geometry Ogilvy Japan. How do you get kids to drink more milk? By making them thirsty to know what happens next in the story. Humans' love for narrative is a potent tool, indeed.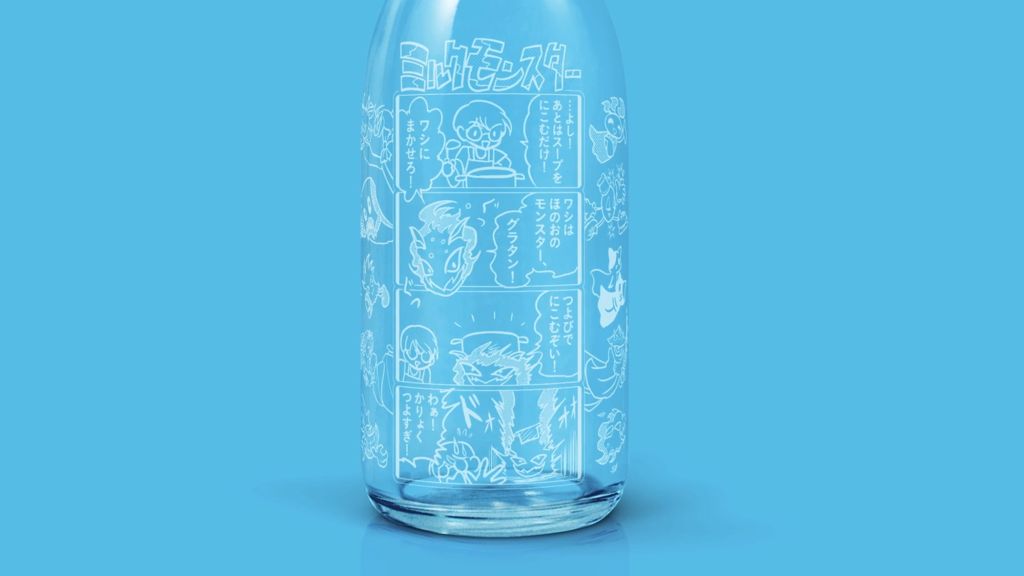 The Nippon Foundation Hi Toilet
"Japan is the toilet capital of the world." Not the sexiest touristic hook but, when faced with something that looks less like a toilet and more like a prop out of a Chris Nolan movie, it's hard to disagree. I like this idea from TBWA/Hakuhodo Tokyo because, as well as helping improve public hygiene, it does so with panache, beautifying the city even more.
Unlock full credits and more with a Source + shots membership.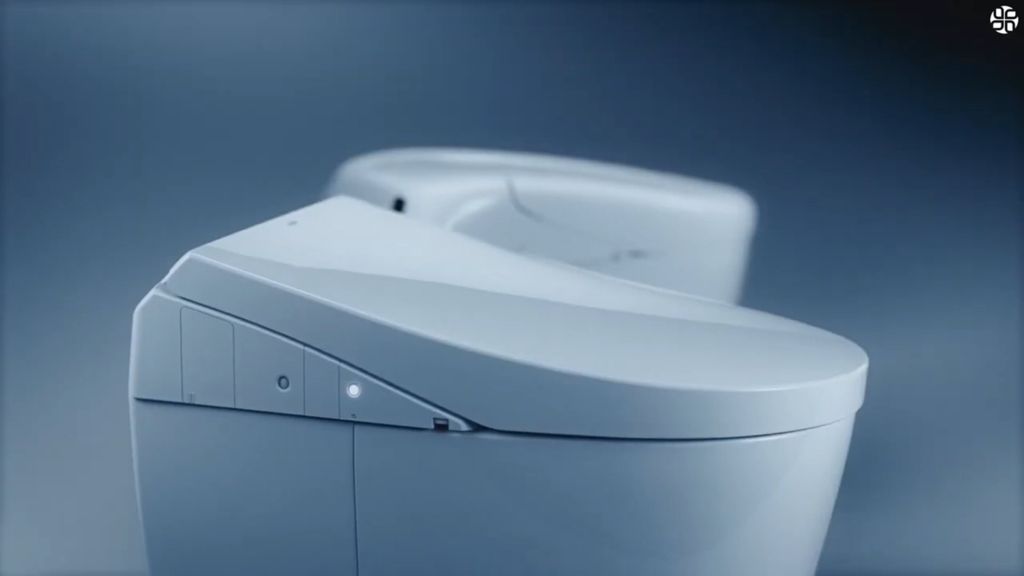 Infiniti Pave it Forward
Through a very clever partnership, Infiniti and Publicis Groupe Japan (Beacon Communications) along with Tokyo + ThePub/New York finds an organic and relevant way (meaning: not opportunistic or cynical) of delivering a message of support on Women's Day. By focusing on feminist historical figures and women-owned businesses, each car trip becomes both a history lesson and a concrete opportunity to support their cause.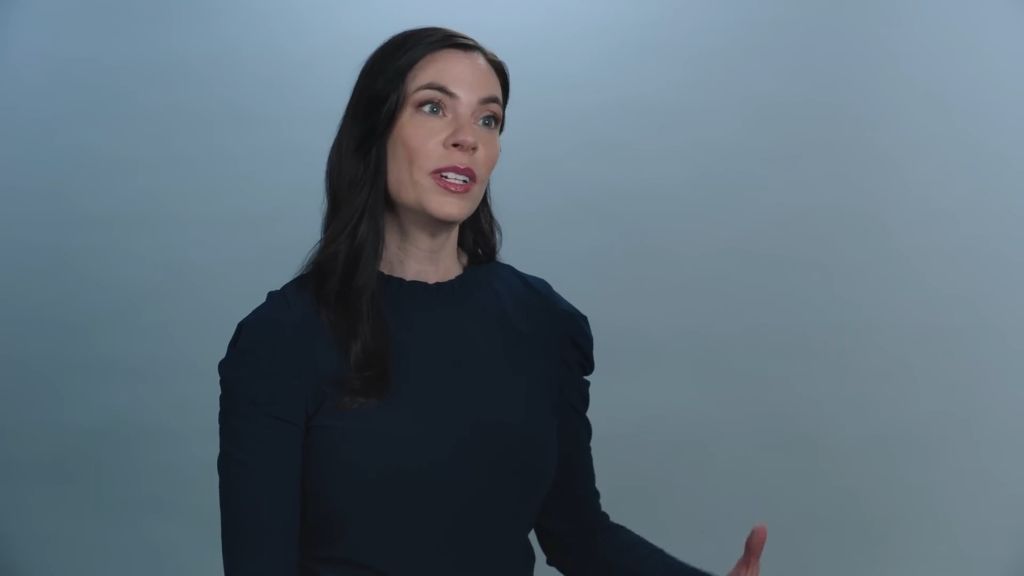 Tinder Live Young Again
The creative tactic behind this idea from Wieden+Kennedy Tokyo, WOW inc., Hakuten Corporation and SUNNY SIDE UP Inc., is a well-known one; take a digital/virtual/abstract experience and actualise it in real-life. In this case, the experience the agency created is rich in concept and detail. Plus, it turns a solitary experience (using Tinder) into a gregarious, aspirational hangout. Just the puns on the snacks are worth the admission ticket.
Japan Philharmonic Orchestra Intoxicating Sounds Posters
Besides being one of the world's biggest and most efficient subway systems, simply looking at the graphic design on posters makes riding the Tokyo metro a delight (except during rush hour.) This campaign from TBWA/Hakuhodo Tokyo is an excellent example; a throwback to the halcyon years of visual analogies executed with impeccable taste. Special kudos to the stylists!
Unlock full credits and more with a Source + shots membership.