Muskrat Magazine Missing Matoaka
The systemic issue of missing and murdered indigenous women is something that all Canadians must confront and come to terms with. This is a complex issue that takes bravery to tackle. What I love about this work is that it starts from a place of familiarity which everyone can grasp, the well-known story of Pocahontas. By re-writing the narrative from the viewpoint of the indigenous community, we're given a glimpse into the dark reality of the issue.
Unlock full credits and more with a Source + shots membership.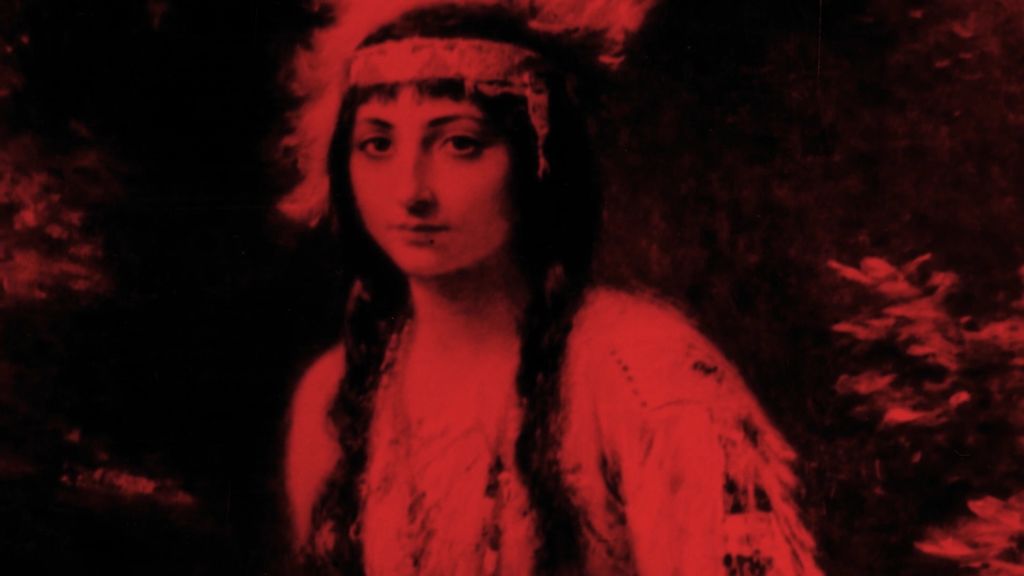 IKEA Troll
With all that's wrong with the world today, who needs a troll adding to your commuting worries? Thankfully, IKEA is around to add some 'creature comfort' (pun very much intended) to one such troll in this charming interpretation of the Scandinavian fairy tale. There's a timelessness to this work which is cleverly created by making it a period piece. I love the tiny Allen-key in the giant troll's hand and watching him struggle to read the instructions correctly. We've all been that troll.
Unlock full credits and more with a Source + shots membership.
Show full credits
Hide full credits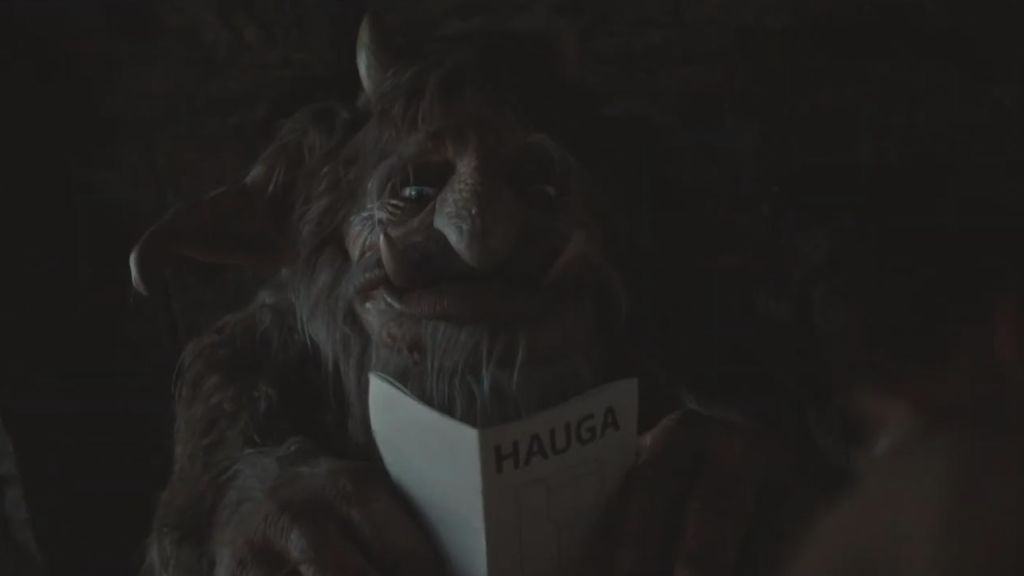 JANE & FITCH Foundation Bill it to Bezos
I love a great loophole, especially one that has an altruistic purpose behind it. What makes this hack of Twitch so gratifying is that it exposed a technical vulnerability in a company that prides itself in being technically superior. The response from Amazon of closing the loophole proved the legitimacy and impact of the campaign.
Unlock full credits and more with a Source + shots membership.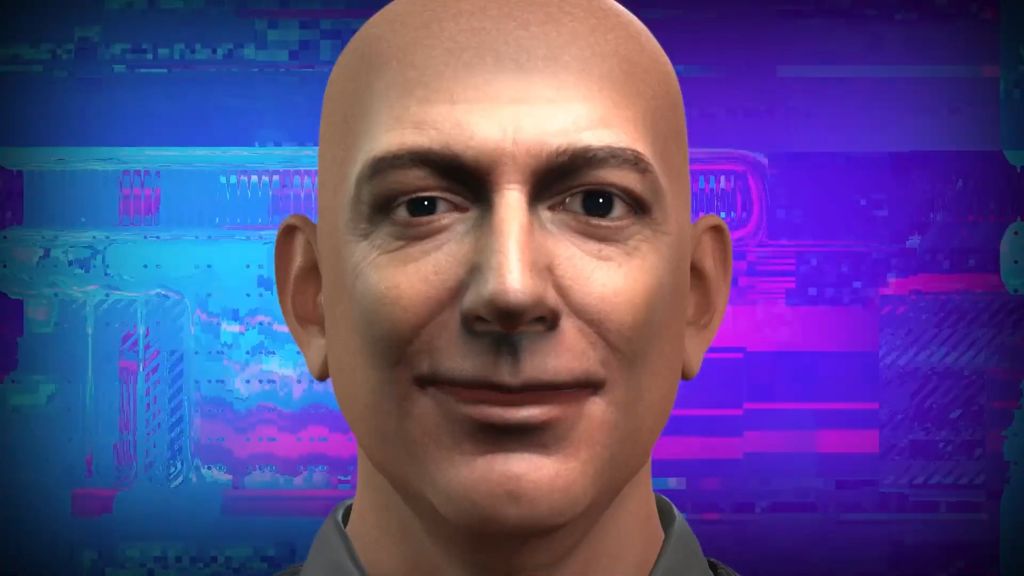 Cheetos Cheetle in Cheadle
There are cheesy ideas, and then there is this. This work stands out for me because it's wonderfully weird. Nobody asked for an oversized statue of cheesy fingers or a definition of what that cheese dust was actually called but that didn't stop the team from creating this monument to snacking anyways. The world needs more weirdness like this that doesn't aspire to solve UN's sustainable development goals, but simply makes our everyday life a little more fun.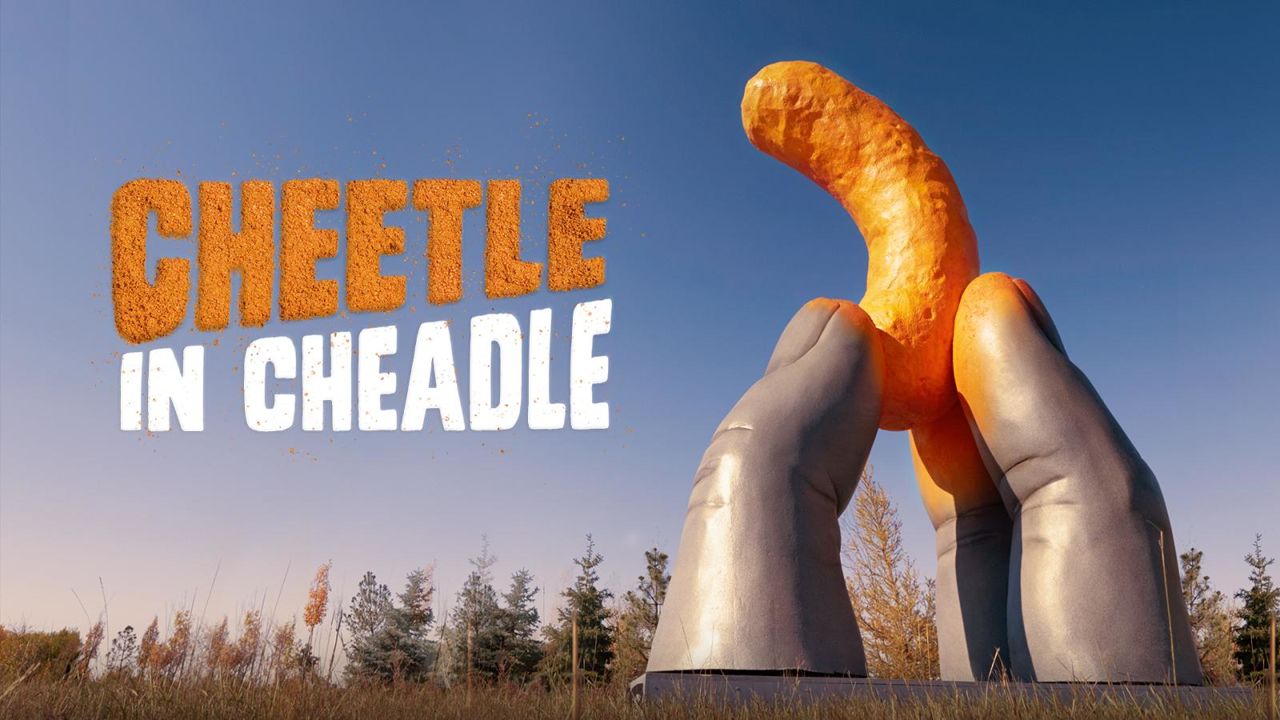 Royal Ontario Museum Immortal
As a lover of history, this brand re-launch for the Royal Ontario Museum was a six-minute gift. What's so powerful about this piece isn't just the superb writing, filmmaking and sound design, but the audacity to try to retell the whole of human existence and then pull it off so beautifully. This work is incomparable to anything that has come before it and will surely live on as an artifact for future generations to study and admire.
Unlock full credits and more with a Source + shots membership.
Show full credits
Hide full credits